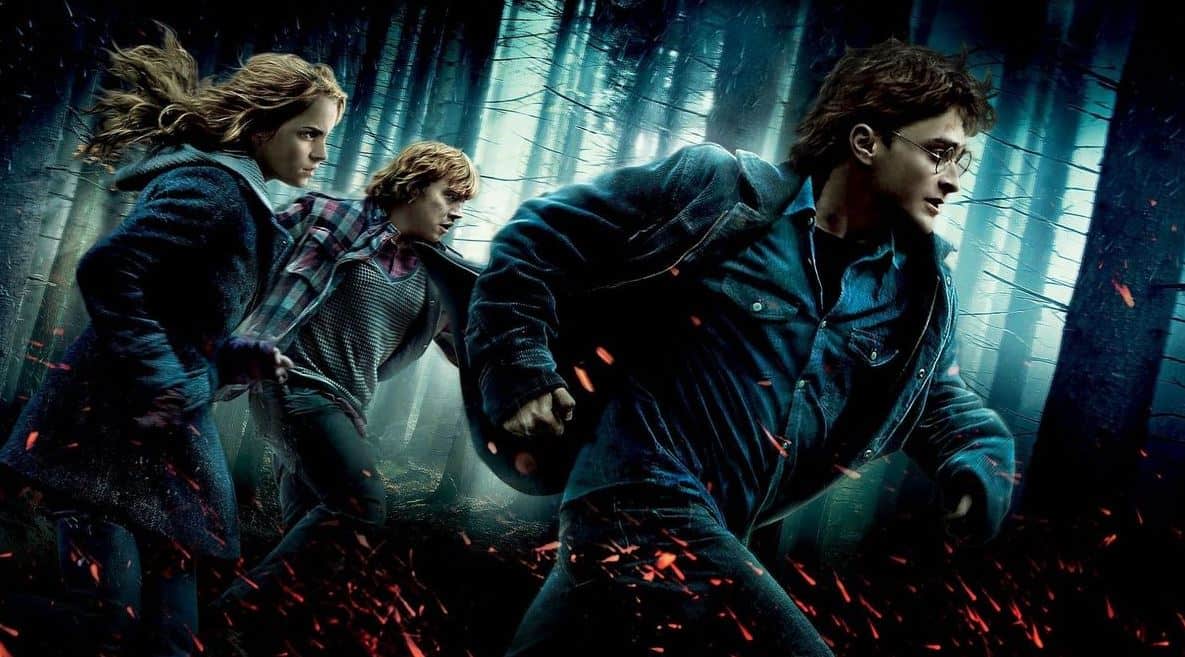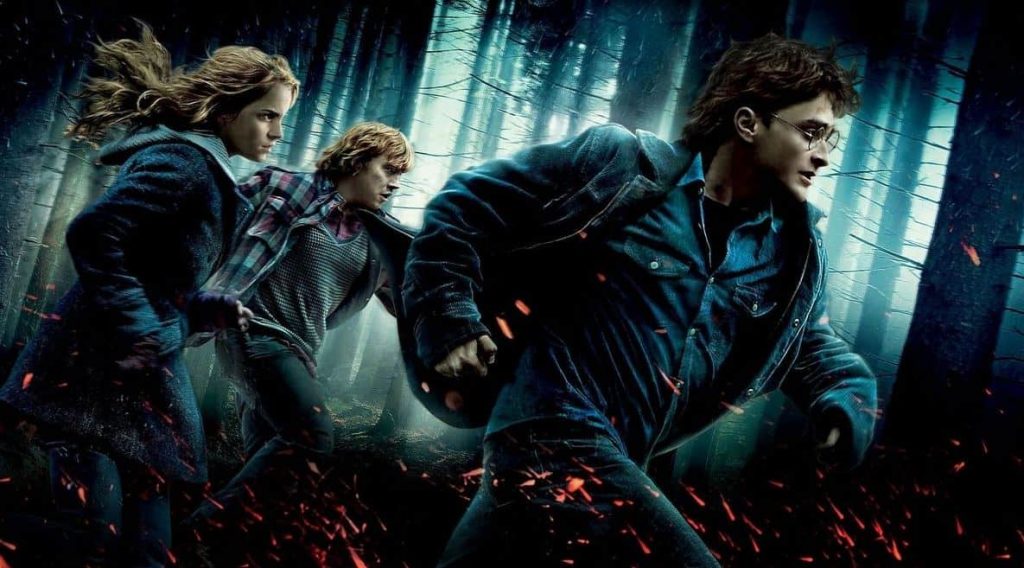 Update 16/09 21:18 – Harry Potter RPG, Hogwarts Legacy has been officially revealed. Check out the first details and trailer here.
Original Story – The leaked Harry Potter RPG from a few years ago has seemingly suffered another leak, this time revealing details about the game as well as the official title.
The leak, which was posted on Reddit and picked up by Dualshockers and VG247 reportedly comes from someone who works in the Warner Brothers marketing department. The game is reportedly forgoing the Harry Potter name, instead being called Hogwarts: A Dark Legacy. Warning, as there are spoilers below for quite a bit of the game.
You are a fifth-year student at Hogwarts who has transferred from another school and you will get to customise your character before starting. You will play all the way through graduation. On top of that, you can determine whether or not your student is a muggle, pureblood, or half-blood. Based on these decisions you make early on, a house will be given to you.
Each house has its own unique questline and you can't side with the villain no matter what house. But, decisions can result in character deaths. The game also takes place after the Harry Potter series and the villain is a former Death Eater. Multiple book characters will appear; however, they haven't been detailed.
The game's skill tree has five branches that allow you to focus on magical abilities. One of them allows you to slow combat for a brief moment and another allows you to control monsters. There is also apparently a good and evil meter and depending on where you invest points, you will be able to gain powerful spells.
Combat relies on tactics and timing, with your character having an energy meter limiting their attacks at any one time. The game also features a dual system. The Nemesis system from WB's Middle Earth games also is set to be featured, but it is not as robust or in-depth as it was in those two games.
There are a number of other features including romance options, the ability to play quidditch, and a total of four hubs to explore and complete quests within.
Hogwarts: A Dark Legacy, the new Harry Potter RPG, is expected to release for both PS4 and PS5.
Source – [Reddit via Dualshockers and VG247]