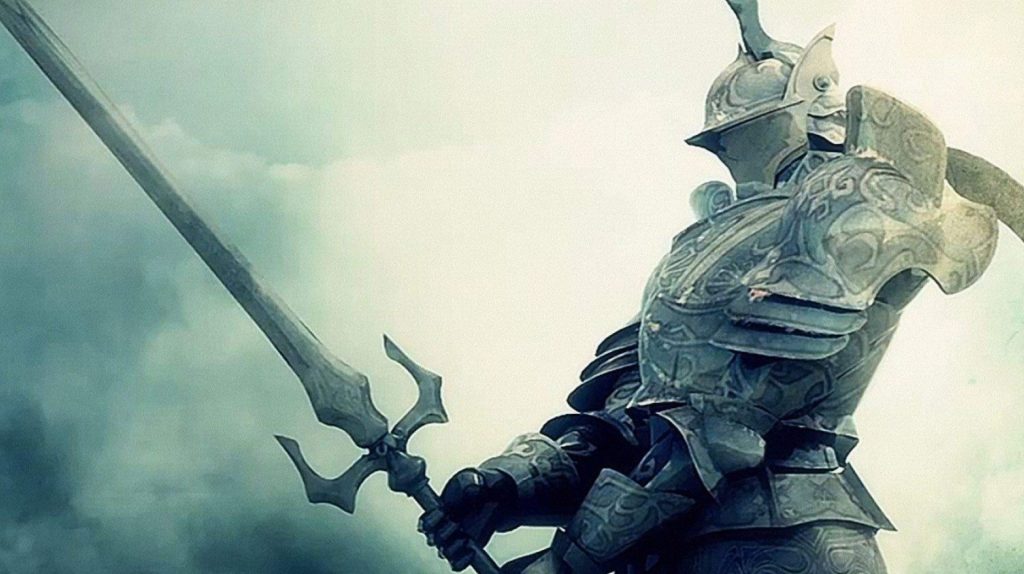 It seems like Bluepoint's next game, which is rumoured to be Demon's Souls will be revealed at the PS5 reveal event on June 4.
Peter Dalton, Technical Director at Bluepoint, recently Tweeted in response to the PS5 reveal news about how excited he is. And, his confident tone seems to suggest that he and his team will be showing us their next game on Thursday, which is rumored to be a Demon's Souls remake for PS5.
We know that Bluepoint is working on a PS5 game, and we learned that the studios was working on something big back in October of last year. And, it has long been rumoured that the studio will be bringing back the game that started the souls-like craze.
The first game in the Souls series from FromSoftware that was a PS3 exclusive, kicked off the love of the genre. Before they quickly moved onto Bloodborne and the Dark Souls series were born.
The PS5 reveal takes place on June 4 and you can find out when and where to watch the livestream here.
Bluepoint's next game is expected to be a launch title for the PS5.
Source – [Peter Dalton (Twitter)]