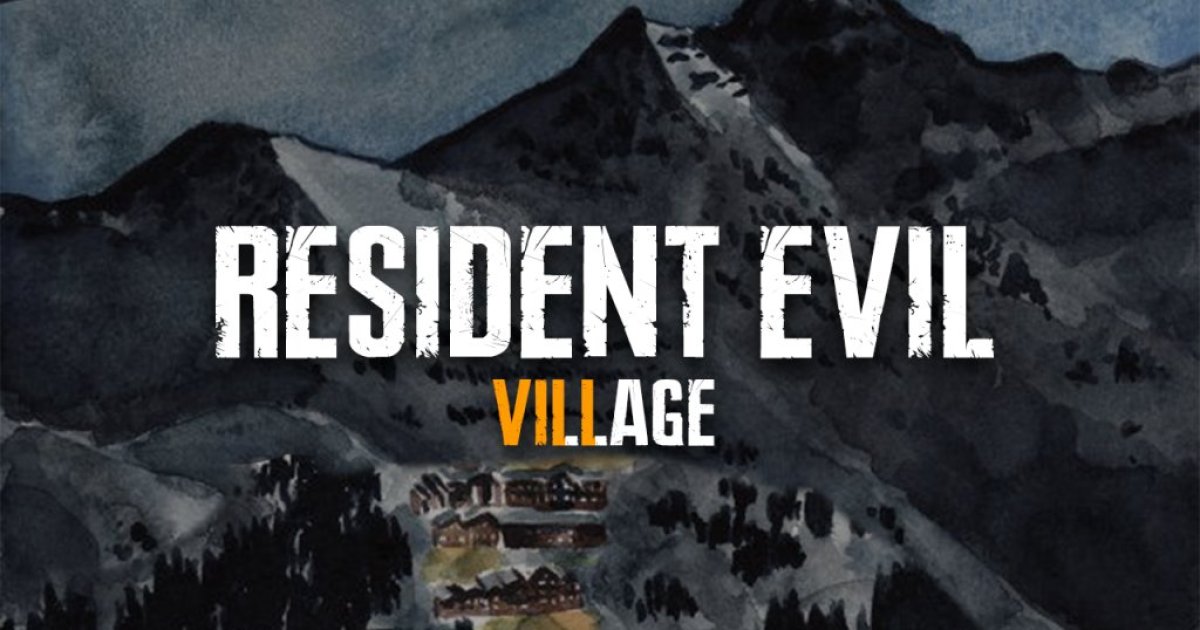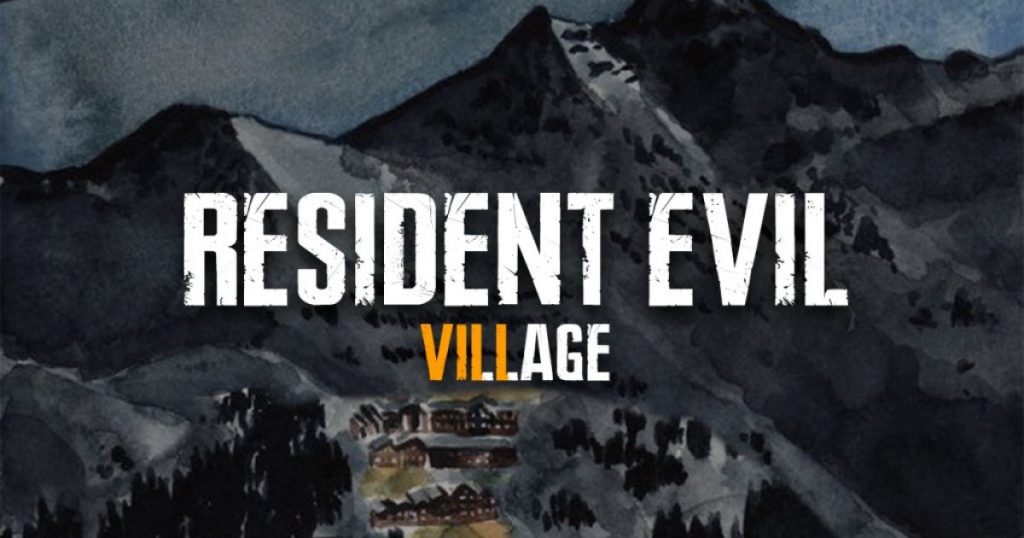 Resident Evil 8: Village has been listed for PS4 on a German Retailer in what is presumably a special edition, called the Uncut Edition.
The listing, which comes from German retailer GamesOnly (first picked up by TwistedVoxel), appeared briefly on the website and was even available for pre-order. However, it now seems to have been removed, although if you search for "Resident Evil 8" in the retailer's search bar, the Uncut Edition comes up as a suggested product.
TwistedVoxel did manage to get a screengrab of the website, so full credit goes to them.


A listing like this could suggest that the game is set to be announced sometime soon. With the PS5 event around the corner and a rumored Xbox event, we could see it any day now. On top of that Capcom is planning a reveal of some kind for Resident Evil on June 10.
Resident Evil 8: Village has been a leaked dozens of times in the last few months, with the most recent report stating it will have multiple playable characters. The game is also set to be based in the titular European Village and feature Chris Redfield. PSVR support is also set to return with this entry, which should terrify all of us all over again.
Resident Evil 8: Village is expected to launch in 2021 for PS4 and PS5.
Source – [GamesOnly via TwitsedVoxel]