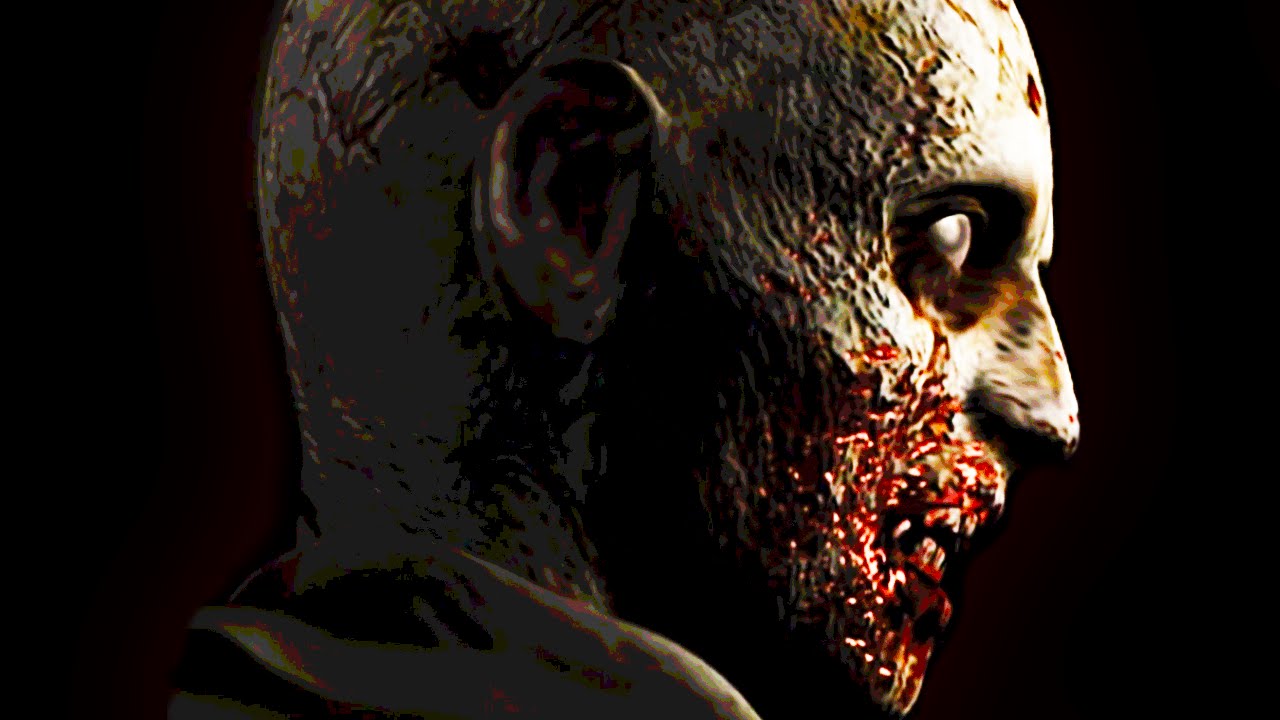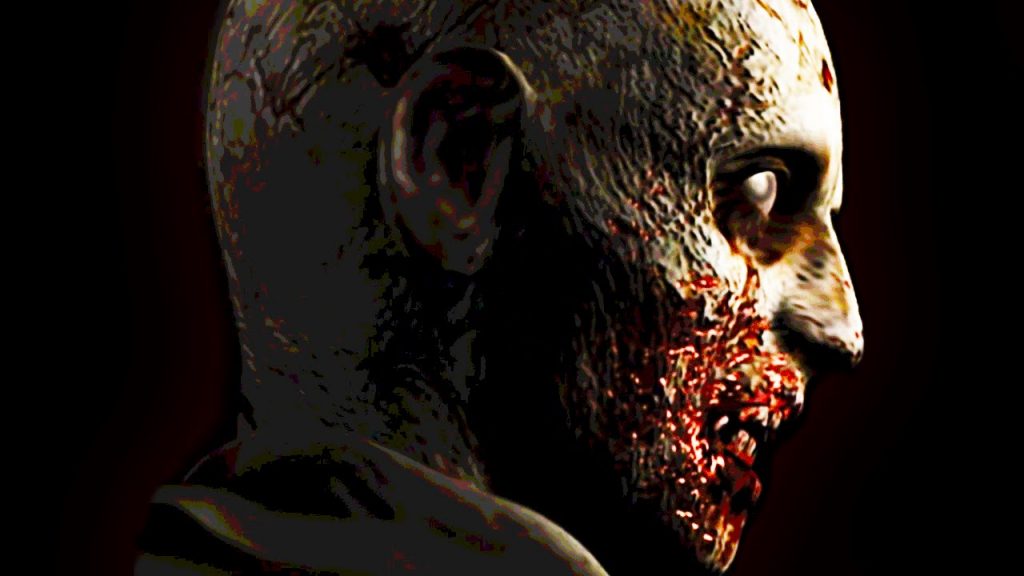 The Resident Evil Ambassador Program is promising a big announcement on June 10, according to a new email sent out to Gold members. Could it be related to the long rumoured Resident Evil 8?
Twitter user @Kula_9S85, posted this image from what appears to be a new email sent out to gold ambassador members. The translation of the Japanese tweet is in broken English but it reads "The sentence being judged appears on the Ambassador page. The result announcement is exciting."
The image shows the date of June 10, which depending on the time of day would be June 9 or June 10 for Western countries. This second week of June is also when Xbox is reportedly set to hold their big Summer Games Fest event according to Jeff Grub from VentureBeat. So, it could show up there.
Now, is this Resident Evil 8? We aren't really sure, but the game is expected to release early next year and Capcom has given ambassador members a sneak peek at Resident Evil games in the past.
We know that Resident Evil 8 is reportedly going to feature the subtitle of Village and be set in Europe. it is supposed to be the darkest game in the franchise and it will apparently support PSVR, just like its predecessor did.
Resident Evil 8 is expected to launch on PS4 and PS5 in 2021.
Source – [@Kula_9S85 (Twitter)]