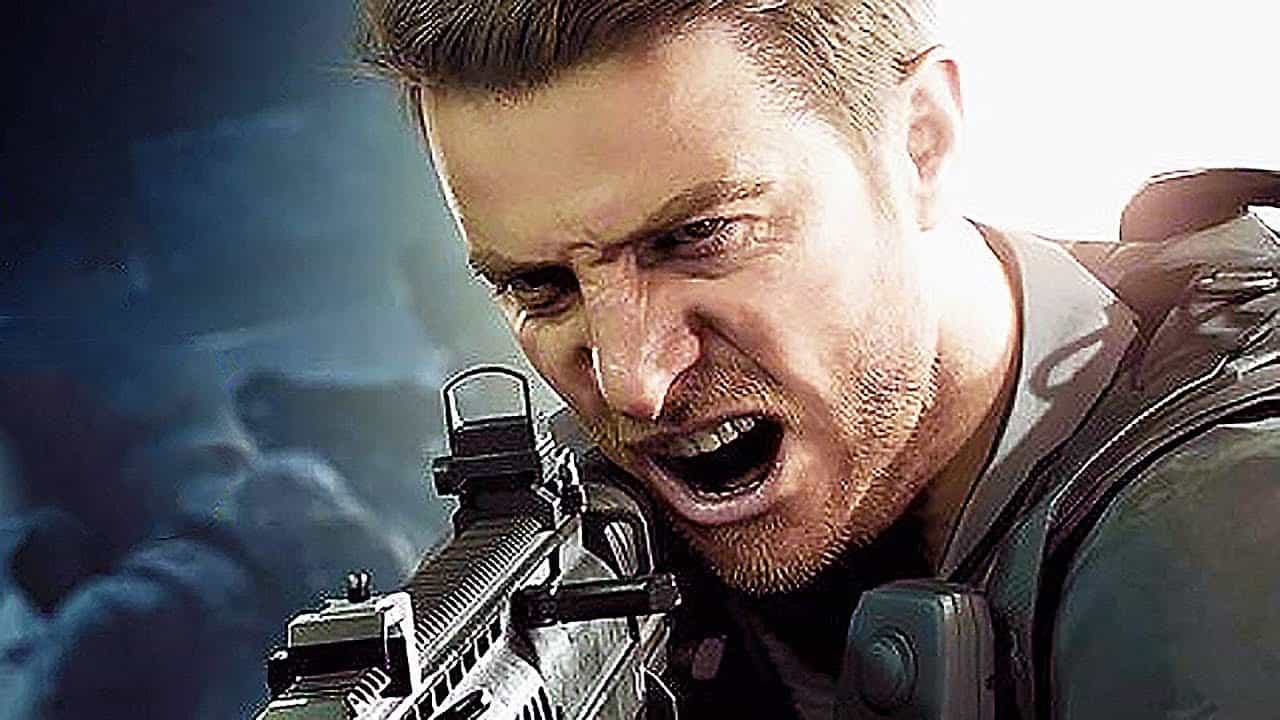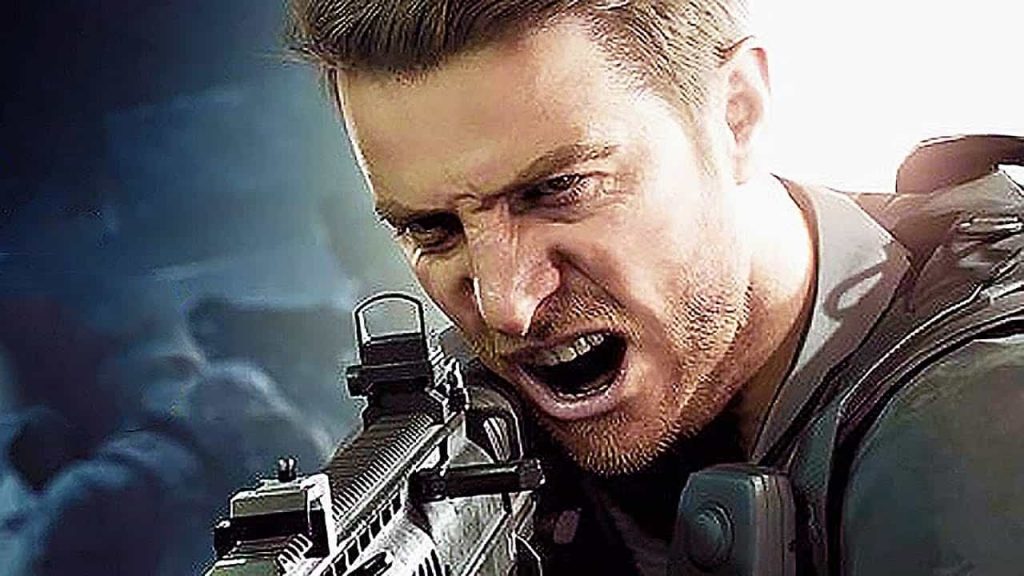 Dusk Golem aka AestheticGamer has teased a couple of pieces of info on the long-rumored Resident Evil 8, insisting it'll be the 'darkest and most gruesome' entry in the multi-million selling survival horror franchise to date.
Resident Evil 8 Detail Teased
Speaking on Twitter, he also revealed that gamers can look forward to some of 'the most disturbing enemy designs in the RE series,' which is good news considering Resident Evil 7 attracted a lot of criticism for the Molded creatures.
Resident Evil 8 is reportedly going to be released in early 2012 for PS5, PS4, PC, Xbox Series X, and Xbox One. In addition, Capcom is reportedly going to feature PSVR support, following on from Resident Evil 7.
According to previous info drops from AestheticGamer, Resident Evil 8 originally started out life as Resident Evil Revelations 3, but Capcom's internal testing was so positive that it was revamped into the next core outing in the franchise.
Capcom has announced anything official on Resident Evil 8 yet, so take this with a pinch of salt just to be safe, eh?