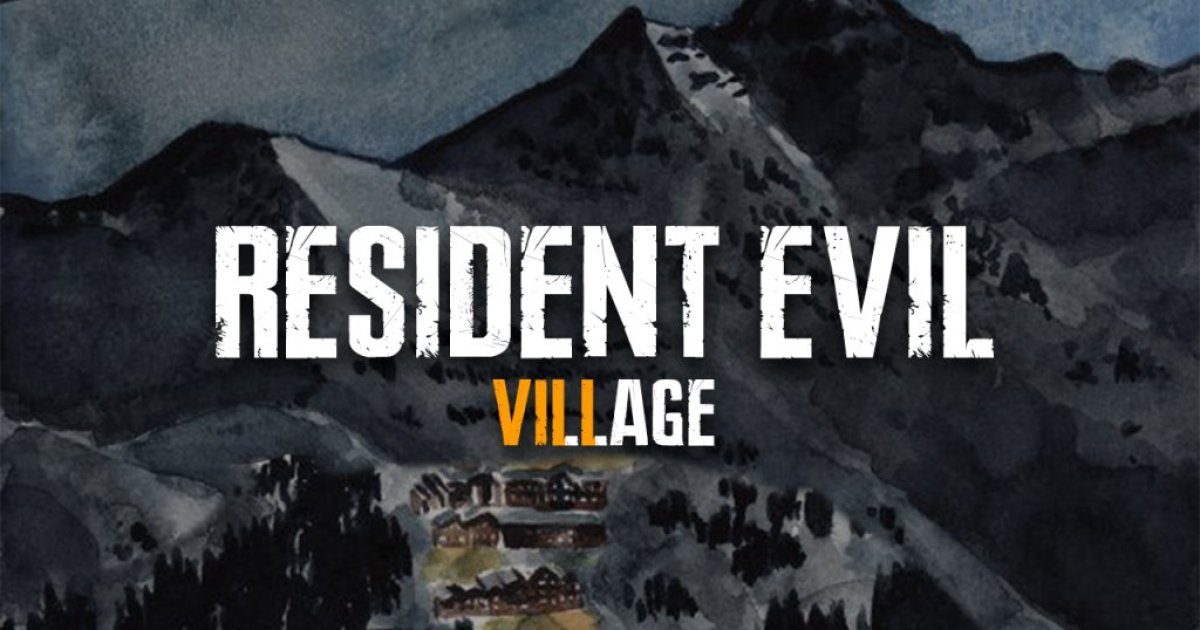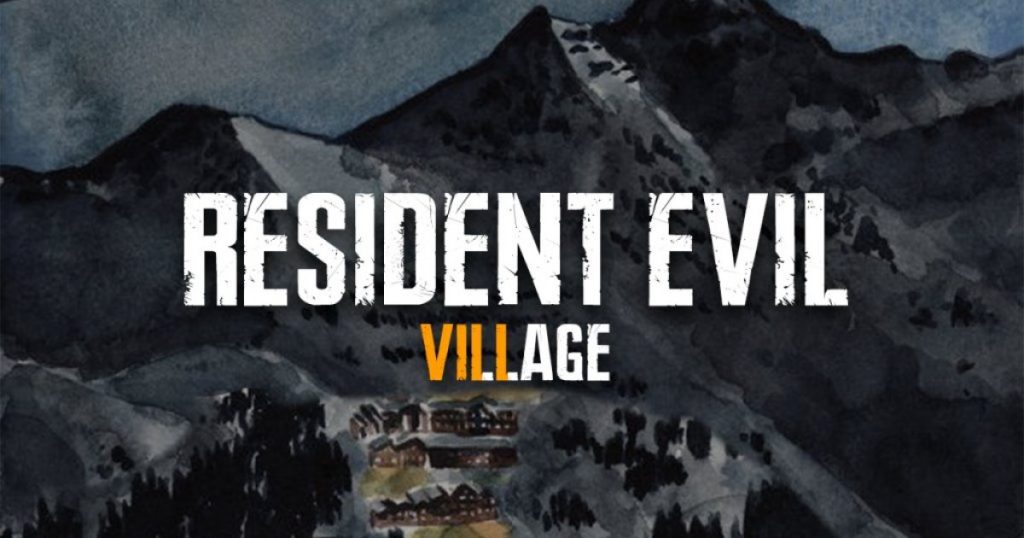 New rumors have surfaced for the upcoming Resident Evil 8, suggesting the game will have multiple playable characters, a flashlight mechanic, occultism, and more.
This new info comes from Biohazard Declassified, the same website which leaked details about Resident Evil 8's name and Witch enemy. Of course, take this with a grain of salt as none of this info is true and none of the previous info has been confirmed yet as the game hasn't been announced yet.
Now onto the rumors. Occultism will apparently play a big part in the game, with a cult being present who worships the creatures created from a new virus. The main villain of the game is someone called Alan R. He is a count living in the previously announced castle the game has. Alex Wesker is reportedly the secondary villain in the game.
The game will have a new playable character called Emily, who is a mountain resident aiding Ethan, who will also be playable. Emily grew up in this village and is looking for her Father. A new mechanic is the flashlight, which will accompany the game's very dark lighting and settings. It can run out of battery, but it will recharge slowly over time.
Here is where the leak gets a little more unrealistic and off the wall. Mia and Ethan reportedly have a child and due to the infection in Resident Evil 7, it is deformed. According to this leak, Chris Redfield breaks into Ethan's house, executing Ethan's child and shooting Mia.
Enemies in Resident Evil 8 according to this leak are pale and human-like. Dogs, wolves and creatures that resemble lickers also appear. Note that this was also previously leaked. There will also be werewolf-like enemies later into the game, leading to what has been described by sources as "the darkest and most gruesome" entry yet.
Resident Evil 8 is expected to launch in 2021.
Source: [BIOHAZARD Declassified]