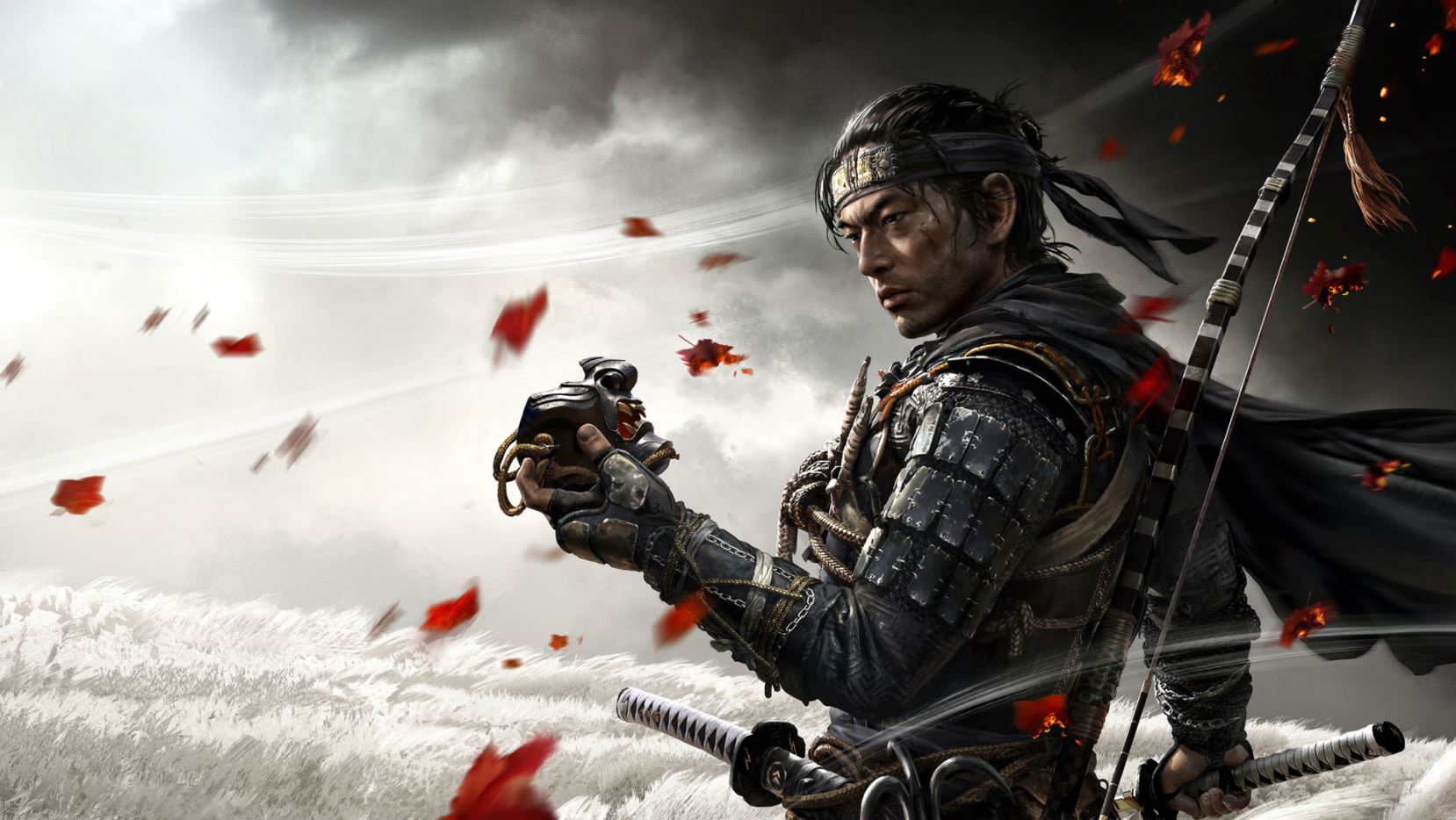 Sucker Punch has announced that Ghost Of Tsushima is this week's PlayStation Store Deal of the Week, with the RPG up to 33% off in both the US and Europe.
In the UK, both the regular and Digital Deluxe Edition have been lowered in price by 29% and 25% respectively and now costs just £39.04 and £48.74. For those in the United States, you can get 33% off the regular edition, which is now priced at $40.19, and 29% off the Digital Deluxe Edition, which costs $49.69. You can find the deal here on the NA PlayStation Store and here for those in Europe. The deal will run until February 10.
Ghost of Tsushima was one of the best games of 2020 and has been a huge success from Sony. Purchasing the game will give you free access to the Legends Multiplayer expansion, which can be played with friends. You can read our review of Ghost Of Tsushima to see why it is a must-play game.
Ghost Of Tsushima is available now on PS4 and playable on PS5 via backwards compatibility.
Source – [@SuckerPunchProd, PlayStation Store (NA), PlayStation Store (EU)]