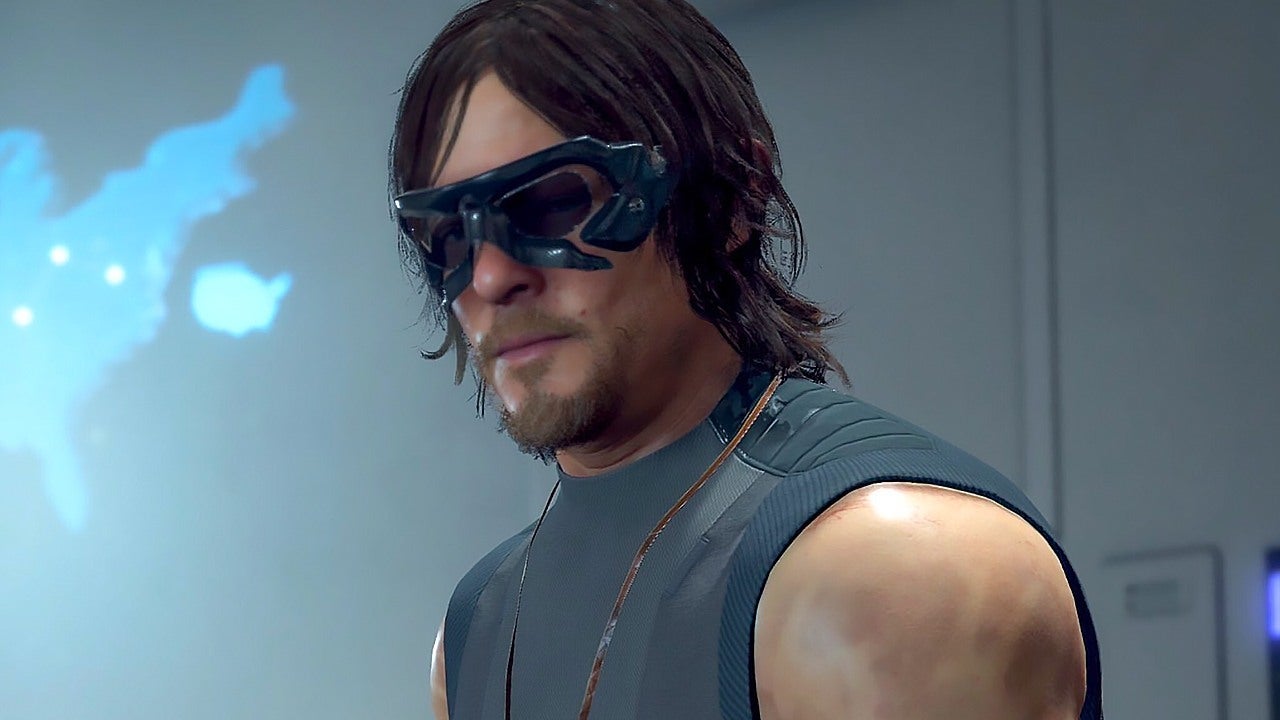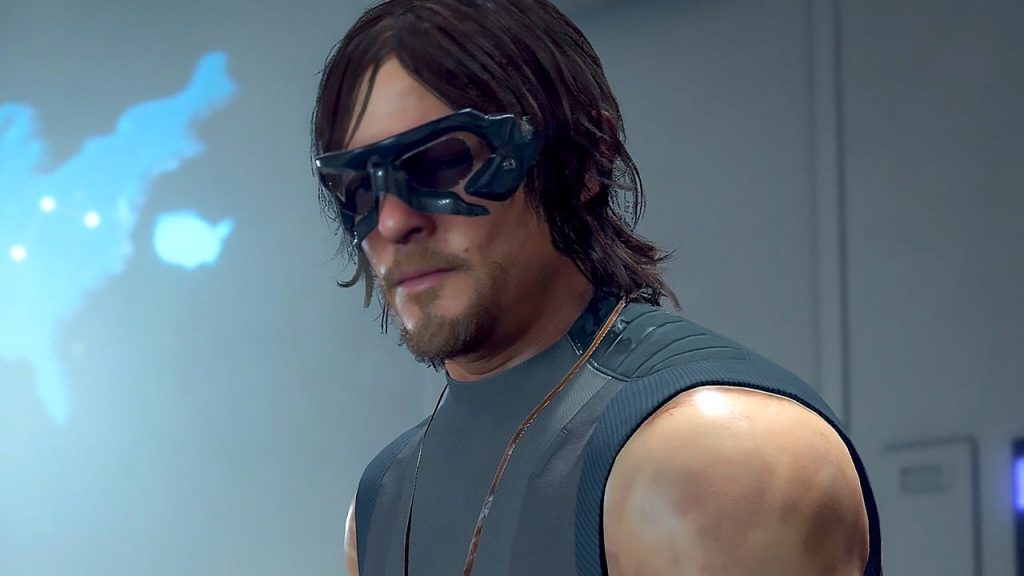 Hideo Kojima has potentially hinted at Death Stranding 2 during a new Twitter post discussing what he's been up to while working from home.
Kojima Working On Death Stranding 2?
Here's my way of designing new title w/Yoji. 1st we discuss the setting for each character, the background, the world, the color, the characteristics, the roles, the images, ideas and keyword going back&forth via E-mail. WFH & 20 mins direct discussion. Mostly texting via iPhone.
Kojima-san doesn't mention the game by name, but he does reveal he's discussing a 'new title.' Also, there's a BB in the middle of the tweet – which you can see here – that definitely hints that he could be talking about a new Death Stranding game.
In addition, a second tweet from Kojima features a sketch of vehicle that appears to display the text BRIDGES on the side of it. Note that you need to rotate the image 90 degrees counter-clockwise to get a proper view of it, but it's definitely there.
Death Stranding was released for the PS4 in November 2019, and you can read our review of the game here.