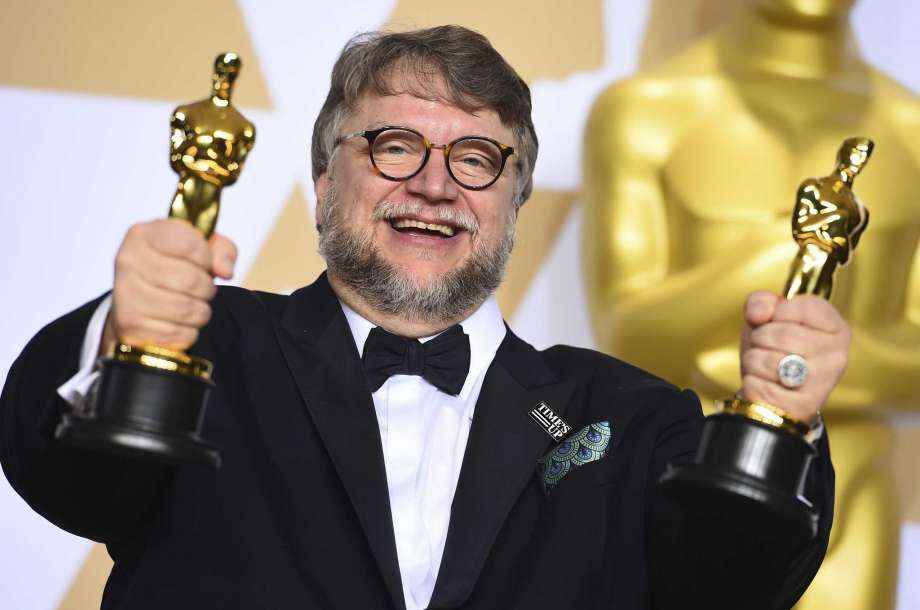 Want to know who is in the Death Stranding cast? Which actors have lent their voices and appearance to Hideo Kojima's PS4 exclusive open world action adventure? You've come to the right place.
There's oh so much we don't know about Hideo Kojima's first post-Konami outing Death Stranding. All three trailers have left us with far more questions than answers, but what we do knowseven of the game's cast. Here's a look at who they are, what they've done, and what they could be in Death Stranding. It now includes an Oscar-winning Director!
Guillermo Del Toro
A rather popular filmmaker who specialises in monsters of all shapes and sizes. The Mexican native has a career spanning 32 years. That has ranged from cult horror such as Cronos and The Devil's Backbone. To the Kaiju-kicking Pacific Rim and the fantastical adaptations of the Hellboy comics. His most celebrated film remains the affecting fantasy horror Pan's Labyrinth. A story of a young girl's encounters with mythical beings.
He's gained plenty of praise for his latest film, The Shape of Water, which has just won him his first Best Director and Best Film Oscars. Seems surreal to say, but Death Stranding now has an Oscar-winning director in it.
Del Toro has branched out beyond cinema before his involvement with Death Stranding. He created vampire tv show The Strain, a kids show in Troll Hunters, and in the world of videogames, he infamously assisted Kojima on the fated P.T. demo for Silent Hills.
Del Toro has a fairly close friendship with Kojima, sharing many similar passions including videogames
His role in the Death Stranding cast is limited to acting rather than any creative input. Yet it seems unlikely that he won't have some sort of influence on the game's direction and style. He first appeared in Death Stranding's PlayStation Experience trailer holding a baby in a jar, apparently on the run from Mads Mikkelsen's character.
Norman Reedus
Currently, Reedus is at the peak of his popularity with his prominent role in television's The Walking Dead as crossbow-wielding badass Daryll Dixon. Yet he's had parts in Charmed, 8MM, and most famously as Murphy McManus in The Boondock Saints.
He's also appeared in a few music videos too. These include Ugly Kid Joe's 'Cats in the Cradle', Radiohead's 'Fake Plastic Trees', and Lady Gaga's 'Judas'. Interestingly, Reedus is a talented painter, sculptor, and photographer too. His work appearing galleries around the world.
Reedus' career has crossed paths with Del Toro's before Death Stranding, having starred in Mimic and Blade II for him. Of course the collaboration with Kojima as the lead character in P.T is highly notable.
Reedus appears to be the protagonist of Death Stranding, first appearing in 2016's oddball E3 trailer naked as the day he was born, connected briefly to a baby that dissolves into an inky substance because Kojima..
Mads Mikkelsen
Danish actor Mikkelsen had a fairly comfortable acting career in Denmark for many years. It wasn't until his role as villain Le Chiffre in Daniel Craig's first outing as James Bond in Casino Royale that Mads gained a wider audience.
After small roles in middling remakes of Clash of the Titans and The Three Musketeers, his superstar US breakout moment came not from cinema, but television, playing psychotic psychiatrist Hannibal Lecter in 'Hannibal'. From there, Mads has gone on to star in Marvel's Doctor Strange, and in Star Wars movie Rogue One. He's also been the star of a Carlsberg ad campaign.
Much like Reedus and Del Toro, Mikkelsen appears to be firm friends with Kojima. This will be his first time working with all three men however. It appears he has been cast as the villain of Death Stranding if the most recent trailer for the game is anything to go by. In it, he commands a squad of tethered soldiers apparently hunting Del Toro's character.
Kyle Card
He may be Canadian, but most of Kyle Card's work is based in Japan, where he features in commercials and TV shows. Kyle did, however, work on last year's The Evil Within 2.


He first appeared in Death Stranding during the trailer that debuted at The Game Awards 2017. He's one of the Corpse Disposal Soldiers that feature in the trailer.
Kyle plays the unfortunate soul who ends up being aged by the mysterious forces, before being dragged under the mud by clawing hands. There's no clue as to how much more we'll see Card's character beyond this trailer.
Patrick Claude
The Frenchman, like Card, currently works predominantly in Japan. He starred in Japanese Romance Drama series Shitsuren Chocolatier in 2014. Otherwise he's appeared in commercials, including one for McDonalds.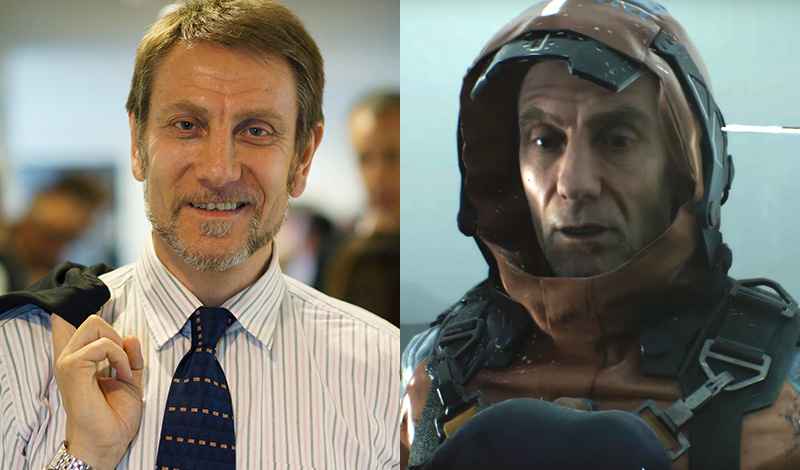 Claude is the other Corpse Disposal Team 6 member featured in The Game Awards 2017 trailer. He's seen trying to rescue Kyle Card's character before ultimately being dragged into the sky to his apparent doom. Again, it's not known how much of a role this character will play beyond the trailer scene.
Troy Baker
Troy Baker is of course, the star of many a video game. He's best known for playing Joel in The Last of Us, but has previous with Kojima, having played Ocelot in 2015's Metal Gear Solid V: The Phantom Pain.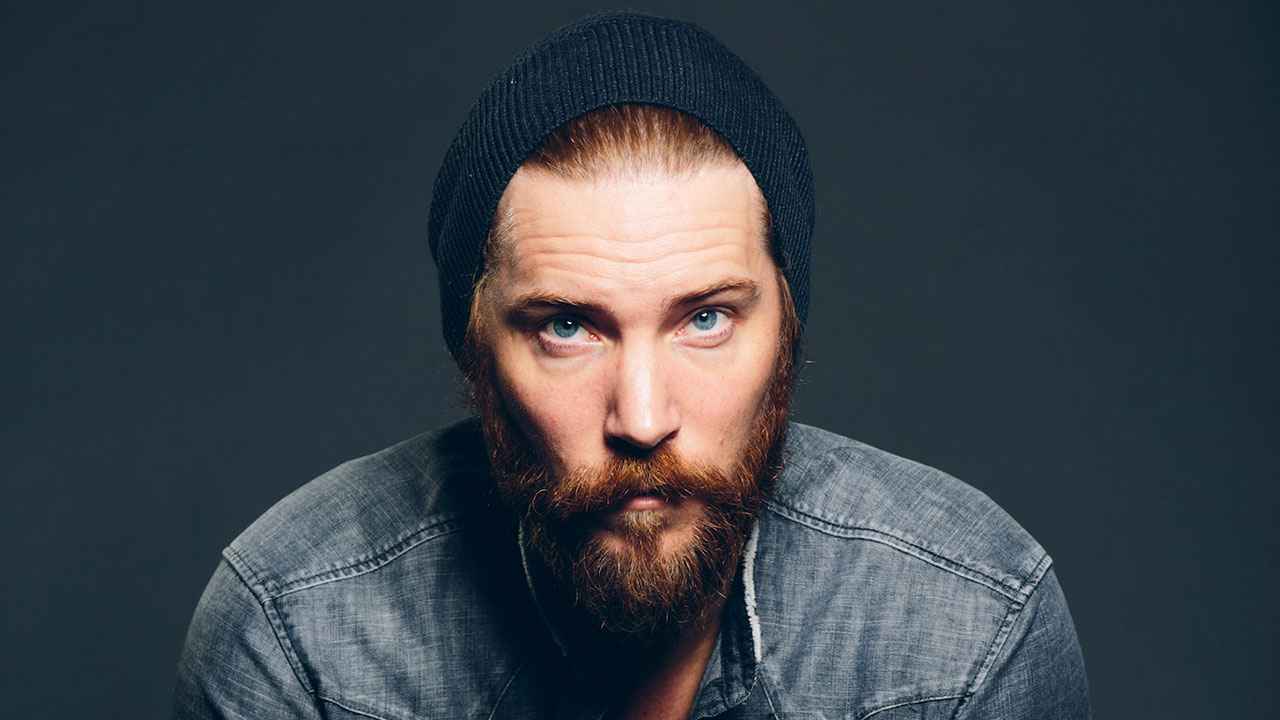 Troy has played plenty of heroes, villains and sidekicks in his busy career. He's done voice work for a lot of huge titles such as Uncharted 4, Infamous: Second Son, Bioshock Infinite, and Resident Evil 6. He's even played both The Joker and Batman!
Just what role Baker has to play in Death Stranding remains a mystery. We can only hope it comes with a performance up there with the Texan actor's best work.
Emily O'Brien
Emily O'Brien is most famous for a five year stint on US Soap Opera The Young and the Restless. Yet she's no stranger to video games. O'Brien has also done voice work for a host of games including Final Fantasy XIV, The Order 1886, and Dishonored: Death of the Outsider. She is also set to appear in another PS4 exclusive in Days Gone, playing a character called Nicole.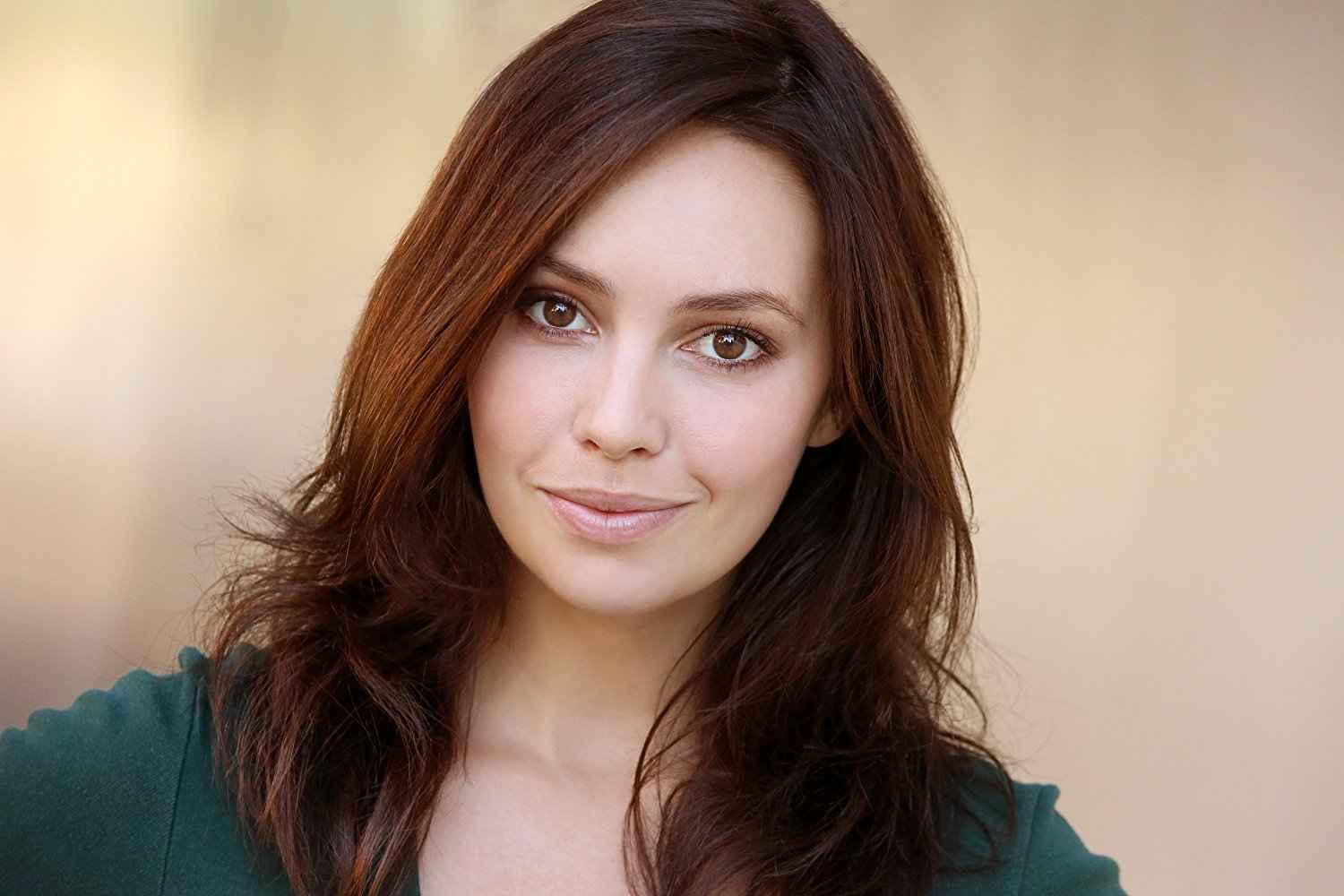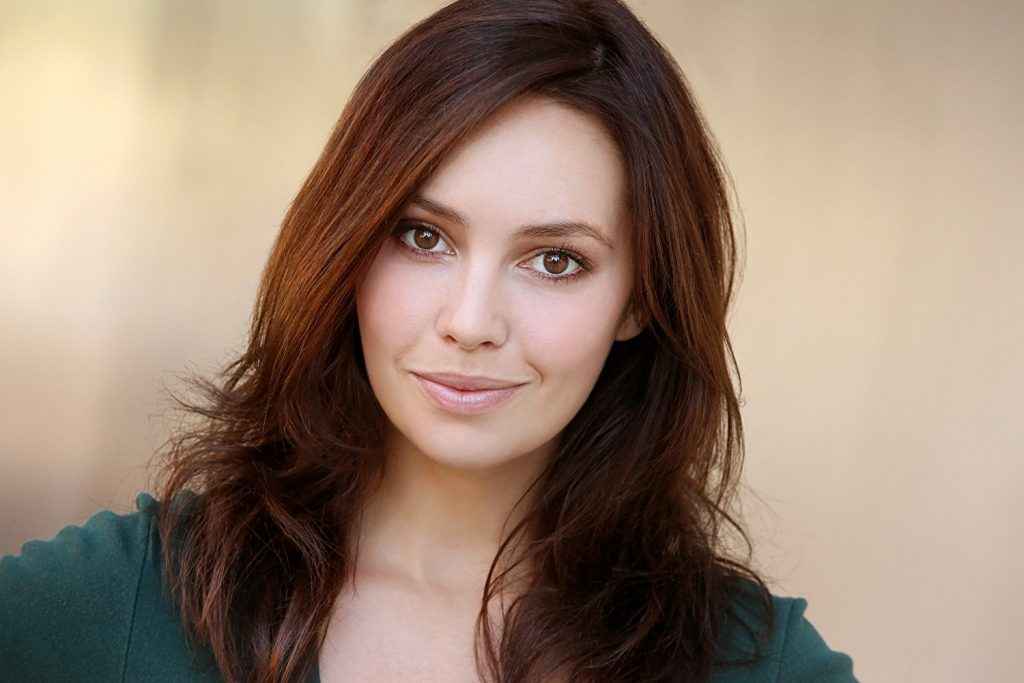 O'Brien's addition to the cast represents the first female role cast for Death Stranding. Her role is as yet unknown, but as she was pictured with Norman Reedus and Troy Baker, she's highly likely to be in scenes with the pair. O'Brien has worked on a game with Troy Baker before, as she plays Gamora in Telltale's Guardians of the Galaxy, with Baker playing Loki. They also co-star in Telltale's Batman: The Enemy Within.
We'll update this list as more Death Stranding cast members are introduced.