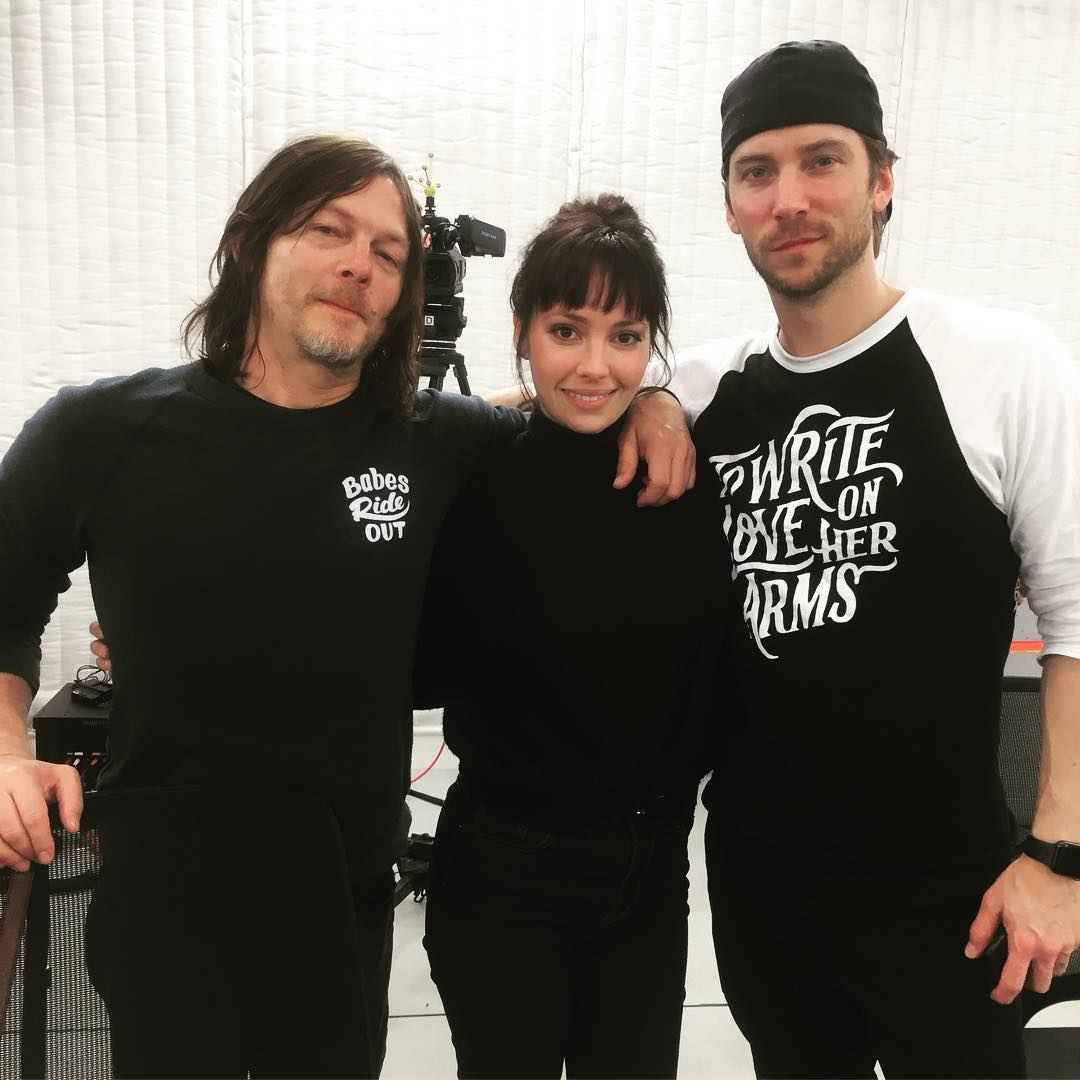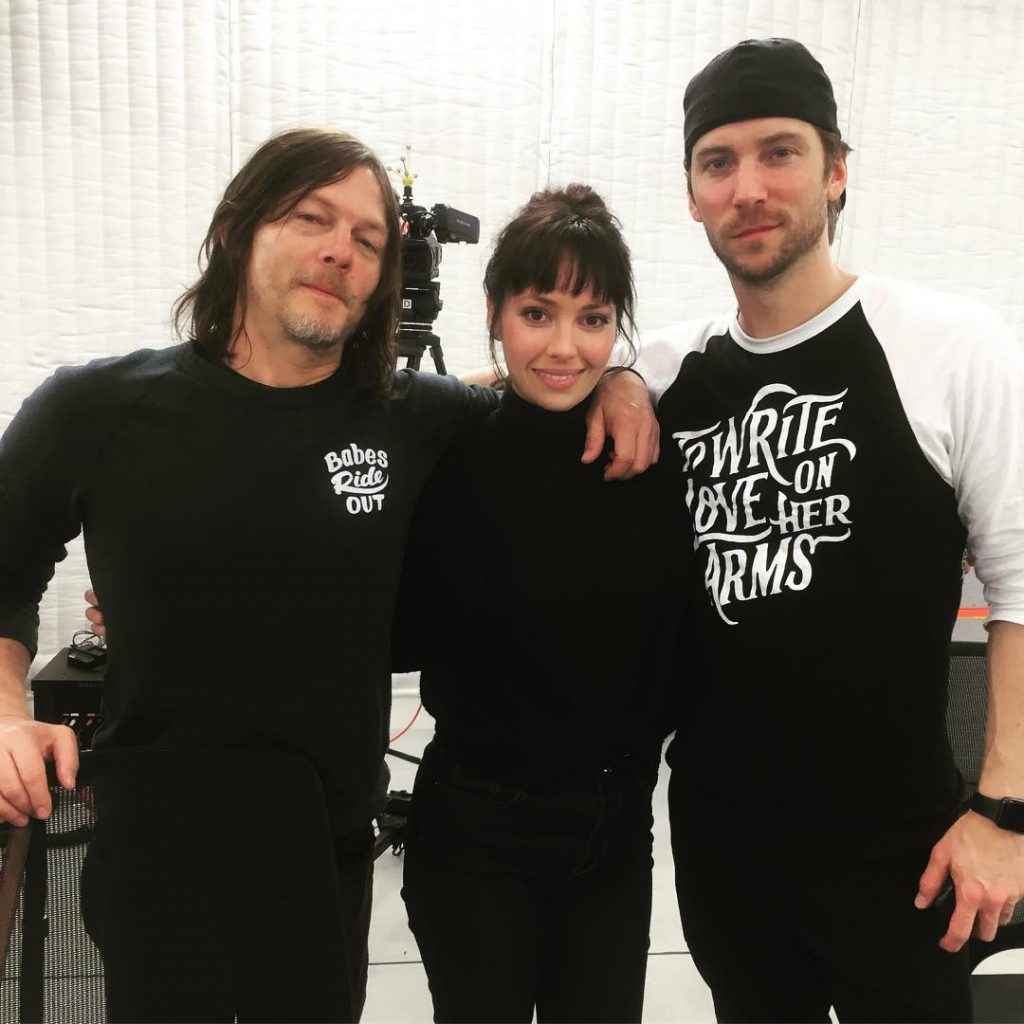 It's announced in a rather casual way this time, but Hideo Kojima's Death Stranding has gained two new faces to its cast.
The esteemed voice actor extraordinaire Troy Baker is joining Hideo's Mad Circus alongside English actor Emily O'Brien. This was revealed via O' Brien's own Instagram account with the picture below.
Death Stranding Cast
Emily O'Brien is most famous for a five year stint on US Soap Opera The Young and the Restless. Yet she's no stranger to video games. O'Brien has also done voice work for a host of games including Final Fantasy XIV, The Order 1886, and Dishonored: Death of the Outsider. She is also set to appear in another PS4 exclusive in Days Gone, playing a character called Nicole.
Troy Baker is of course, the star of many a video game. He's best known for playing Joel in The Last of Us, but has previous with Kojima, having played Ocelot in 2015's Metal Gear Solid V: The Phantom Pain.
Death Stranding Cast Expands
This swells the known cast members to a total of seven.
O'Brien and Baker join Norman Reedus, Mads Mikkelsen, Oscar Nominated Guillermo Del Toro, Kyle Card, and Patrick Claude. Card and Claude were seen in the most recent trailer for Death Stranding seen at The Game Awards in December 2017.
We are still a fair way off seeing the finished version of Death Stranding. It does seems highly likely we will see more on Kojima's PlayStation 4 exclusive at this year's E3 though. Hopefully we can find out how O'Brien and Baker fit in. We do at least know they have some interaction with Norman Reedus' Sam.
It may not be the biggest news about the game in 2018, as Kojima has hinted at something big for this year concerning Death Stranding. Our money is on Ron Perlman or Doug Jones getting in on the action.