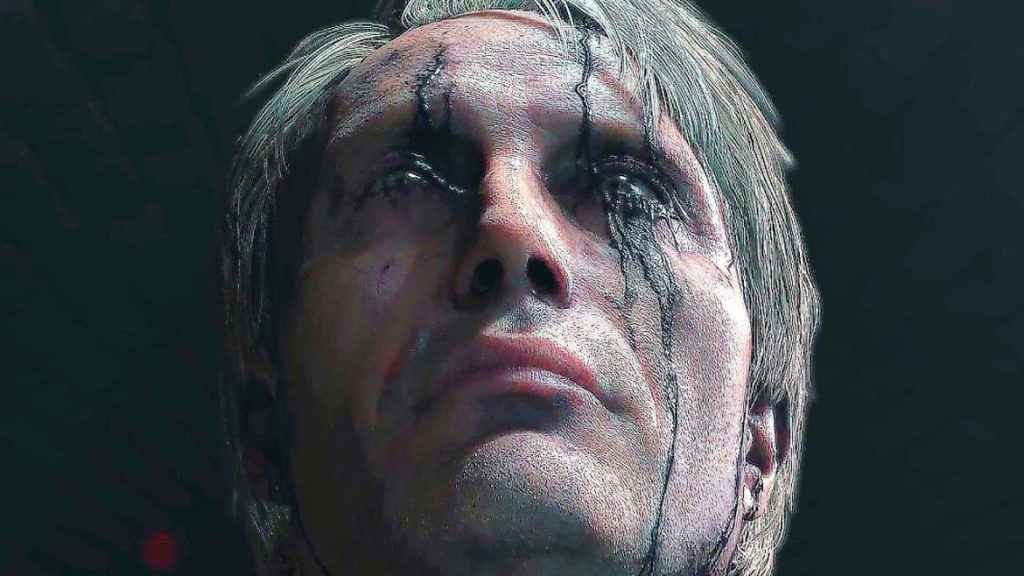 Hideo Kojima is planning a big surprise in 2018. Speaking to Dengeki PlayStation magazine, the Metal Gear Solid creator and head of Kojima Productions talked briefly about development of his upcoming game Death Stranding, and also hinted at a special announcement next year.
According to a tweet referencing the interview: "Development on Death Stranding is going well enough that SIE told us, 'We have never before seen a game being created at such a fast pace.' We are planning an announcement that will further surprise everyone in 2018."
Speculation is running rife as to what Hideo Kojima's big surprise could be. While we can gauge from this comment that Death Stranding looks likely to be completed far more quickly than first anticipated, it's not clear whether the surprise is related to the same game, or something entirely different.
Hideo Kojima: SIE told me they "never seen people working on a fast pace like this," so Death Stranding dev is doing well. I plan to announce something in 2018 that'll surprise everyone even more.https://t.co/szYBSFqknM pic.twitter.com/z3x1NsXZAf

— 黒凧 BlackKite (@bk2128) December 26, 2017
Here's eight of the rumors currently circulating through gaming forums and social media:
Death Stranding gameplay demo at E3 2018.
The release of Death Stranding could be in Q4 2018 or early 2019, which would be far earlier than expected.
He's bought the Metal Gear IP from Konami with backing from Sony!
He bought the Silent Hill IP with backing from Sony!
The announcement of a Death Stranding movie.
The reveal of a new IP.
Spin-off Death Stranding VR experience that will blow your mind.
Kojima reveals a wearable chicken hat for your Death Stranding character.
The Death Stranding game, which is coming exclusively to PS4 is shrouded in mystery. In November we learned that gameplay was due to shown internally prior to Christmas, so the rumors of gameplay being shown to the public in 2018 is very probable. The latest Death Stranding trailer was showcased at The Game Awards giving us some insight into the cast of characters and tone of the open-world action game.
What do you think is the big Hideo Kojima surprise? Let us know your thoughts in the comments below.