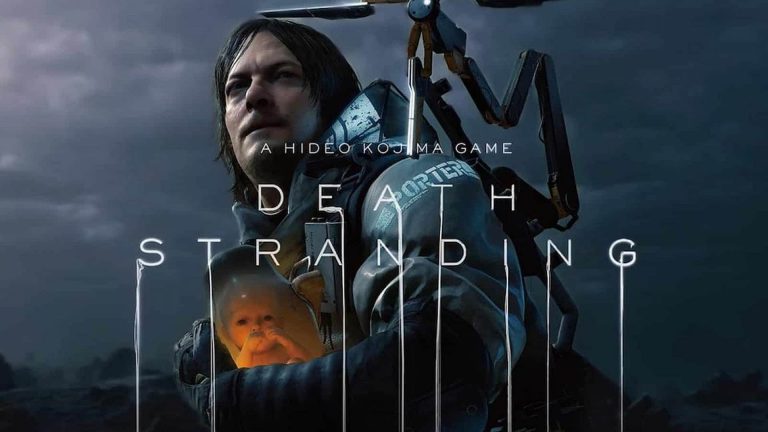 Death Stranding creator Hideo Kojima has touched base on the game's review scores from North American critics, which were notably less enthusiastic about the Metal Gear maestro's latest outing than those in Europe and Japan.
The reason? Because most US gamers like first-person shooters, Kojima-san reckons.
Hideo Kojima On US Death Stranding Reviews
In case you haven't been keeping up, a couple of noteworthy US publications, including IGN and Giant Bomb, weren't quite as taken with Kojima-san's first post-Metal Gear Solid 5: The Phantom Pain effort. Conversely, it was given fair amount of praise from European and Japanese press, with Famitsu as an example slapping a 40/40 rating.
That's not to say that every European outlet loved the game. EDGE, for example, didn't even publish a review, though from the sound of things on Twitter, they weren't overly keen on what the had played based on a 40-hour preview.
Anyway, Kojima has taken it upon himself to address the mixed reviews, which he says is probably down to US gamers preferring shooter games to Death Stranding, which he says 'flies higher.'
I must say that the game received rave reviews, especially in Europe and Japan. In the United States, however, we have had stronger criticisms. Perhaps it is a difficult game to understand for a certain type of critic and audience. Americans are great fans of first-person shooters and Death Stranding isn't one, it flies higher.
Death Stranding was released for PlayStation 4 on November 8. You can read what we thought of the game in our full verdict here. Regardless of the game's reception, it's gotten off to a great start here in Blighty, debuting at number two in the charts and becoming the second biggest PS4 launch of the year so far.
What did you think of Death Stranding? Do you agree with Kojima's comments? Give us a shout in the comments below.
Source: TGcom24