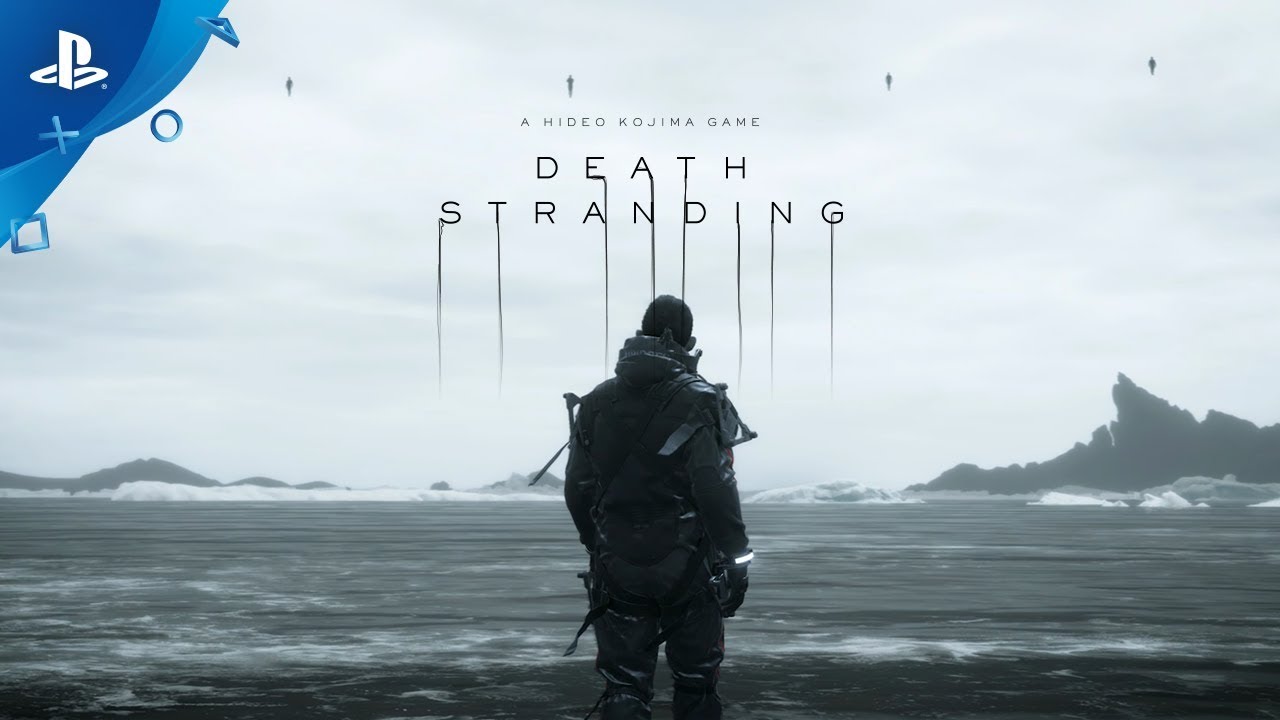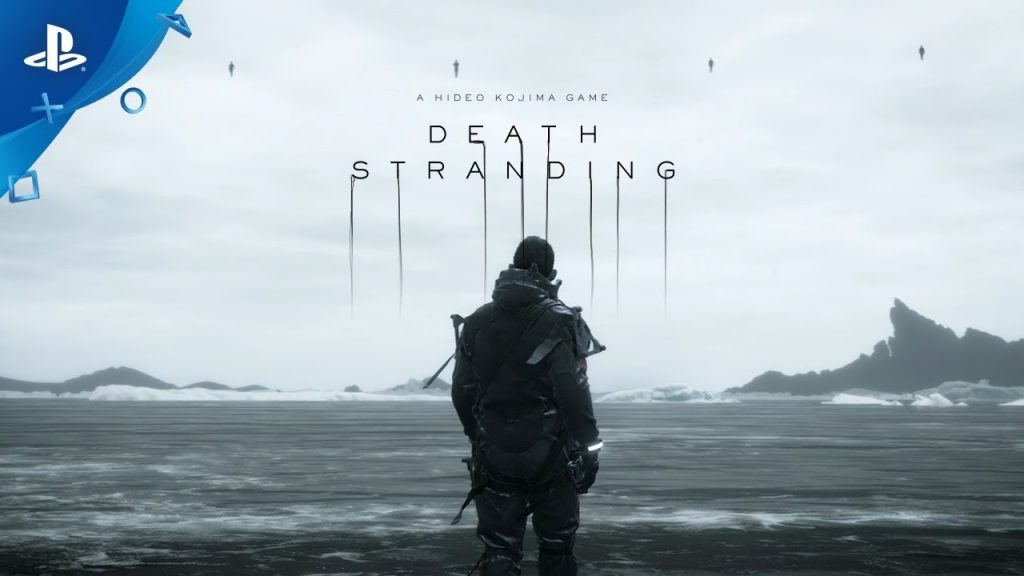 Hideo Kojima's Death Stranding has debuted in second place on the UK All Format Chart, becoming the second biggest launch for the PlayStation 4 of 2019 so far. In addition, it's also the second biggest new IP launch for the year, behind only Sony Bend Studio's Days Gone.
Death Stranding PS4 Off To A Great Start
By comparison, Death Stranding sold 36% fewer copies than Days Gone, which arrived exclusively for Sony's current-generation console in April. Unsurprisingly, Call of Duty: Modern Warfare retains the number one spot, which it has done for the third consecutive week.
In fact, Modern Warfare is doing so well that it's tracking 26% ahead of last year's Call of Duty: Black Ops 4.
Elsewhere, Need for Speed: Heat arrives at number five with 41% fewer copies sold than 2017's Need for Speed: Payback. Another Electronic Arts-published title, FIFA 20, holds firm at number three, and it'll probably remain a chart staple for some time.
Check out the full Top 10 below.
Call of Duty: Modern Warfare
Death Stranding
FIFA 20
Luigi's Mansion 3
Need for Speed: Heat
Mario Kart 8: Deluxe
Fortnite: Darkfire Bundle
Mario & Sonic At The Olympic Games 2020
Minecraft
Plants vs Zombies: Battle for Neighborville
Death Stranding was released on November 8 and is coming to the PC in summer 2020. Read our full verdict on Kojima-san's first post-Metal Gear Solid 5 title here. Get details on the latest Death Stranding update here.
Kojima revealed that he's already got his eyes on his next project, with the Metal Gear creator saying he's looking to make a 'new format of game.'
Norman Reedus, who features as Sam Porter Bridges in Death Stranding, said that he considers the cancellation of Silent Hills something of a blessing in disguise. Reedus had worked with Kojima on the psychological horror reboot before it was scrapped by Konami.
Have you picked up Death Stranding yet? Give us a shout in the comments below.
Source: GI.biz