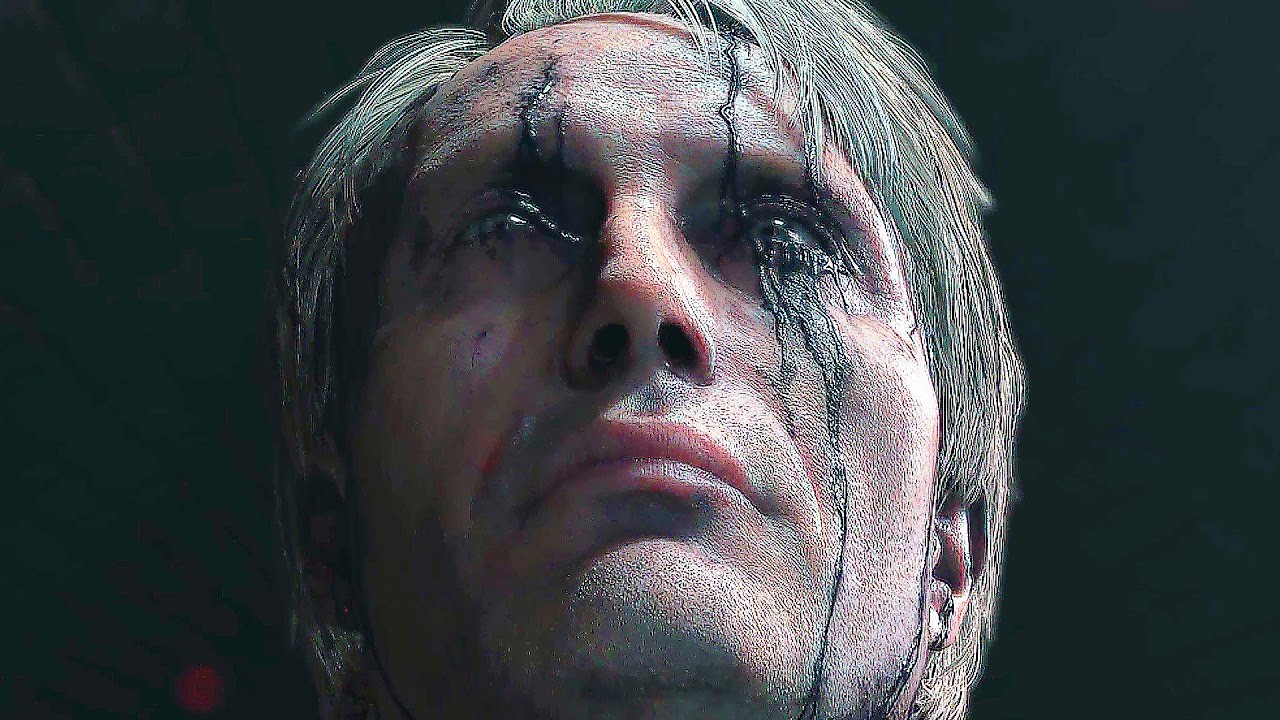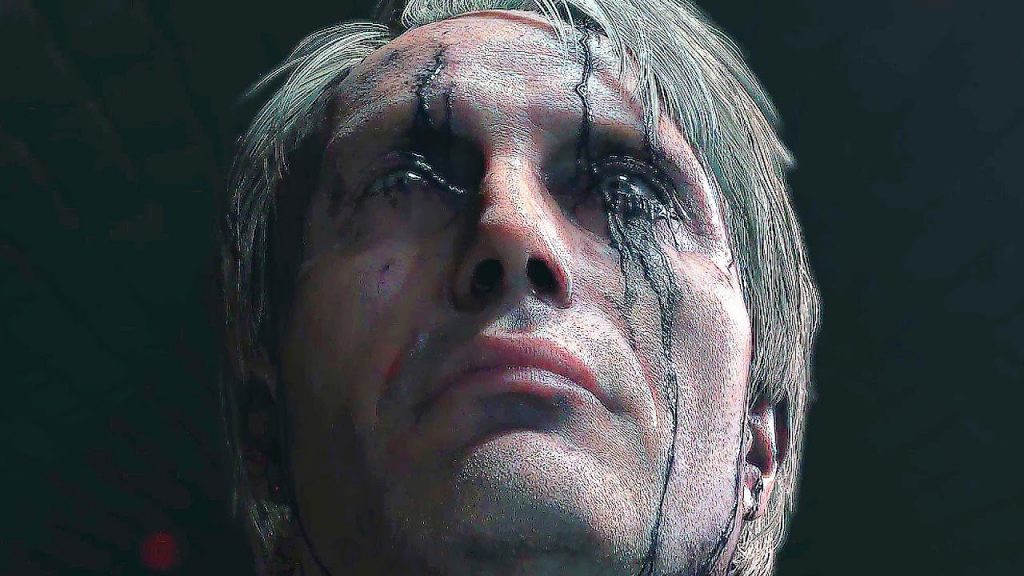 Metal Gear maestro Hideo Kojima has revealed that he'd like to develop a 'new format of game' for his next project, driven by cloud technology such as Google Stadia and Project xCloud. The Kojima Productions head honcho just wrapped up his studio's debut project with the PlayStation 4 and PC title, Death Stranding.
Kojima Tease New Project
Chatting with BBC Newsbeat, Kojima-san commented:
I think within the next few years, gaming will move on to streaming. Movies, dramas and games will all be streamed and you'll enjoy them on your iPad or iPhone or a screen anytime, anywhere.

When that happens games, films and dramas will have to compete in the same space. I'm very interested in the new format of game that will appear on there and that's what I want to take on.
Elsewhere, Kojima revealed that director Guillermo Del Toro advised the game maker to produce something fans would expect with Death Stranding.
This game is, to start with, like Guillermo del Toro told me, not a way to break out, but to make something that the fans expect. There are new elements to the game but the basis is something people are used to playing.
Death Stranding is due for release on PS4 on November 8, with a PC version following in summer 2020. Read our review on Kojima's first post-Metal Gear Solid 5: The Phantom Pain effort here.
Kojima, as you may recall, had a famous falling out with his former employer Konami back in 2015, which resulted in his name being scrubbed from marketing for The Phantom Pain, and also resulted in the cancellation of Silent Hills.
It recently emerged that over 70 developers from Guerrilla Games had worked on Death Stranding, which isn't too surprising considering the game runs on the studio's Decima engine.
What would you like to see Kojima do next? Give us a shout in the comments below.
Source: BBC Newsbeat