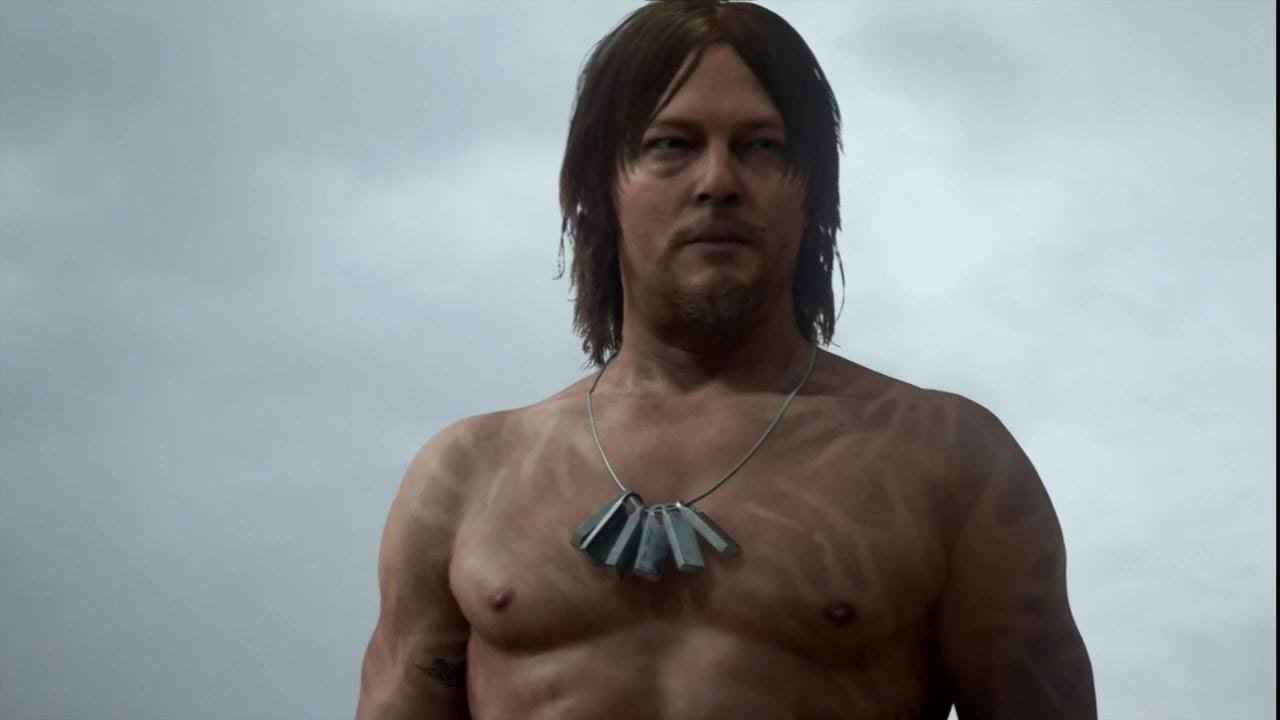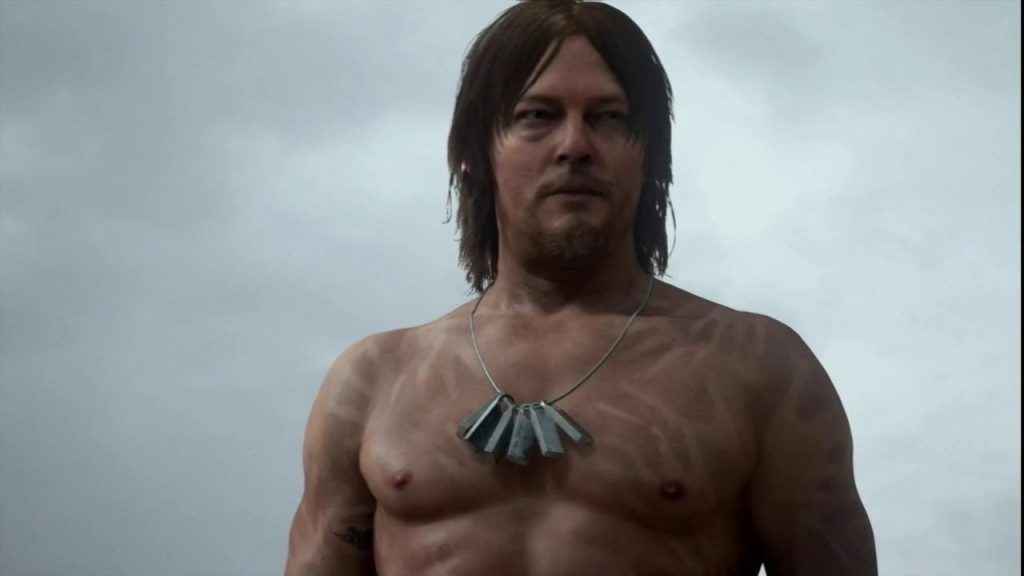 In a matter of weeks, Kojima Productions and the PS4 exclusive will be on the stage at the Tokyo Game Show (TGS 2018). On September 23, Hideo Kojima and some members of the Japanese Death Stranding cast will be presenting the game to the audience.
Whether this means we'll finally get closer to hearing about a release date or release window is unclear. What we can expect, however, is possibly some new footage, and perhaps learn a little more about the mysterious action game.
The last Death Stranding gameplay released was at E3 2018. During the stage presentation, we were treated to a small taster of the plot, which has left far more questions than answers.
Earlier this year, GAME listed the PEGI Rating for Hideo Kojima's Death Stranding as 18+ in the UK. This initially sparked rumors that the upcoming PS4 exclusive action game could launch in 2018 based on the suggestion that most games aren't rated until close to release, once the game has been finalised.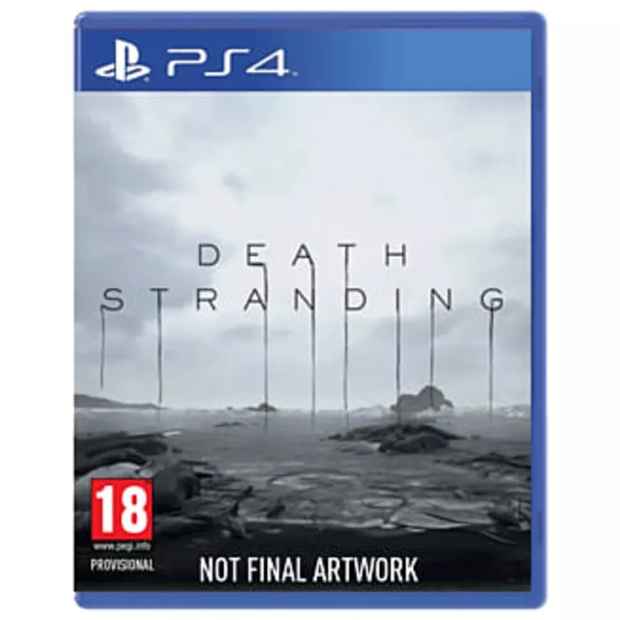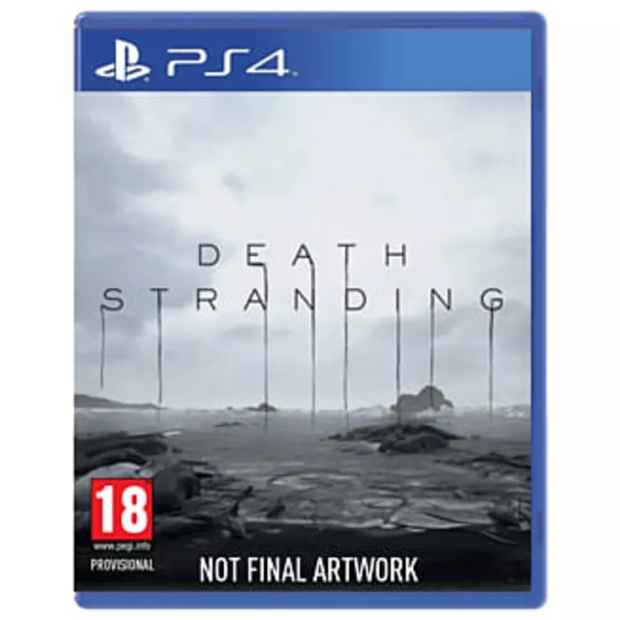 However, it was later revealed to be a provisional rating only. What seems more likely is that the development team is aiming for a release next year. Back at TGS 2016, Kojima mentioned that the game would be out before the year in which Akira is set (2019), and before the Tokyo 2020 Olympics. This suggests that we're likely not much further than 12 months away from launch.
We'll be at TGS this year, so stay tuned! In the meantime, if you want to see something cool, check out the Death Stranding Cast on a smoke break, and check out that excellent Death Stranding soundtrack from the E3 2018 trailer.