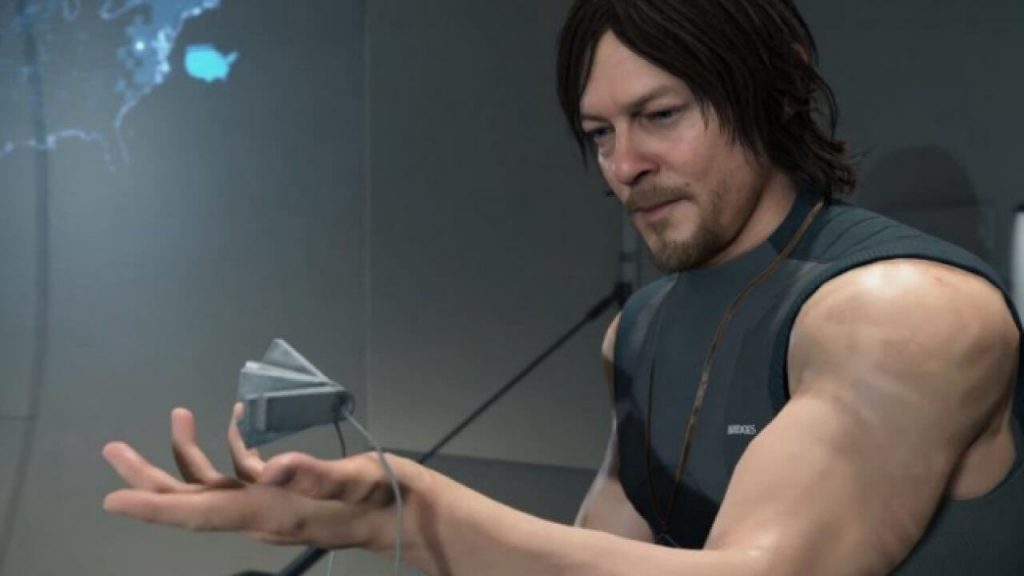 Kojima Productions has confirmed a Death Stranding PC release, putting to be months of uncertainty about the Norman Reedus-starring actioner remaining exclusive to PlayStation 4. Well, it is technically still a console-exclusive, as the game won't be turning up on Xbox One. But still, is anyone really surprised by this? The writing's been on the wall for some time now.
Death Stranding PC Release Set For 2020
Writing on Twitter, the Hideo Kojima-fronted studio confirmed that the PC edition of Death Stranding will arrive in early summer 2020, although a specific release date was not confirmed.
That's about all there is to know about the Death Stranding PC release right now, but chances are you're more interested in the PS4 version, which drops on November 8. Rest assured, we'll be bringing you a definitive verdict on the game as soon as possible.
Death Stranding was first announced during Sony's E3 2016 press conference, some six months after Hideo Kojima departed Konami. The game was largely shrouded in mystery for the next couple of years, and all that we got to see of the game were jar babies, lots of lush scenery, and Norman Reedus' naked backside.
Kojima-san has recently revealed that he may need to produce a sequel to Death Stranding in order to establish what he calls the 'Strand' genre of video games. In addition, he Metal Gear creator also said he'd like to work with Keanu Reeves at some point, too.
In addition to Reedus, Death Stranding also features Mads Mikkelsen, Guillermo Del Toro, and cameos from Geoff Keighley and Conan O' Brien.
Here's the full synopsis:
In the near future, mysterious explosions have rocked the globe, setting off a series of supernatural events known as the Death Stranding. With otherworldly creatures plaguing the landscape, and mass extinction imminent, it's up to Sam Porter Bridges to travel across the ravaged wasteland and save humanity from impending annihilation.