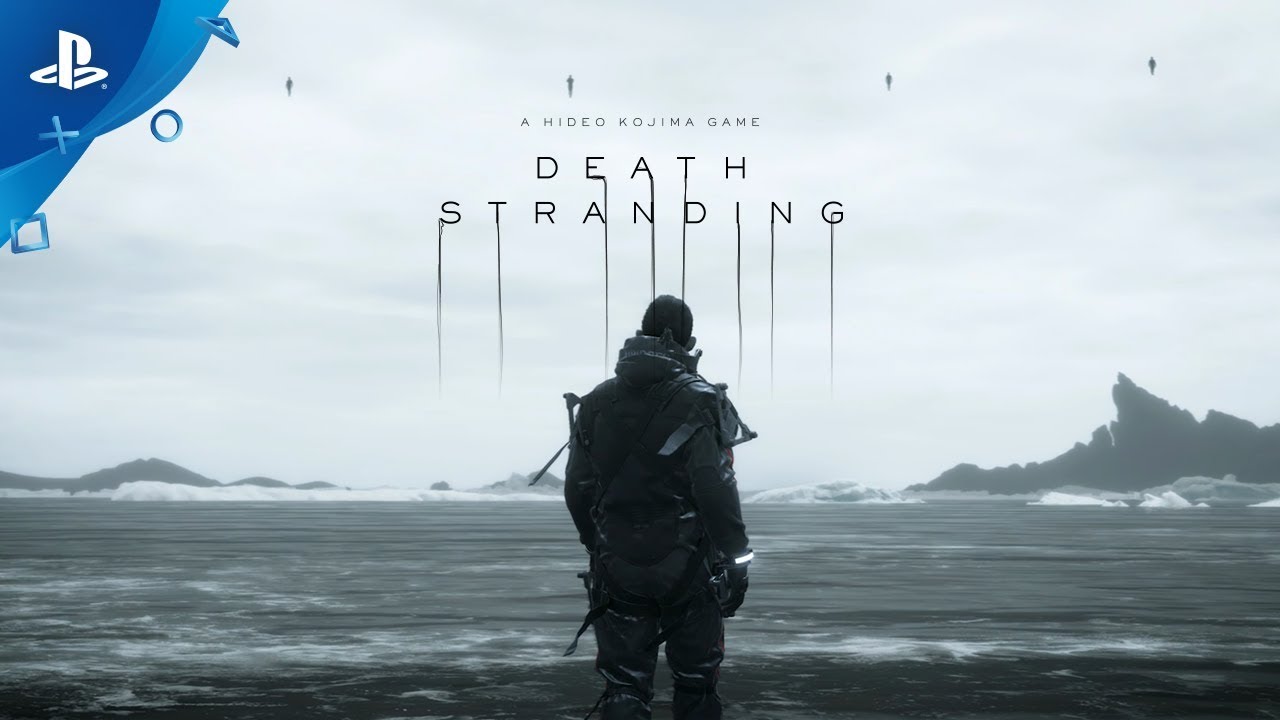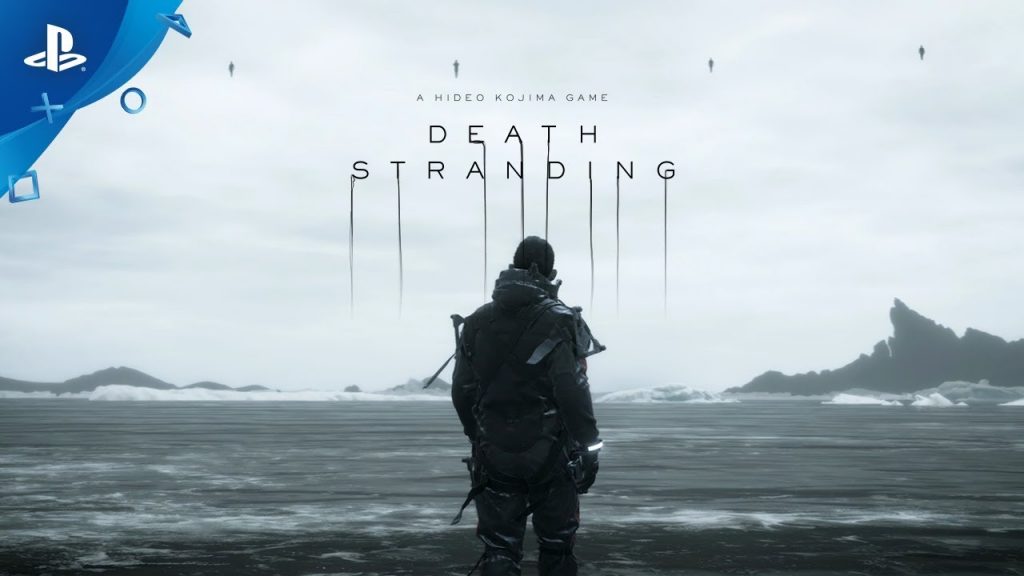 Kojima Productions and 505 Games have announced that the Death Stranding PC release date has been postponed.
Death Stranding PC Release Date Update
The game was originally due to ship for the PC on June 2, but will now arrive on July 14. The good news is it will allow the team to polish up the Norman Reedus-starring adventure game a little more.
Due to the work from home orders in place at #KojimaProductions, we've made the difficult decision to delay the PC launch of #DeathStranding to July 14, 2020. This allows the development team more time to finalize and polish. Thank you so much for the support, keep on keeping on!
Death Stranding shipped for the PlayStation 4 on November 8, and debuted at number two on the UK charts, becoming the second biggest launch for Sony's console so far this year. Read our review of Kojima-san's latest project here.
The PC version of the game will feature a Photo Mode, but Kojima Productions has since confirmed that this will also be coming to the PS4 edition.