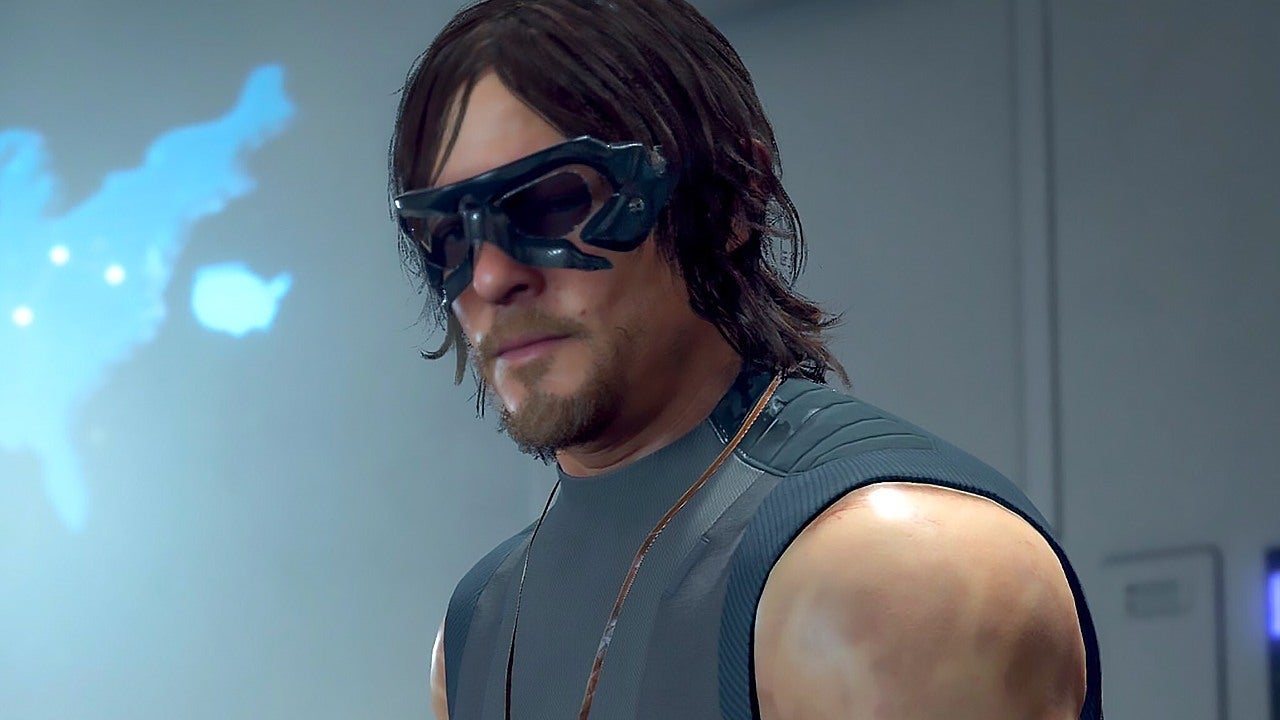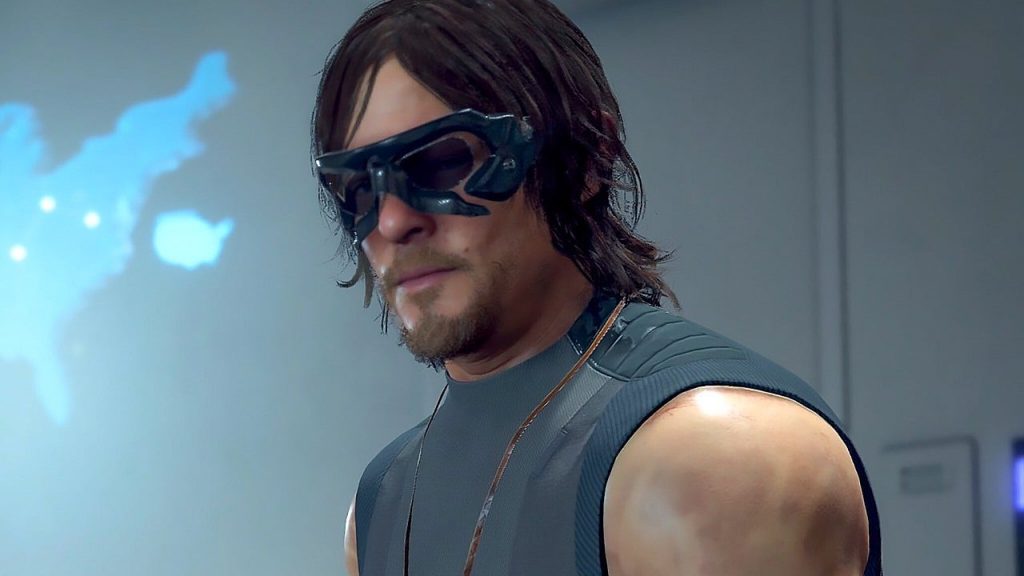 Kojima Productions has announced on Twitter that the Death Stranding Photo Mode previously confirmed for the PC version of the game will be coming to PlayStation 4 at some point.
Death Stranding PS4 Photo Mode Confirmed
Creator Hideo Kojima has said that his studio was considering bring the Photo Mode to the PS4 version of the game, and it looks like enough people had managed to sway him into doing so. There's not much to go on right now, however, with the tweet reading as follows:
Thank you for your feedback everyone! We're happy to confirm that Photo Mode will be coming soon to DEATH STRANDING on PS4. Stay tuned for more details!
Death Stranding shipped for the PlayStation 4 on November 8, and debuted at number two on the UK charts, becoming the second biggest launch for Sony's console so far this year. Read our review of Kojima-san's latest project here.
The game received notably mixed reviews across the pond, which Kojima says is because US are more interested in first-person shooters and loud explosions, which isn't what Death Stranding is about.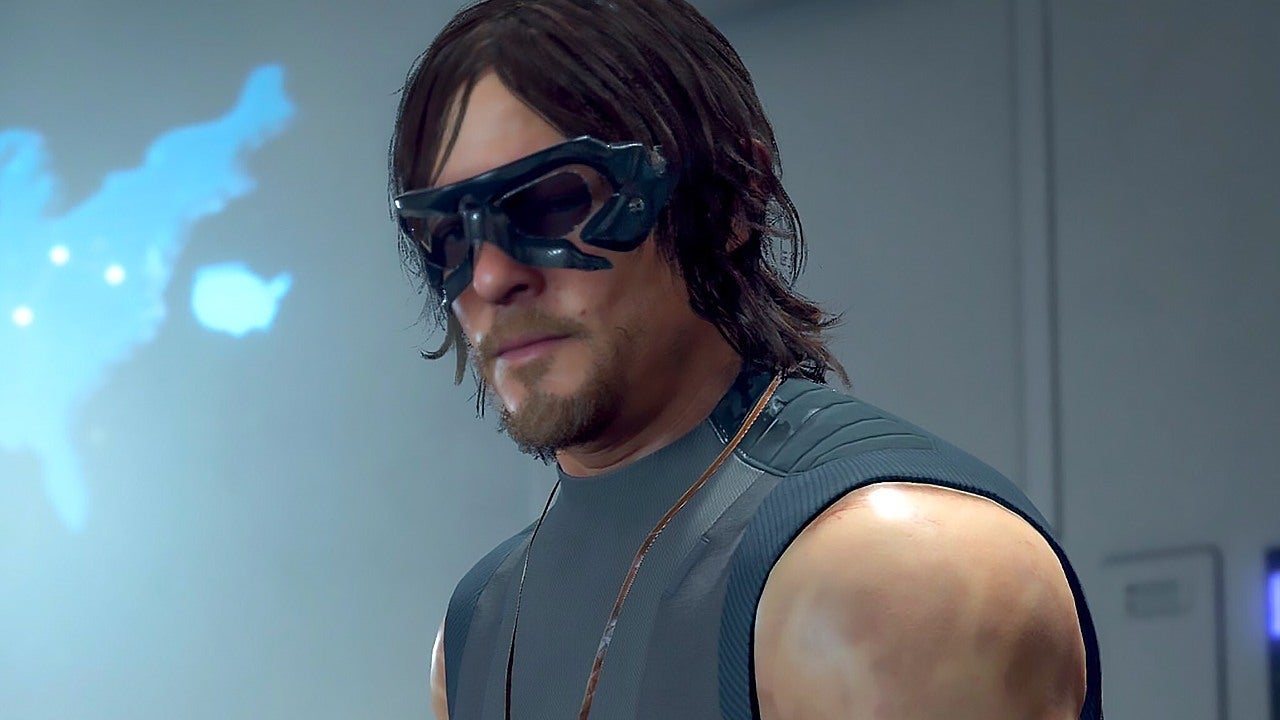 Unless you've been living under a rock, you'll know that The Walking Dead actor Norman Reedus stars in Death Stranding as the main character. Reedus previously collaborated with Kojima on the cancelled Silent Hills project, but says it was something of a 'blessing in disguise' that the game was scrapped.
Speaking of Silent Hills, it has been rumored that the horror title may yet be resurrected at some point down the line. Apparently, Konami is looking to bring it back alongside a rebooted Silent Hill.
The PC version of Death Stranding will launch on June 2. There's also the possibility that the game may eventually come to the PlayStation 5.
We'll let you know as soon as we hear more about the Photo Mode's impending PS4 release.