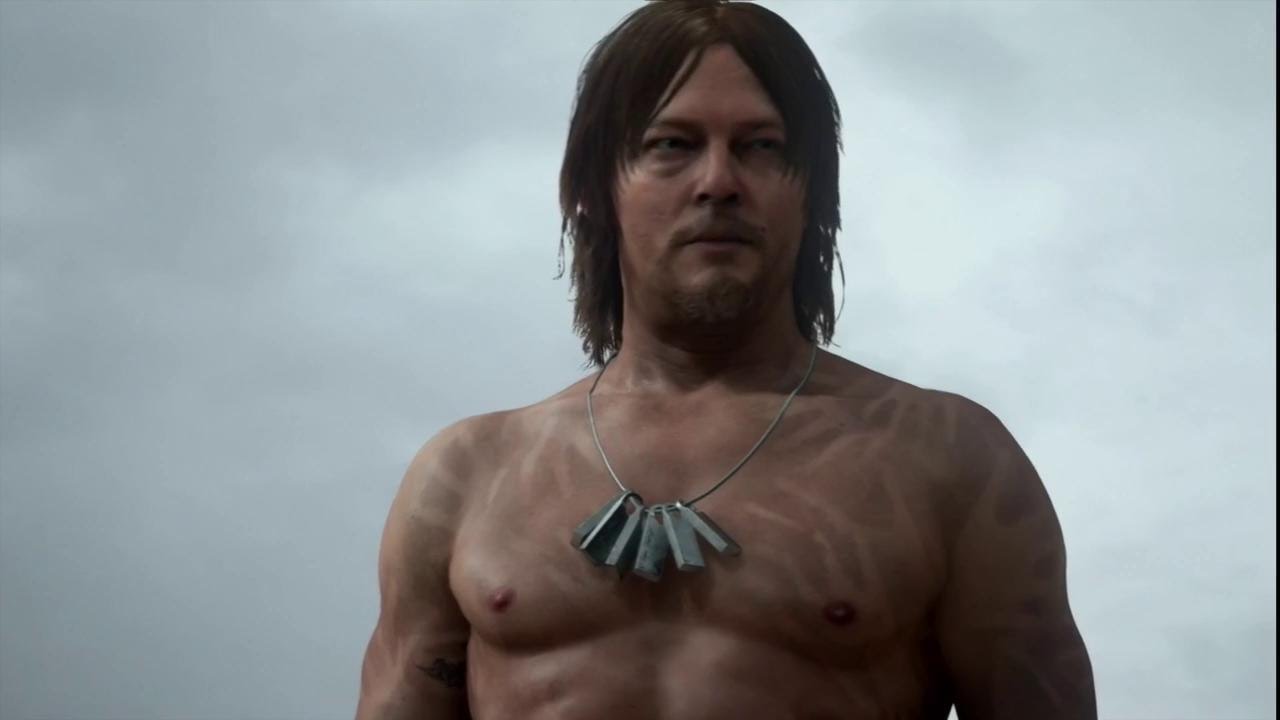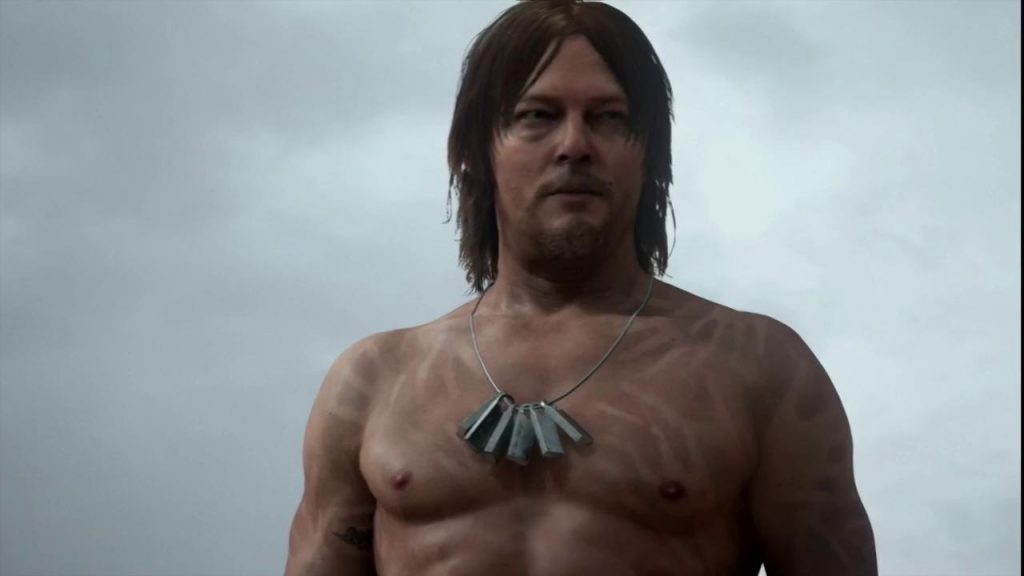 505 Games and Kojima Productions have set a Death Stranding PC release date of June 2, complete with a bunch of extra features not included in the original PlayStation 4 release of the game.
Death Stranding x Half-Life
The PC version of Hideo Kojima's critically acclaimed deliver-'em-up includes a higher frame rate, a Photo Mode, ultra-wide monitor support, plus new content from Half-Life, the massively popular shooter franchise from Valve.
Given the fact the PS5 is on the horizon, there's a strong chance that this PC version may act as a blueprint for a possible next-generation port of Death Stranding.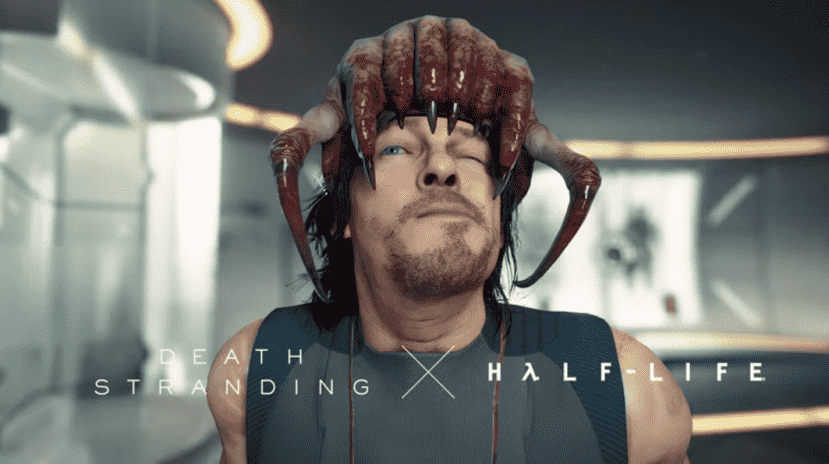 Digital Bros Group' co-CEO, Raffaele Galante, commented:
The release of Death Stranding on personal computer in early June will reinforce the expected growth of revenues and margins of the Group for the current fiscal year, even if it is difficult to assess the exact impact of this anticipated release on revenues and profit for the current fiscal year, we expect that a good portion of revenues will be realized in the first weeks after launch, in line with the trend of digital launches.
Death Stranding shipped for the PlayStation 4 on November 8, and debuted at number two on the UK charts, becoming the second biggest launch for Sony's console so far this year. Read our review of Kojima-san's latest project here.
The game received notably mixed reviews across the pond, which Kojima says is because US gamers (apparently) enjoy first-person shooters, something which Death Stranding obviously, well, isn't.
Unless you've been living under a rock, you'll know that The Walking Dead actor Norman Reedus stars in Death Stranding as the main character. Reedus previously collaborated with Kojima on the cancelled Silent Hills project, but says it was something of a 'blessing in disguise' that the game was scrapped.
Looking ahead to the future, it has been reported that Kojima Productions is working on multiple projects, among which includes one 'big' title. Could one of these be a Death Stranding sequel?