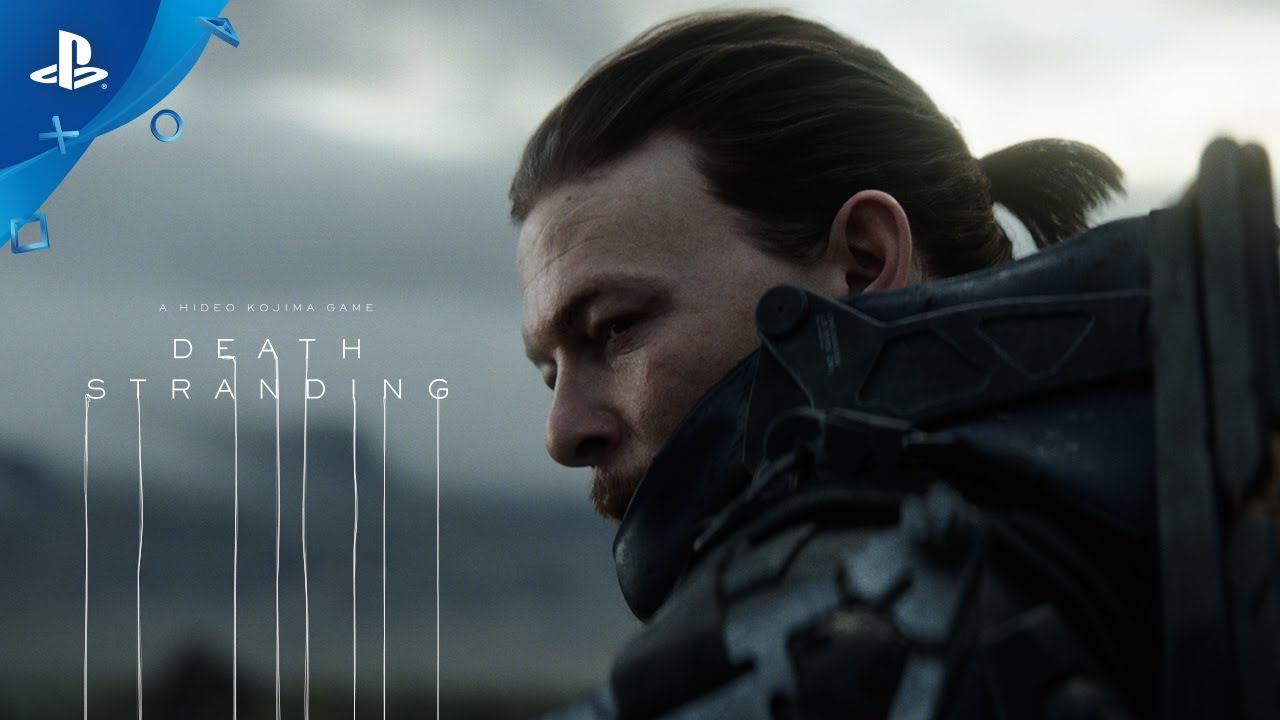 Death Stranding developer Kojima Productions has announced that it is working on multiple projects, but they're not just limited to video games.
Hideo Kojima Studio Teases Multiple Projects
Speaking in the latest issue of gaming bible Famitsu magazine, Kojima and Yoji Shinkawa confirmed that they're looking at ideas for Kojima Productions' next project, and it sounds like there's a few ideas brewing. Shinkawa-san, for example, has some manga and anime drafts floating around, and Kojima is as always interested in the topic of films.
However, on the video game front, the studio specifically mentioned one 'big' title that's in the pipeline, and Kojima has said he's interested in working on smaller games too, such as digital and episodic offerings.
That's about all we know so far, although it's still very early days yet.
Death Stranding shipped for the PlayStation 4 on November 8, and debuted at number two on the UK charts, becoming the second biggest launch for Sony's console so far this year. Read our review of Kojima-san's latest project here.
The game received notably mixed reviews across the pond, which Kojima says is because US gamers (apparently) enjoy first-person shooters, something which Death Stranding obviously, well, isn't.
Unless you've been living under a rock, you'll know that The Walking Dead actor Norman Reedus stars in Death Stranding as the main character. Reedus previously collaborated with Kojima on the cancelled Silent Hills project, but says it was something of a 'blessing in disguise' that the game was scrapped.
Kojima has already touched base on his future plans, stating last year that he would like to make a 'new format of game' for his next project, and is particularly interested in cloud-based technology.
Source: USGamer