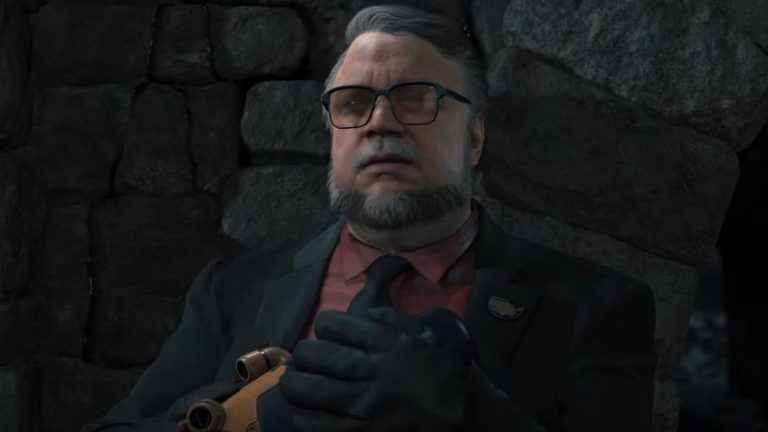 Hideo Kojima has still yet to reveal any concrete info on Death Stranding, but we're not the only ones being left out in the cold — Guillermo Del Toro is also none the wiser.
Speaking during a Reddit AMA, the Hollywood director said he's eager to find what the much-anticipated PS4-exclusive is all about, admitting he hasn't a clue about any of the game's finer details.
"Kojima San scanned my body and face for the model over an entire day in Toronto. He needed it for the digital Avatar and he then sent me the teaser you all saw. That's it- He send me toys and gifts every few weeks but NO clues. I am dying to know," he said.
Hopefully we won't have long to find out more details on Death Stranding, with Kojima-san confirmed to appear with his latest project at this week's Game Awards. Not only that, but both Norman Reedus and Del Toro will be making an appearance at the show.
Death Stranding release date still TBA
Developer Kojima Productions has yet to announce a concrete release date for Death Stranding. However, we do know that the game is expected to turn up at some point before 2019, according to Kojima.
The project is described as an action game and will feature online elements and vehicles. However, while Kojima has ruled out the possibility of multiple Death Stranding endings, a sequel may eventually happen.
Death Stranding is the first title to be developed by Kojima since he departed Konami in December 2015.