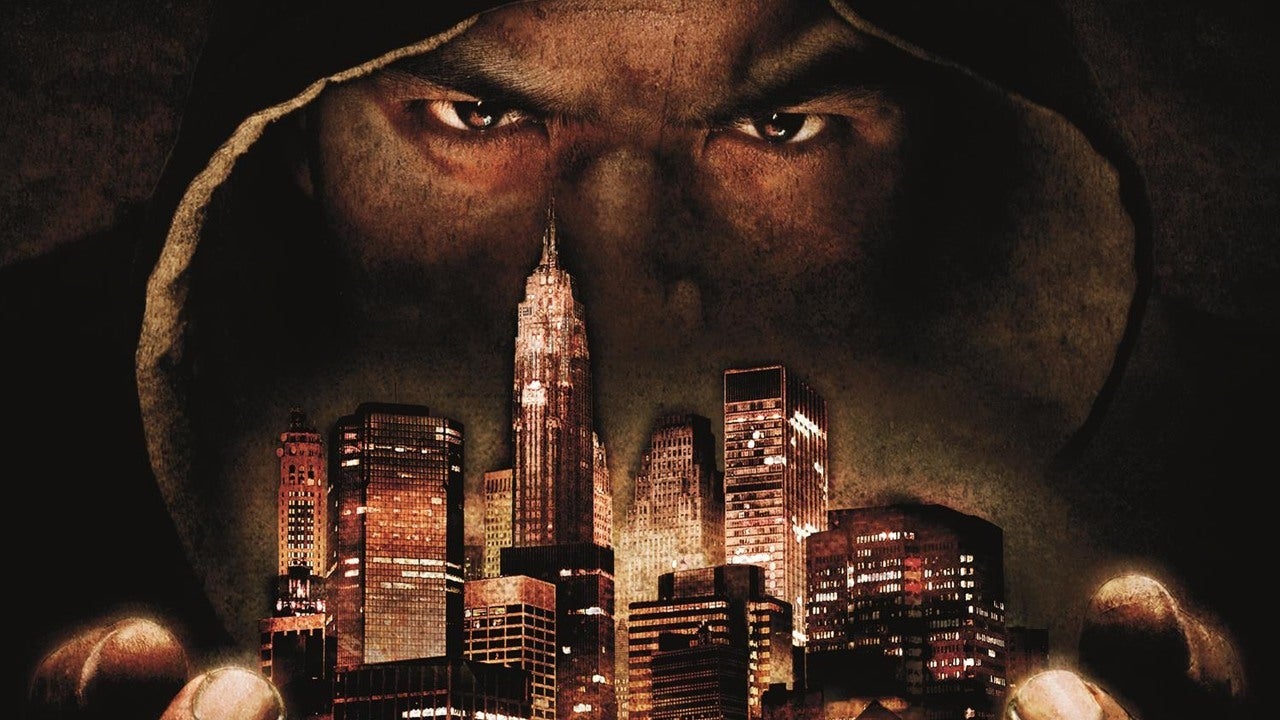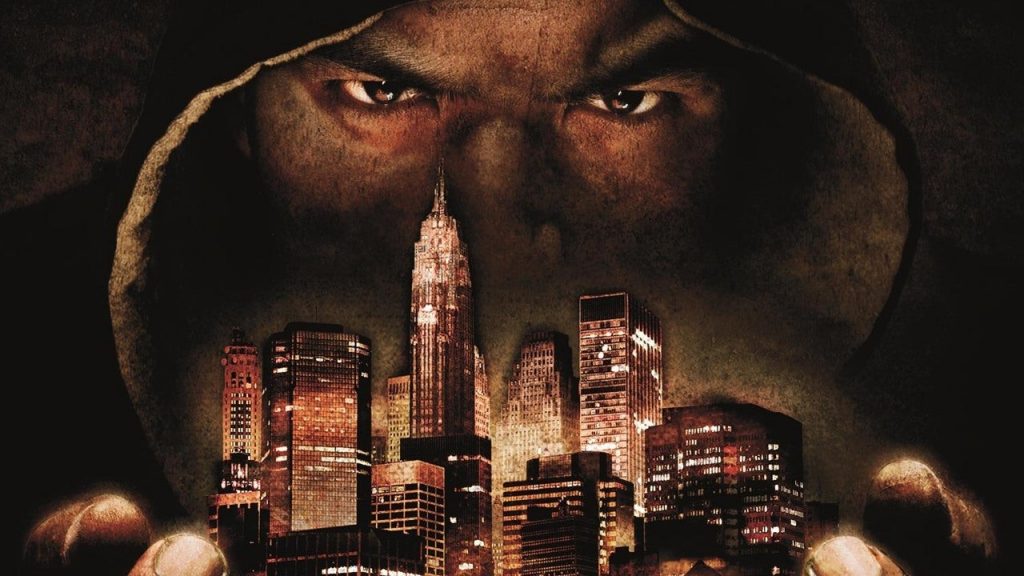 American rapper and metal star Ice T has said that he'd like to see a Def Jam: Fight for NY reboot for PS5 and Xbox Series X.
Ice T Keen On Def Jam Reboot For Next-Gen
Here's what he had to say on Twitter:
Def Jam: Fight for NY was developed by EA Canada and AKI Corporation and launched for the GameCube, PS2 and Xbox in 2004. The game is heavily influenced by hip-hop culture, and features a wealth of rappers including Ice T himself alongside Snoop Dogg, Lil' Kim, Method Man, Fat Joe, Ludacris, Busta Rhymes and more in its robust cast.
Players can choose from a variety of fighting styles including Streetfighting, Kickboxing, Martial Arts, Wrestling and Submissions before taking to the streets to battle enemies, with increased emphasis on environments this time around, such as lobbing victims against barriers and throwing people into walls headfirst.
The official Def Jam Twitter account seemingly teased a new entry in the series a few years back, asking viewers to 'pick a city' out of four new locations. Nothing else has been revealed since, however.
[Source – Ice T on Twitter via VG247]