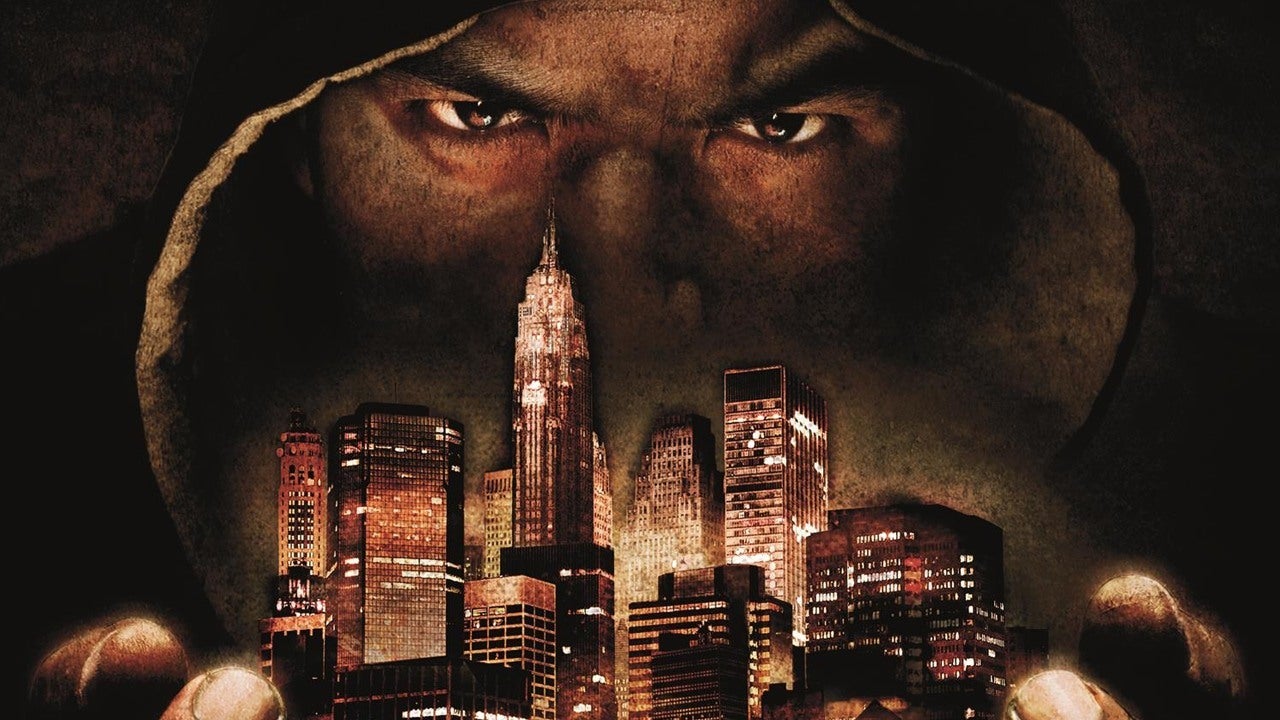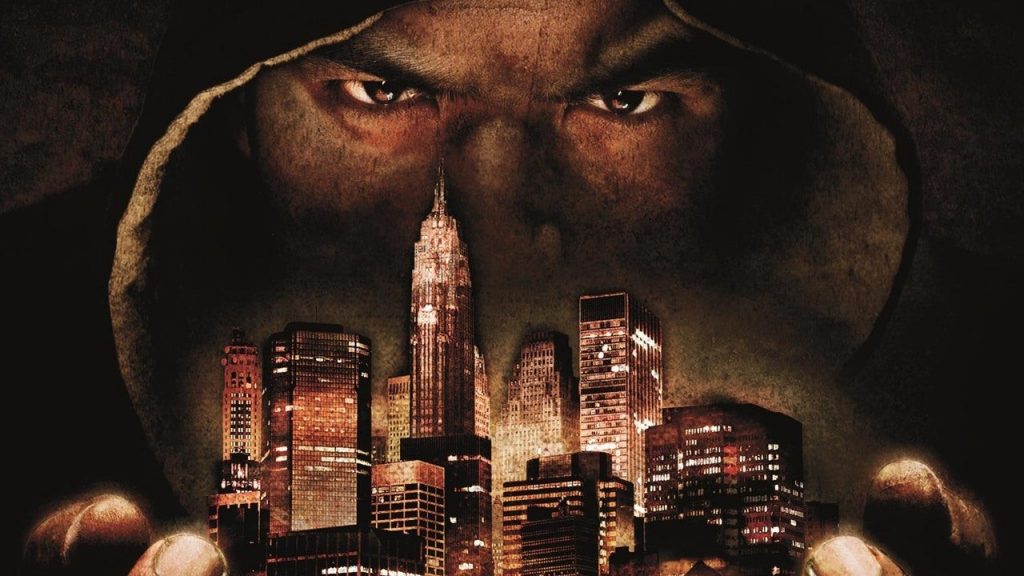 Def Jam Recordings has potentially teased that a new Def Jam game is on the horizon, mentioning a "special announcement" is brewing on its Twitter account.
New Def Jam Game Coming?
While details are still being kept under wraps, the account revealed that it will have something to announce once the Twitter account reaches one million followers, so head over there and sign up, eh?
Once our twitter hits 1M, we have a special announcement for y'all ! 🎮

— Def Jam Recordings (@defjam) August 10, 2020
This isn't the first we've heard about a new Def Jam game either, as Ice T previously championed a new game in the series for next-generation consoles, specifically a reboot of Def Jam: Fight for NY.
The Def Jam series gained significant popularity in the 2000s, plucking much influence from the hip-hop community with playable characters including Ludcaris, Lil' Kim, Busta Rhymes, Ice T, and more. The original game was a professional wrestling title by trade, while Fight for NY took things into a more street-brawler direction.
If there is a new game in the works, then it's long overdue.
[Source – Def Jam Recordings on Twitter via Altcha]