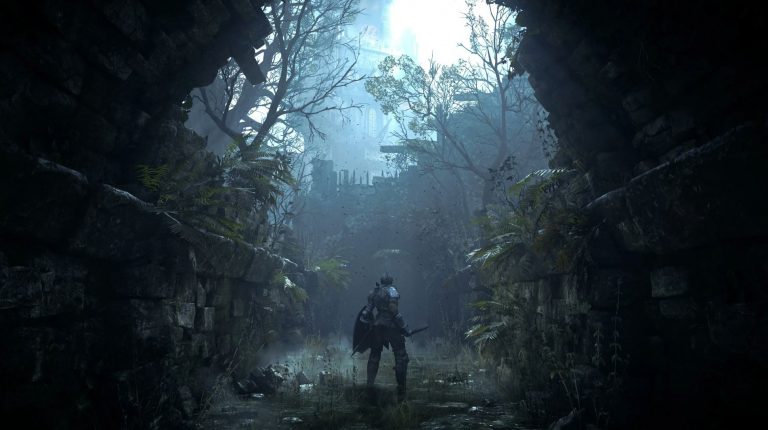 According to Twitter user Daniel Ahmad, Sony will be releasing a bunch of new Demon's Souls PS5 gameplay footage at some point later today. The dungeon crawler revamp is one of the major first-party launch titles for Sony's new console, and is being developed by Bluepoint Games.
Demon's Souls PS5 Gameplay Due Today?
https://twitter.com/ZhugeEX/status/1321778578661478403
Nothing official has been confirmed by Sony yet, but the format holder has been busy sharing a lot of details on PS5 games this week, as you saw from yesterday's info dump. Plus, Demon's Souls is a major title, so folk are obviously itching to see more of it in action.
Demon's Souls is scheduled for release in the US on November 12 and in the UK on November 19. The game was reportedly added to Sony's servers last week along with a number of other launch titles.
The original version of Demon's Souls was released for the PS3 back in 2009.