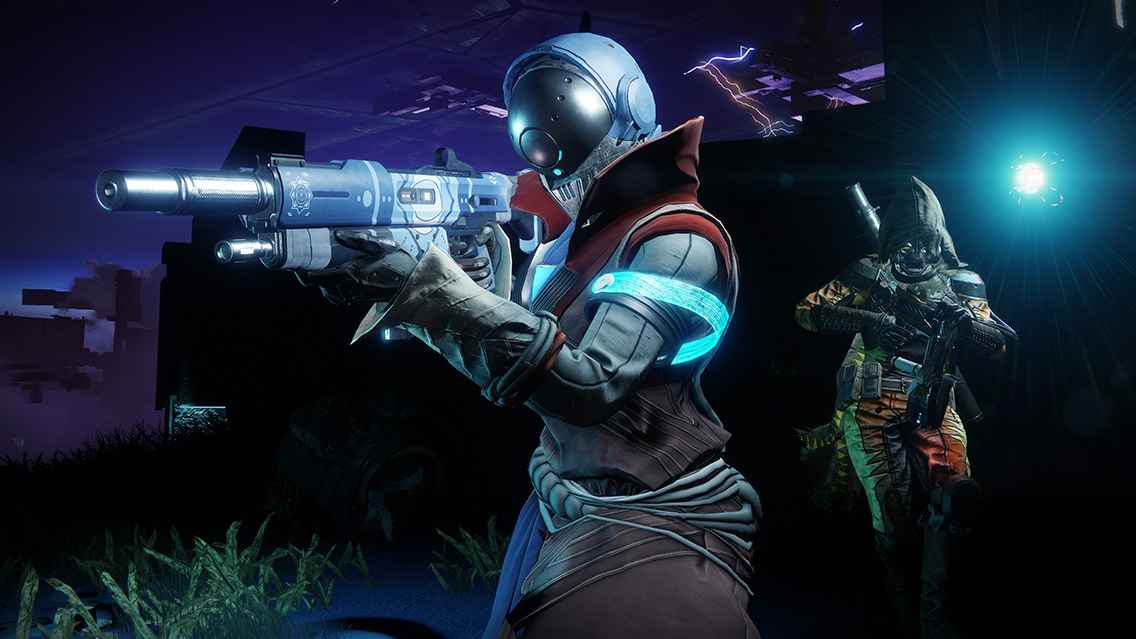 Last week, Bungie confirmed that Festival of the Lost will be returning to Destiny 2 after taking a break in 2017. We finally have details on what the event will be, the new cosmetic items to obtain, and the new activities that we can partake in.
Firstly, Amanda Holiday, the Shipwright, will be running the event, seeing as Eva Levante has been retired as a vendor. The Tower will be redecorated with decorations and candles. New Triumphs will be added to the game and Amanda will offer daily bounties. Completing these bounties will unlock Fragmented Souls, which can be used to purchase Festival of the Lost-themed masks and a Legendary Auto Rifle called Horror Story.
Festival of the Lost: New Activities
The festival will add a new activity called the Haunted Forest. Guardians have 15 minutes to get as far through the Forest as possible, clearing out enemies on the way. The further you get through the Forest, the harder the enemies become. The Haunted Forest can be entered through matchmaking, in a pre-made Fireteam, or as a Solo player.
Festival of the Lost: Another Murder Has Occurred
On 30th October, a new quest line will be added to the game that tasks you to seek justice for Master Ives' brutal murder. Master Ives was one of the various Cryptarchs in the original Destiny. Completing this quest line will unlock an additional powerful reward.
Festival of the Lost: Cosmetics And Customisation
A new engram, titled the Ephemeral Engram, will be earned by players whenever they fill their XP bar. These engrams contain Festival of the Lost items and will be earned alongside the traditional Bright Engrams. The Ephemeral Engram can also be purchased for real-world money. Finally, Tess Everis will feature Festival of the Lost items in her Bright Dust store during the event.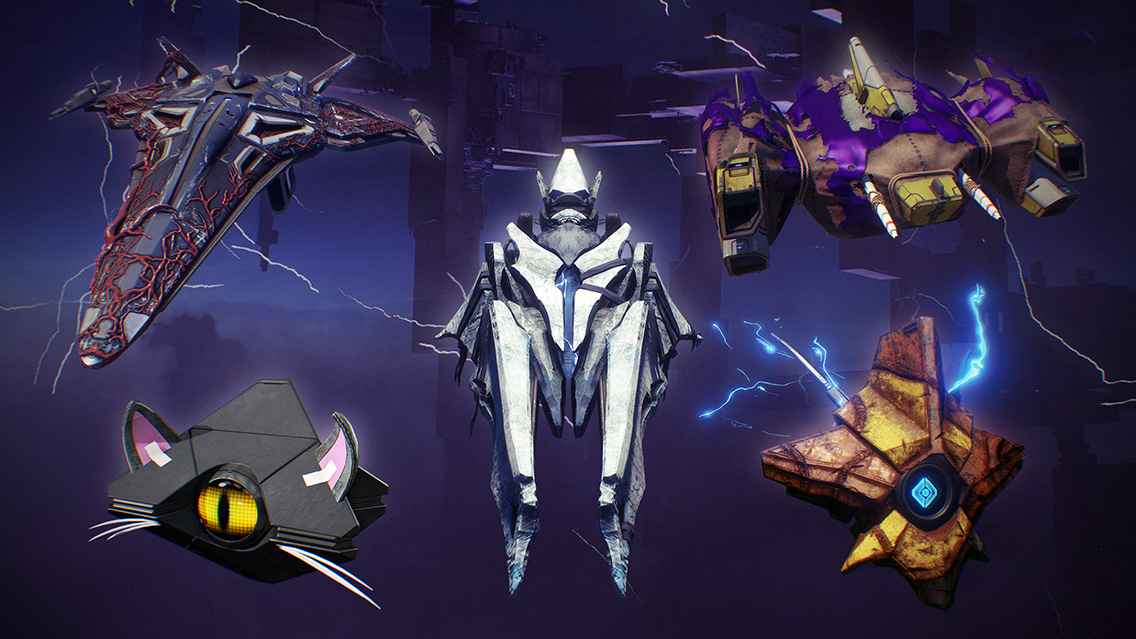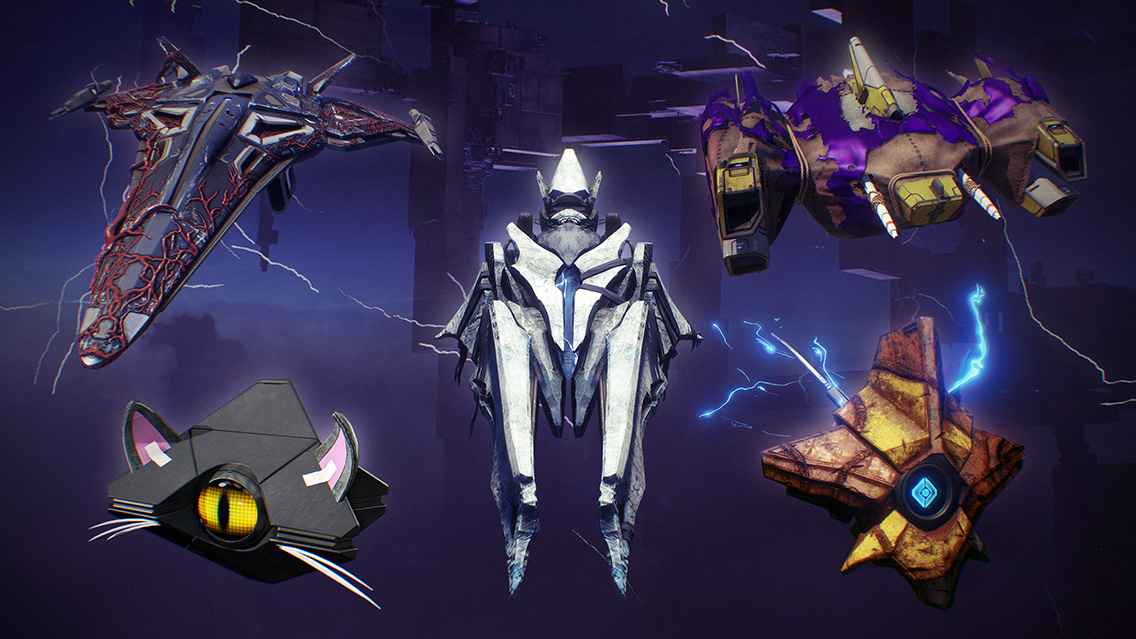 Festival of the Lost begins on October 16, for PlayStation 4 players.
Destiny 2 received its biggest expansion to date last month with Forsaken. But, Bungie appears to also be working on other projects, as they trademarked 'Matter' last week.
Are you excited for Festival of the Lost?