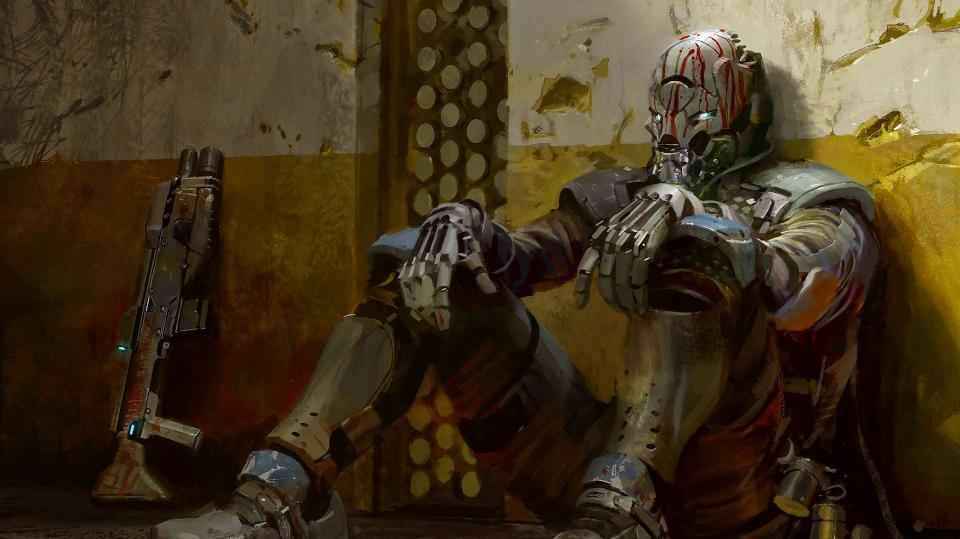 From immediate effect, the Destiny and Destiny 2 forums have new post requirements to post on certain sub-forums. It's a strange set of rules too, with you having to have reached the Farm in Destiny 2 to be able to post in four different forums.
Destiny 2 Forum Posting Restricted
Of course, what that means is that some trolls, perhaps like the guy who started a thread named "Destiny 2 is the worst sequel ever made", can't just turn up and slate the game. We suppose it can also be monitored more easily by the moderators and become a place where fans who love the game can chat in peace without threads like "Destiny 2 is Dead" cropping up as regularly – which certainly puts a dampener on those who enjoy it.
Anyone can still post in the help forums, but the rest of the Bungie.net forums are locked off for posting unless you meet the following requirements.
Destiny 2, Feedback, Gaming, and OffTopic: Players must have reached the Farm in Destiny 2
Destiny, Clans, Recruitment, Community: Must have a Destiny account
According to reports, the Destiny 2 player count has been dropping fairly rapidly since launch, though it didn't stop the sci-fi shooter becoming one of the best-selling games of 2017. Right now, players are looking forward to the return of the Crimson Days Event for Valentine's Day.
It features a 2 versus 2 clash mode in a new take on the Burning Shrine Map, where you recharge if you stay close to your teammate. They'll also be the opportunity to grab Crimson and Illuminated Engrams during the Destiny 2 event for unique rewards.
Unlike the last event, Bungie has listened to the community and the new event engrams can only be gained from leveling up and can not be purchased with real money.
Source: Bungie Forums