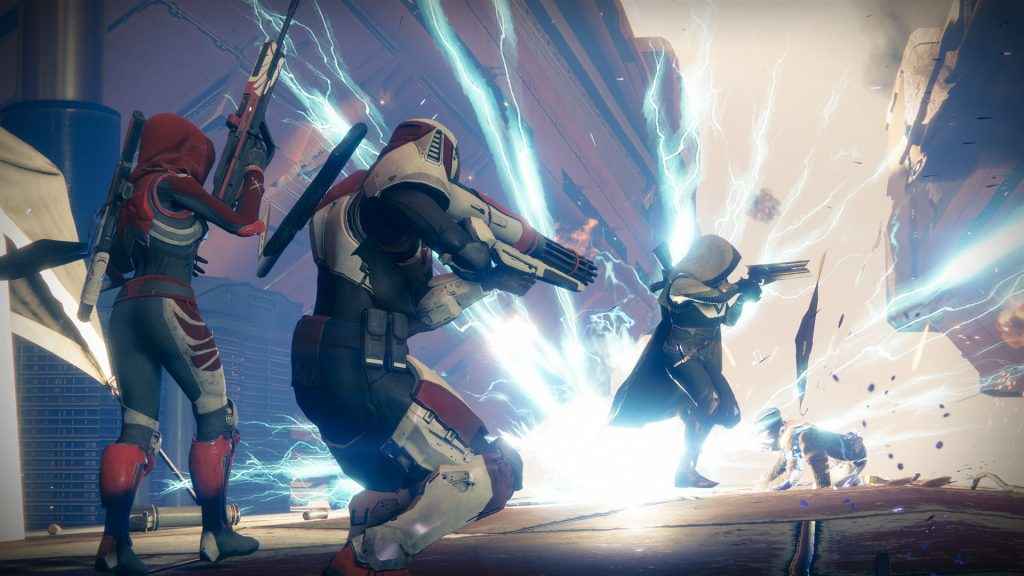 The Destiny 2 Last Wish Raid release time has now been confirmed. Due to begin on 14 September, players of the new Forsaken expansion will be able to dive into the Last Wish raid for a brand-new challenge.
Destiny 2 Last Wish Power Level Requirements
Though it hasn't been confirmed, it's rumoured that it will require a power level of 520 to take part in the Last Wish raid. However, Destiny 2 players face a tough challenge and a power level of 550 is recommended.
In order to play the Destiny 2 Last Wish Raid, you'll need to own the original game, the Curse of Osiris and Warmind expansions and the Forsaken DLC. That's not all!
You also need to beat the main campaign and finish the Awoken Talisman Quest to get to the Dreaming City. In this area, you'll find the raid in the Divalian Mists area of the map.
Destiny 2 Last Wish Raid Release Time
The action begins on September 14 at 5pm GMT/1pm ET/10am PT. The new Destiny raid is available on PS4, Xbox One and PC.