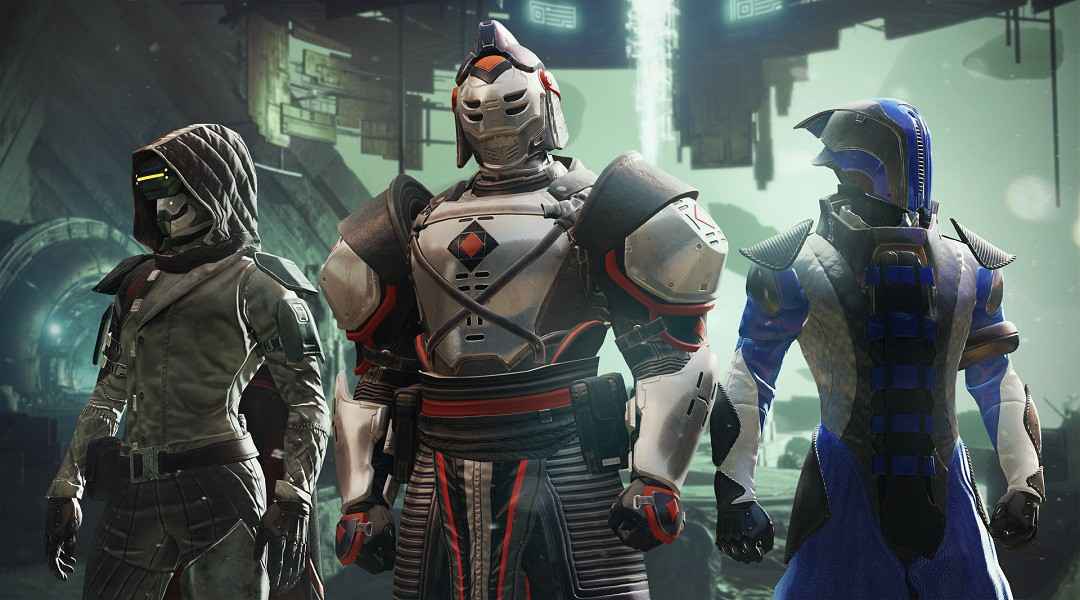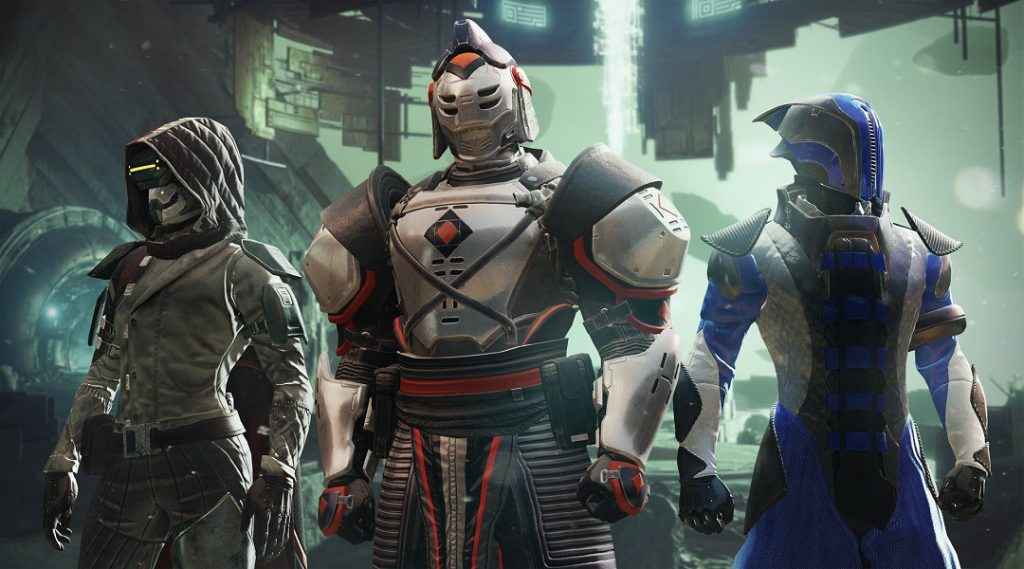 The Destiny 2 Warmind expansion goes live today! The second expansion for Bungie's shooter will deliver a new Raid, a fresh co-op experience and much more.
Destiny Warmind will be available on PS4, Xbox One and PC on May 8 alongside a couple of hotfixes, update 1.2.0 and 1.2.0.1. In addition to a new story campaign set on Mars involving Ana Bray, the Hellas Basin patrol zone has been added.
Players can also look forward to the Spire of Stars, a new Raid on the Leviathan, the Will of the Thousands, Strange Terrain Strikes and The Insight Terminus Strikes, and the Meltdown and Solitude Crucible maps. Players can also expect a host of new exotics.
There's also a new vendor space called Braytech Futurescape and a co-op mode called Escalation Protocol where players will face waves of enemies.
Destiny 2 Warmind Preload
The Destiny 2 servers will be down today ahead of the Warmind update. Downtime will last approximately five hours between 6-11am PT, though you will be able to preload Destiny 2 Warmind during this time, once update 1.2.0 has been applied.
The Destiny 2 Warmind expansion is a hefty download, weighing in at 53GB on PS4. If you bought the expansion pass already, then you'll be able to download Warmind automatically, otherwise it will cost $19.99.
There's some developer insights into the new expansion over on the Bungie blog, which also includes videos going into more detail about Season 3.