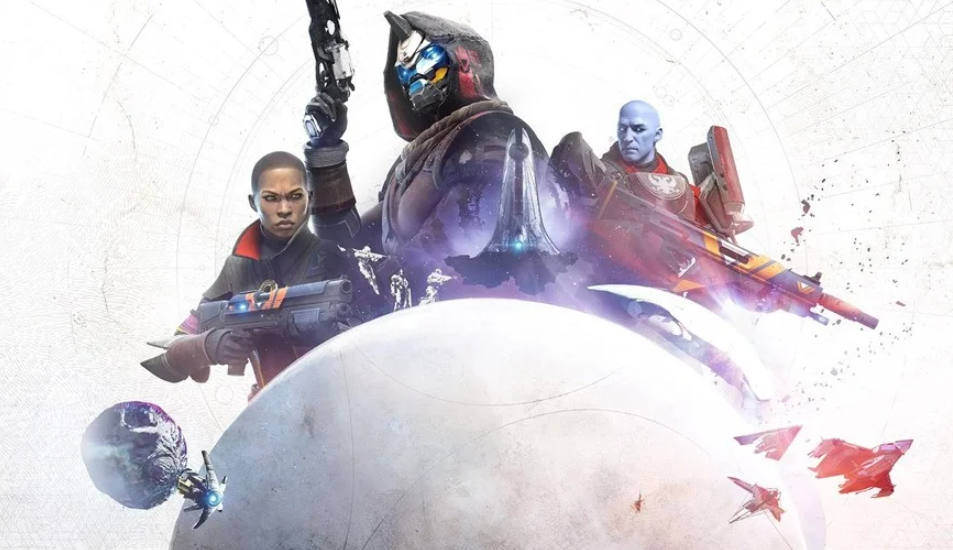 Destiny 2 on PS5 is now live for all owners of the game to download and play the updated version, which runs at up to 4K 60 FPS and comes complete with a FOV slider. Users have been struggling to find the upgrade on their PS5, so here is how to find the Destiny 2 PS5 upgrade on your PS5 UI.
How To Find The Destiny 2 PS5 Upgrade On Your PS5 UI
The Destiny 2 PS5 upgrade can be found by going to the Destiny 2 page on the PlayStation Store and clicking the three dots icon on the store and changing it to the PS5 version. At which point, you can download the game's specific PS5 version and start playing that one once it has downloaded, complete with all the upgrades stated previously.
We will have a review of Destiny 2 on PS5 in the coming days, so be sure to stay tuned for our thoughts on how it runs and performs on the new console.
Destiny 2 is available now for PS5.