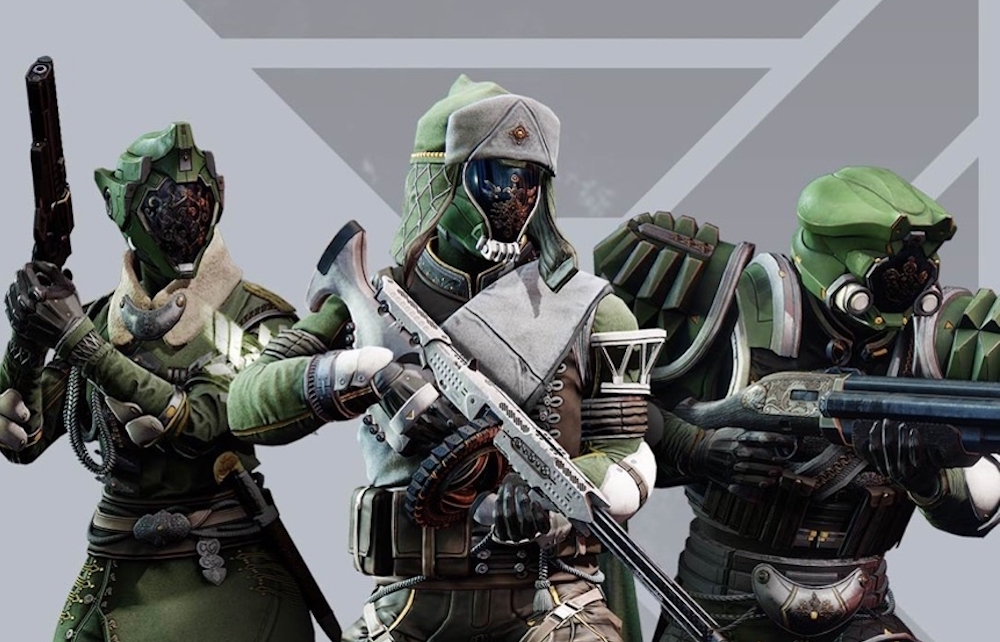 The Season of the Worthy has finally been revealed. From the looks of the roadmap, it's shaping up to be the biggest season yet. Rasputin needs to be brought back up to full artillery strength to defeat the Red Legion once and for all. With a new Season Activity, new armor and weapons, new exotics, and the return of Trials of Osiris, we Guardians will have a lot on our plate these next few months. Furthermore, this doesn't even seem to be all of the content jammed into this season.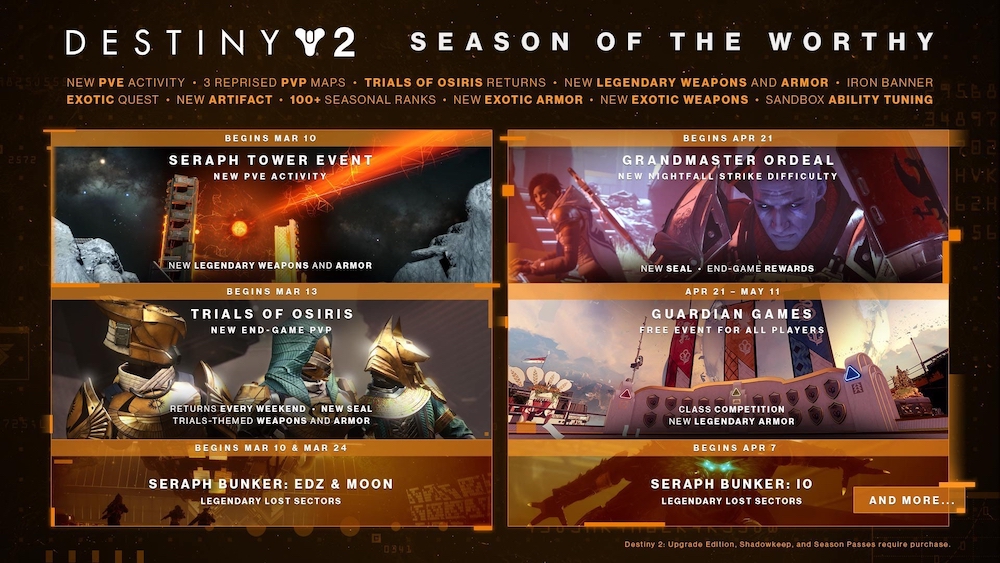 This season is set to be Bungie's most ambitious yet. All of the new gear and events, along with the return of Trials of Osiris, will keep players' hands full. Trials of Osiris will be free to all players as well as Guardian Games, a new event in Destiny. However, this season isn't the only thing to look forward to. Recently Luke Smith, the director of Destiny, has a new Directors Cut for 2020 and we recap it here.
All in all, Destiny 2 players have a lot to be excited about. Check out the announcement trailer below.