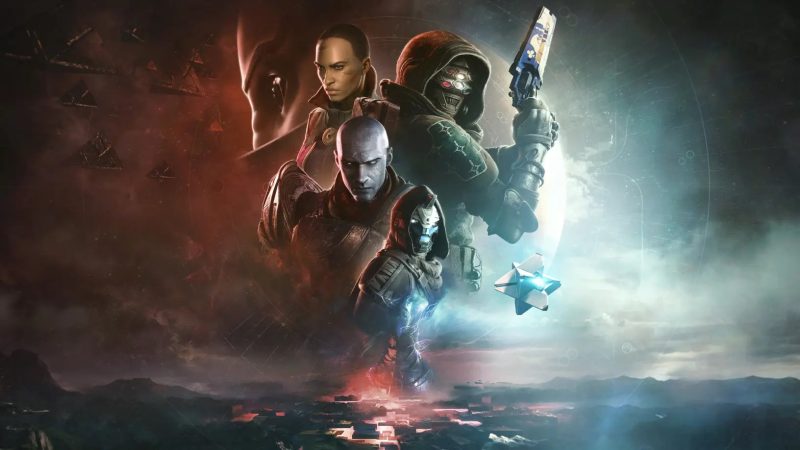 Destiny 2 launched all the way back in 2017, continuing a story that began three years prior in 2014. Now, after nearly a decade, we finally know when players will be able to see the end of this initial storyline, with The Final Shape expansion set to release on February 27, 2024.
Revealed during a Destiny Showcase held by Bungie, The Final Shape is said to be the end of the Light and Darkness saga, after which the franchise will be entering an entirely new era.
How it evolves from there will be interesting to see, but for now, with The Final Shape on the horizon, it's more about whether or not Bungie can stick the landing after evolving this storyline for years.
You can check out the reveal trailer for The Final Shape for yourself, which takes you all the way back to the series beginnings, here.
Along with The Final Shape coming up, the latest season titled Season Of The Witch is available now for players to jump into.
You can check out that trailer, and see what Savathûn's ghost has in store for players below.
Source – [PlayStation Blog]