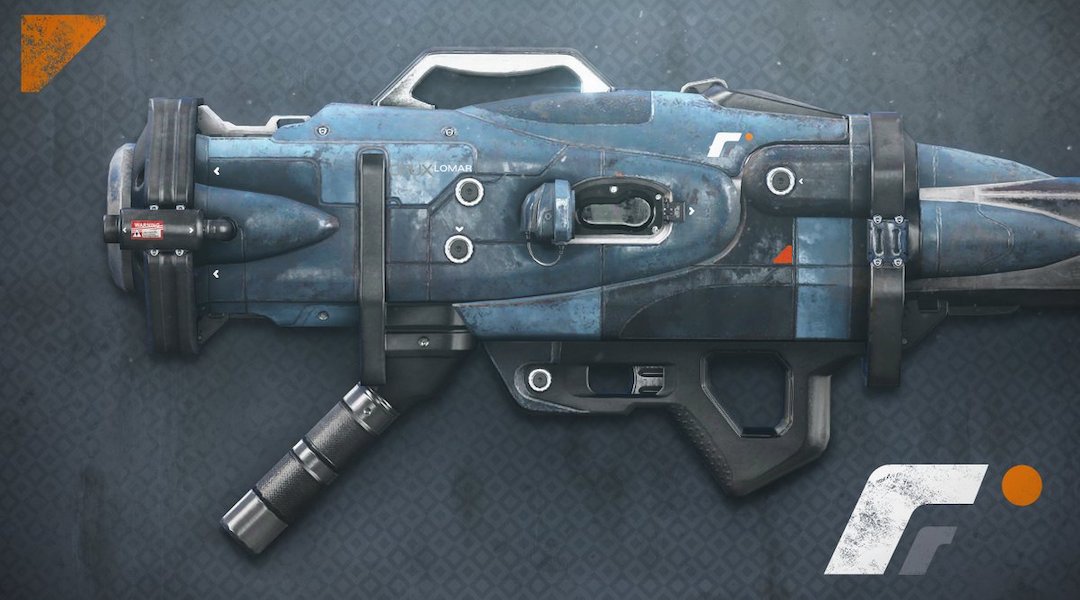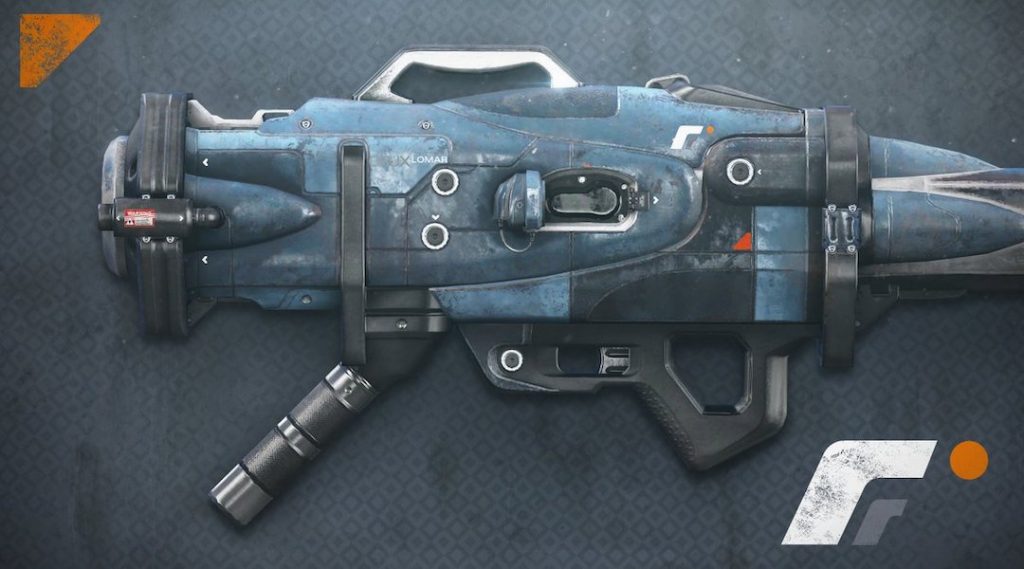 E3 2019 might be over, but Destiny's Truth is coming for you, regardless of if you can handle it or not. Truth is an exotic rocket launcher from the original Destiny and can be ridiculous. Once Truth locks on to a target, there's not much they can do to escape. However, with this great reward comes a bit of a grind. Nevertheless, if you're willing, the Crucible will be your playground. Here's how you complete the Destiny 2 Truth quest line.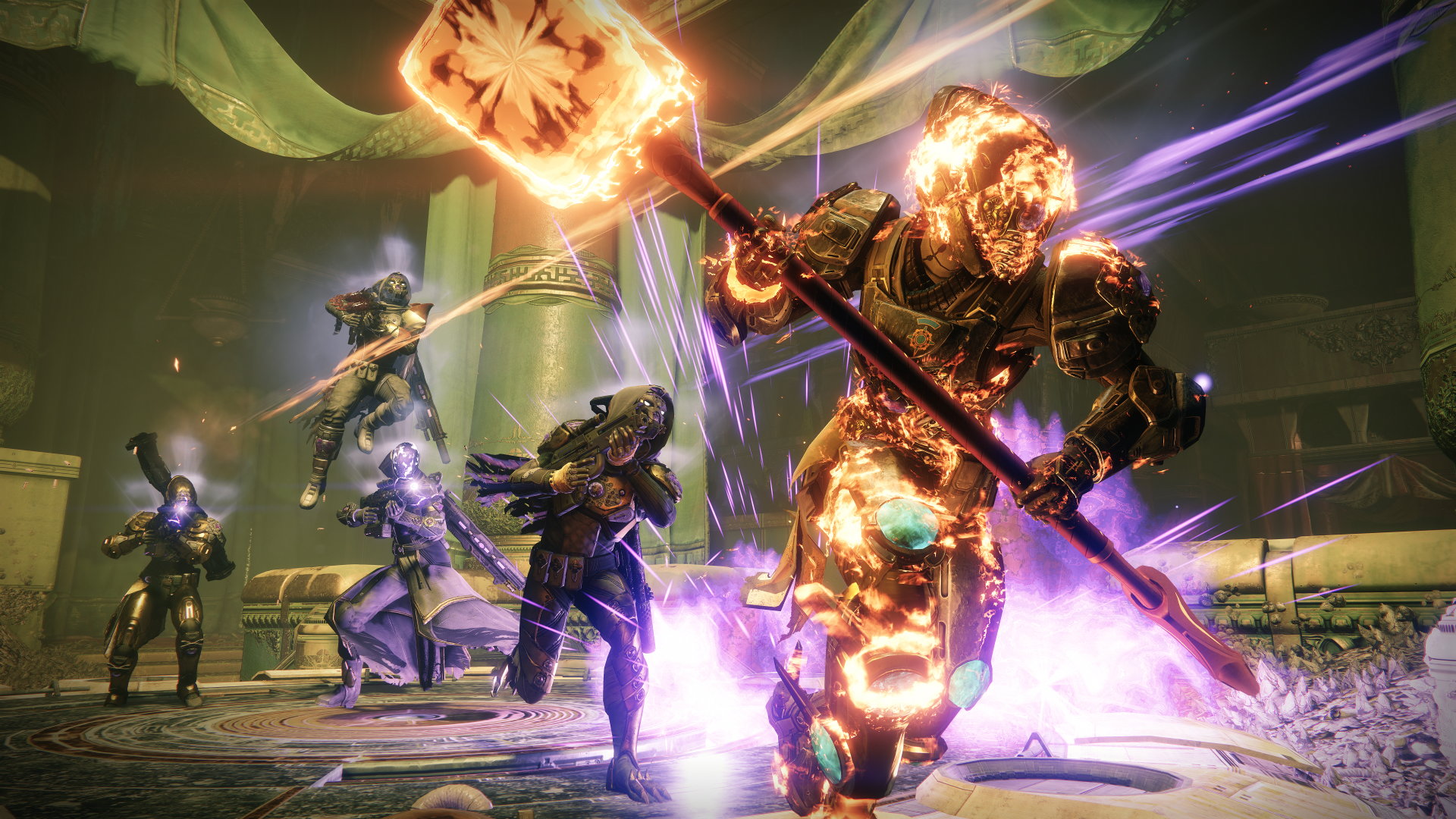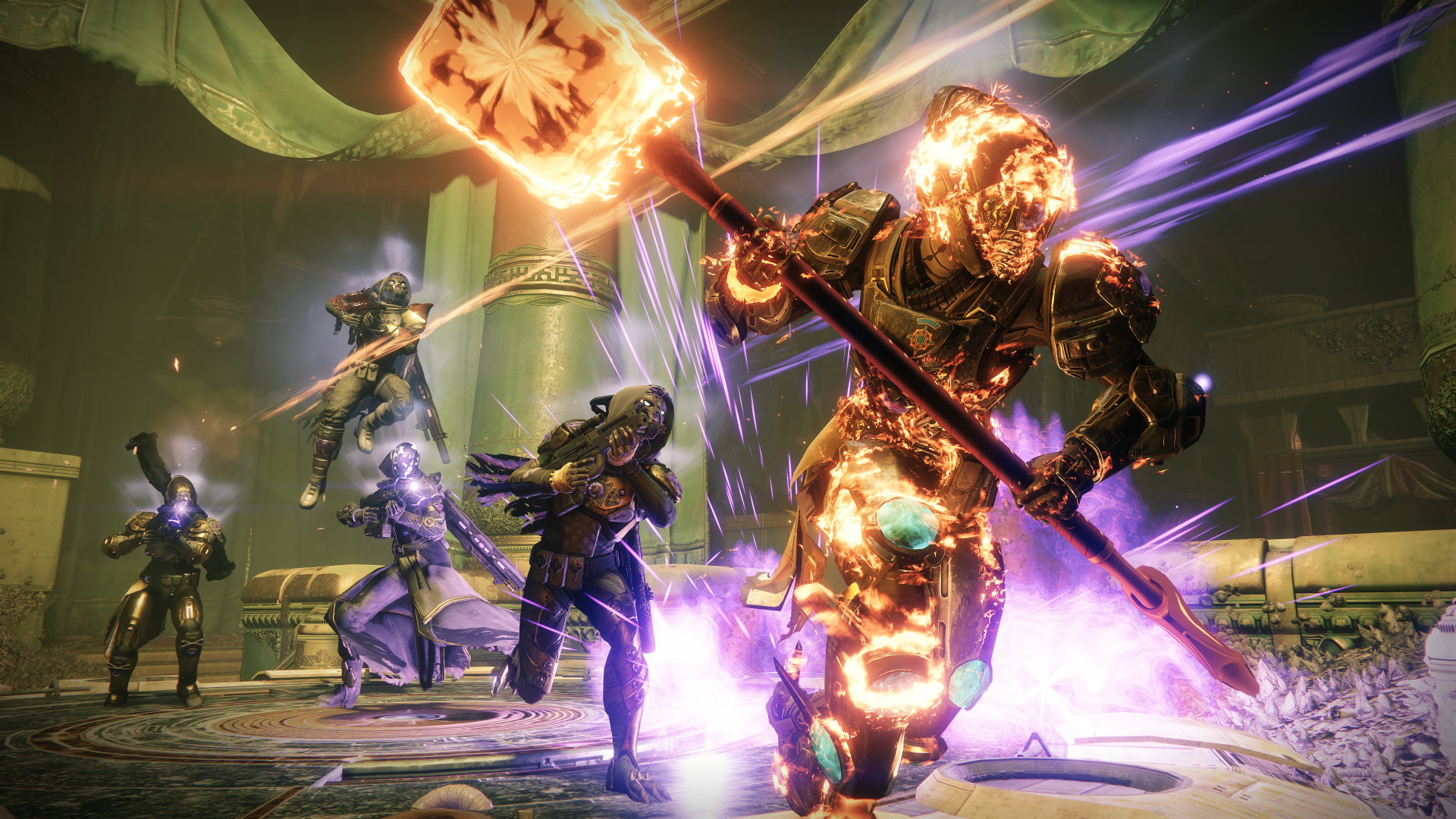 ---
Destiny 2 Truth Quest Guide
Step 1:
Complete the Menagerie
At this current time, we are unclear on if Menagerie completions will always result in the start of this quest or if it's tied to a specific boss. Currently, the final boss is an Ogre, who drops an exotic quest once defeated.
Step 2:
Talk to Petra
Step 3:
Complete Ascendant Challenge
Each week in the Dreaming City, there will be a bounty from Petra to complete an Ascendant Challenge. For this, you will need a Tincture of Queensfoil and to find the Ascendant Rift to enter. There are nine different rifts in nine different locations. These will vary by the week, so a bit of research my is required.
Step 4:
Collecting the Maps, Pt. 1
While Ascended with the Tincture, use the ascending platforms to locate the chest. Spawn in at the Watcher's Grave and, on the left side of the new gold ship, platforms will appear when you get close.
Much like map 1, you will need to be Ascendant again. This time you will want to go to the Dreaming City. Here, make your way into the entrance to the Blind Well or, if you're familiar, the entrance to the Last Wish raid. Here, you will want to take your Tincture and then look up. Follow the platforms, and you will make it to the top where the chest rests.
Unlike the other two pieces, you will not need to be Ascendant for this part. Instead, head to the Jetsome on The Tangled Shore. Once there, head right into the Hive ship. Make sure to enter on the second floor of the ship. Follow the path until the final room with an Ogre. Once the Ogre is defeated, you will get the next map piece.
All you need to do here is complete a Nightfall. However, that can be harder then it seems if you don't have some friends to help. Luckily, you can use Guided Game to find a group if you need to.
Collecting Maps, Pt. 2
From here, follow the instructions on the maps to complete.
While Ascended, defeat enemies on Nessus.
Complete a Corsair Down bounty. These drop randomly from Scorn kills in The Dreaming City.
Kill Hive on the Tangled Shore.
Complete 3 Nightfalls with a power handicap of 100.
Kill 60 enemies wirh a rocket launcher.
Step 5:
Complete the Warden of Nothing Strike while Ascendant. Throughout the Strike, there will be four platforms to jump onto. Once you collect all four pieces, head to the end of the strike and climb the last platform to get Truth.
Step 6:
Visit Benedict 99-40 to get your Truth.
---
We hope we made it easier to complete the Destiny 2 Truth quest line. This rocket launcher, unlike the other exotic quests, requires a lot of exact locations. However, many of these locations are fairly well known if you are an active Destiny player. The Truth is a weapon that deserves this kind of grind, and we hope you agree. If you are looking for any other exotic weapons, be sure to check out our other guides.
We will continue to show you how to get exotic weapons as new weapons drop, as well as older ones that we have missed. If there is a specific weapon you would like to learn how to get, drop a comment below. As always, keep your eyes up to PSU, Guardian.