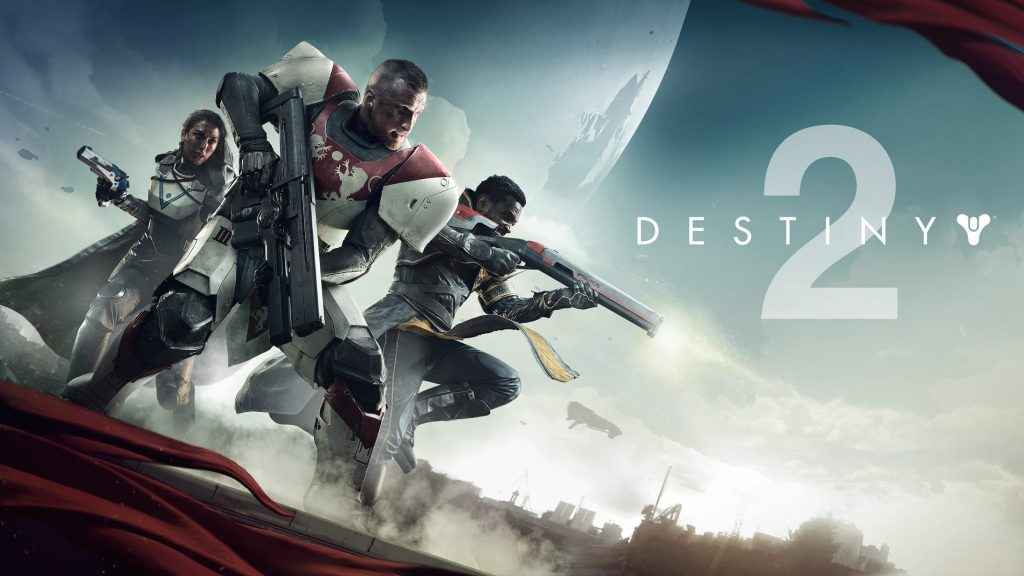 Bungie has flicked the switch on the latest Destiny 2 weekly reset, which means Guardians have yet another batch of new Milestones and challenges to keep them occupied for the week ahead.
As previously reported, the Destiny 2 reset has now changed to a late Tuesday slot following the launch of Curse of Osiris.
As always, the rest offers up a new Nightfall Strikes, plus refreshes Milestones for your clan and more, allowing you to scoop up another precious Engram reward.
Destiny 2 weekly reset detailed
Nightfall
This week's Nightfall takes the form of Savathun's Song, and comes equipped with modifiers Momentum and Timewarp: Anomalies.
Challenges
Speed of Dark: complete the Nightfall with at least 5 minutes remaining.
Unbroken: complete the Nightfall with fewer than 3 deaths.
The Best Defense: shoot down 15 of its projectiles before defeating Savathun's Song.
Meditations
Riptide: without power, Zavala's resistance has hit a wall. Travel deeper into the Arcology and help them past it.
Utopia: venture deep into the heart of the Hive to retrieve a powerful Golden Age CPU—and make it out alive.
The Gateway (Curse of Osiris only)
Flashpoint
Mercury is this week's target, so gear up and head over there to compete in Public Events to earn your reward. Remember, you'll blast through the Milestone quicker if you take part in the Heroic versions.
Call to Arms
Square off against other Guardians in the Crucible to earn your reward.
Lost Prophecy
New to Curse of Osiris, this Milestone tasks you with collecting three advanced paradox amplifiers. In other words, get a bunch of Crucible matches under your belt.
Bungie recently admitted it made a mistake by locking base game content behind the DLC paywall. As such, the former Halo developer has pledged to remedy the issue with a future update.
Read our Destiny 2 review to see what we made of Bungie's alien shooter.