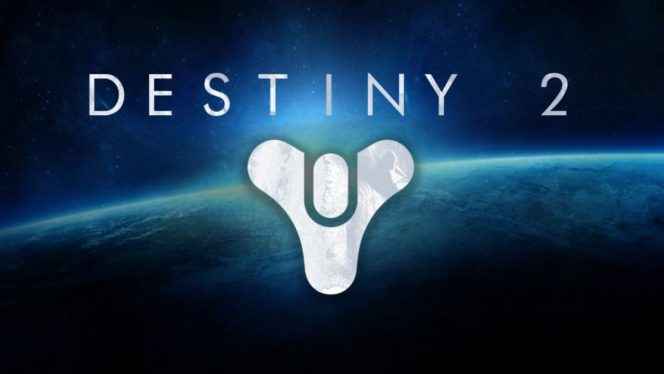 Destiny 2 Curse of Osiris, the first major expansion for Bungie's shared-world shooter, will be available to download for PS4 later today.
Not only that, but Bungie will also be rolling out a new Destiny 2 update to usher in the start of Season Two. As previously reported, seasons are the game's way of introducing fresh content to keep Guardians busy, thus avoiding the content droughts of the original game.
Curse of Osiris is a bit of a whopper though, so be sure to save up enough space on your PS4 to download the expansion.
With that said, here's all the info you need to know on when everything is going live, and when to expect the new updates. Gear up, Guardians!
Destiny 2 Season Two update
Destiny 2 will be going offline for three hours to prepare the game for Season Two and Curse of Osiris. Here's a rough outline of when the maintenance will kick off and when it will be back.
10.00am – 1.00pm EST/7.00am – 10.00am PST/3.00pm – 6.00pm GMT
Destiny 2 Curse of Osiris download times
Curse of Osiris won't actually be available to download until later in the day, roughy one hour into the downtime.
8.00am PST/11.00am EST/4.00pm GMT
Destiny 2 Curse of Osiris – when can I play the DLC?
As expected, you'll be able to start playing the new DLC as soon as Destiny 2 comes back online from updating.
10.00am PST/1.00pm EST/6.00pm GMT
The Curse of Osiris introduces a wealth of new content for Destiny 2, including new Raid activities, Heroic Adventures, and a new social space. In addition, it also increases the game's power and level cap beyond the current threshold.