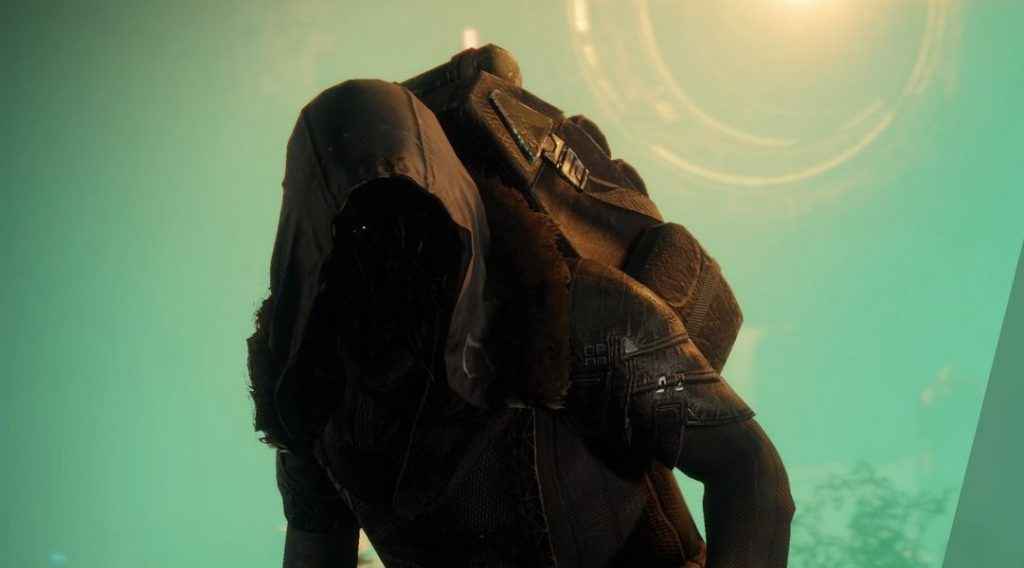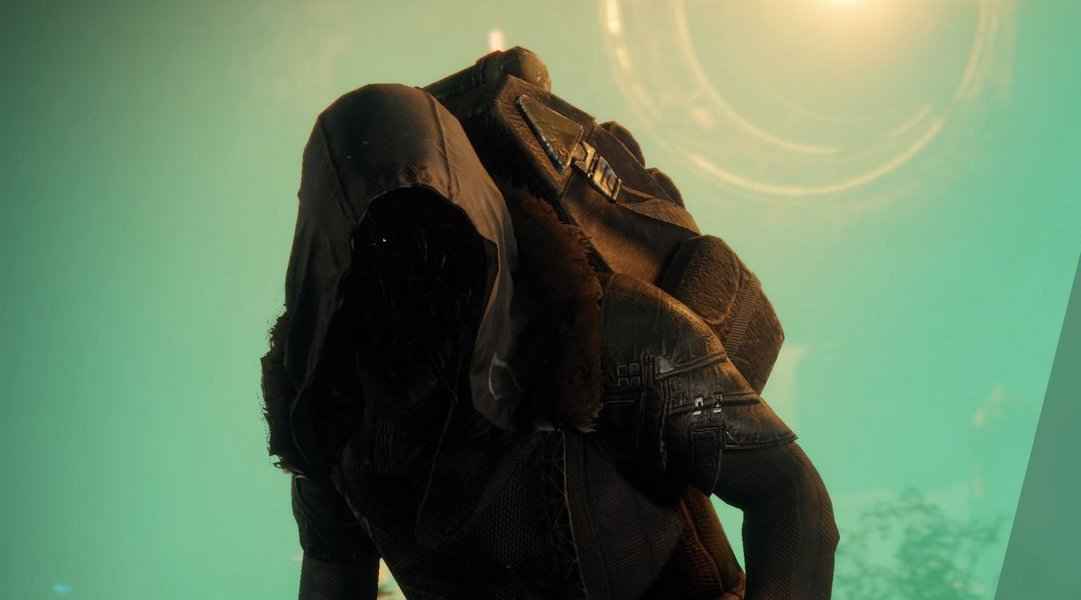 Bungie has announced that Destiny 2's weekly merchant, Xur, Agent of the Nine, will not be appearing on Mercury for the foreseeable future.
This will no doubt please those who don't yet own or plan to buy the game's first DLC, Curse of Osiris.
Mercury is one of the new locations available in the expansion, so this means that there's no chance of missing Xur as he will only set up shop in areas that shipped with the base game.
Destiny 2 Xur due to appear tomorrow
The news comes following the launch of Destiny 2 update 1.1.1.1, which applied a number of fixes for the game as well as reducing the Power Level for the Prestige Leviathan Raid.
Starting tomorrow, the enigmatic merchant will also start flogging Three of Coins and Fated Engrams. However, he'll now show up later in the day as opposed to his usual morning slot.
Destiny 2 was released on PS4 and Xbox One in September, with a PC version following the next month.
Physical sales of Bungie's loot-'n-shoot sequel were down considerably over its predecessor, although this has been attributed to the rise in digital sales.
The next Destiny 2 DLC is scheduled for release next spring.
Source: VG247