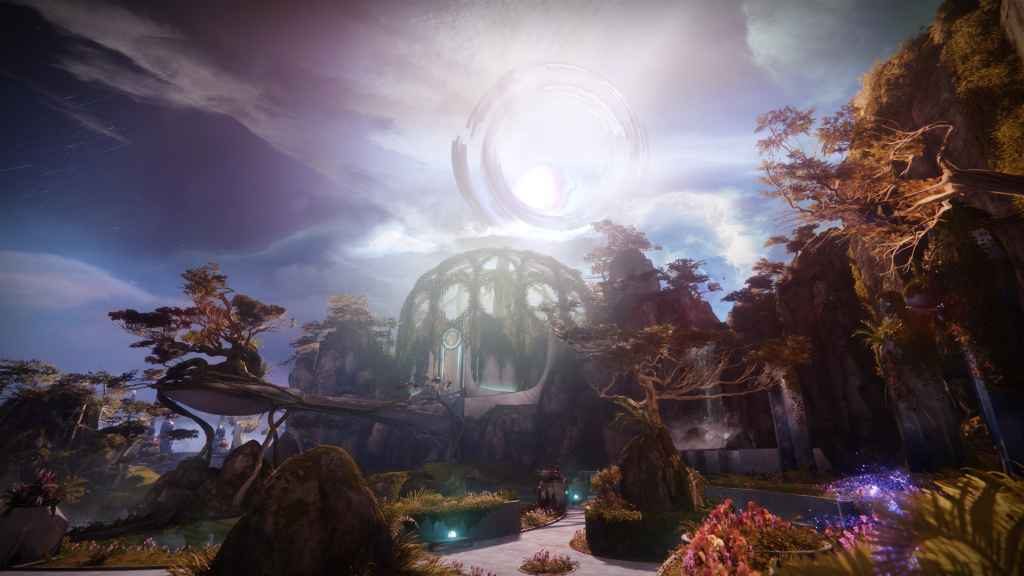 Over the last 24 hours, Bungie has been the name on everyone's lips (well, everyone even tangentially connected to the video game industry), following the surprise announcement that the Halo and Destiny developer had split from Activision.
Many welcomed the news, speculating that, without Activision's input, the future looks brighter than ever for the franchise. Particularly with a sequel on the cards.
Whether this optimism proves to be well placed or not, remains to be seen. However, something that seems likely, according to research firm Cowen and Company at least, is that Destiny 3 will release at some point in 2020.
A Destiny 3 2020 Release Makes Perfect Sense
To be honest, it's not the boldest prediction we've ever heard.
There was a three-year gap between Destiny (which released in 2014) and Destiny 2 (which released in 2017), after all.
Influenced, presumably, by the terms of the original deal struck between Activision and Bungie; i.e. that subsequent entries in the sci-fi shooter franchise be released every other year.
That being said, there's always the chance that, with Bungie now in sole command of the series' destiny (sorry), the release schedule might become slightly more relaxed. In which case it might just slide into early 2021.
Either way, in Cowen and Company's opinion, the move is probably a good one for Destiny and its loyal fanbase.
Ultimately, we think this decision is probably for the best for Destiny as a franchise.

Having two head cooks in the kitchen with somewhat divergent views created some issues with the development process and led the game down some blind alleys.

Destiny was a worthwhile attempt by Activision to build another cornerstone franchise, one that just didn't quite pan out as they had hoped (underlining once again the high difficulty of creating and managing a successful live service game business), in our view.
When do you think Destiny 3 will release? More importantly, what are your thoughts on the recent split? Let us know down in the comments below.
Source: Cowen & Company via Gamespot