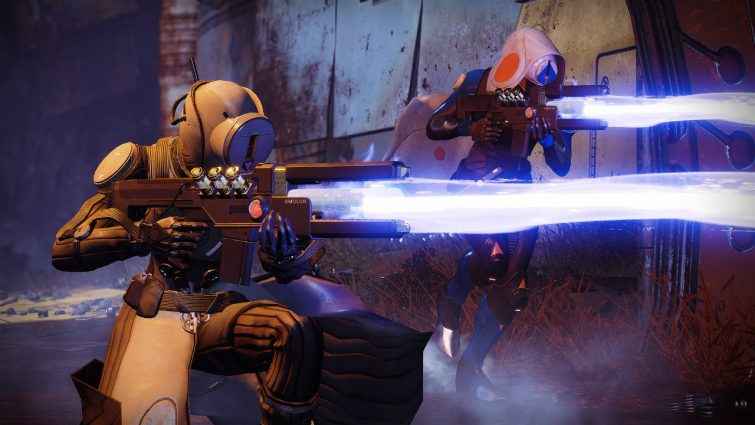 Destiny 3 will be aimed at hardcore players according to the latest leak. The third game in the sci-fi shooter series will also feature tweaks to patrol zones and take players to Europa.
There's no evidence that the leak is true, but the source, known as AnonTheNine on Reddit, has been known to correctly leak information in the past.
He also posts the following concept art, which is apparently a shot of Europa, which will be one of the patrol zones.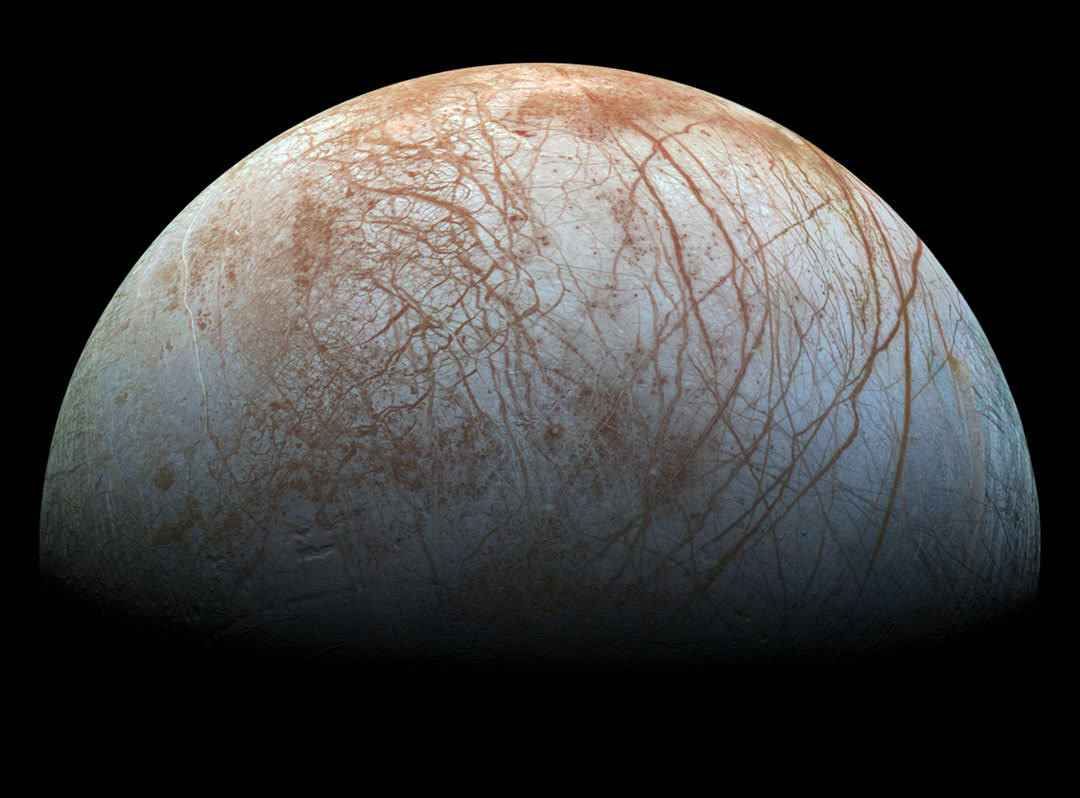 A big departure from Destiny 2, he claims, is that patrol zones will feature PvEvP in Destiny 3, which fans will know from the current Gambit mode.
Continuing the work that Bungie did with the Forsaken expansion, offering a more challenging experience for hardcore players, it's rumoured that Destiny 3 will focus on attracting those core players from the start, with a heavier focus on RPG mechanics.
Whatever the case, Destiny 3 is likely to be in very early stages of development so a lot an change. It's unlikely we'll see the next entry in the sci-fi saga until the PS5 era.
Meanwhile, Destiny 2 players still have a lot to look forward to. The Forsaken post-launch content roadmap includes the Season of the Forge in December, and the Season of the Drifter in Spring 2019, plus another unnamed season next Summer. These updates feature new content for the Crucible, new weapons and gameplay updates.
Those with an annual pass can also look forward to new activity experiences, new triumphs and much more right through until Summer 2019.