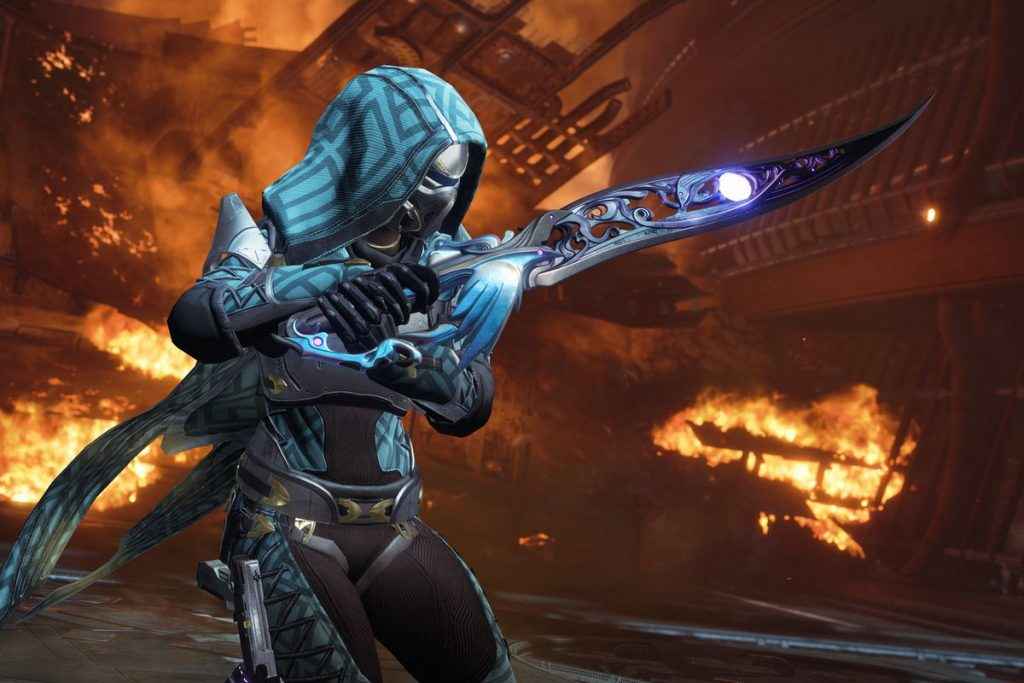 Bungie have addressed the rather sloppy launch of Destiny 2 Forsaken by offering a new Forsaken bundle.
At launch, you could only get the Forsaken expansion if you had bought the previous DLC packs, Curse of Osiris and Warmind. However, there were some issues with players trying to buy the previous packs on the PlayStation Store, and as a result some couldn't download Forsaken.
With thousands of potential new players, picking up Destiny 2 on PlayStation Plus for free in September, it wasn't exactly a smooth release.
Well, Destiny 2 Forsaken will be available as a bundle with Curse of Osiris and Warmind on October 16. Essentially, this will make it a lot simpler for new players to get into the game. The price of the bundle will be $40, meaning that the Year 1 expansions are free.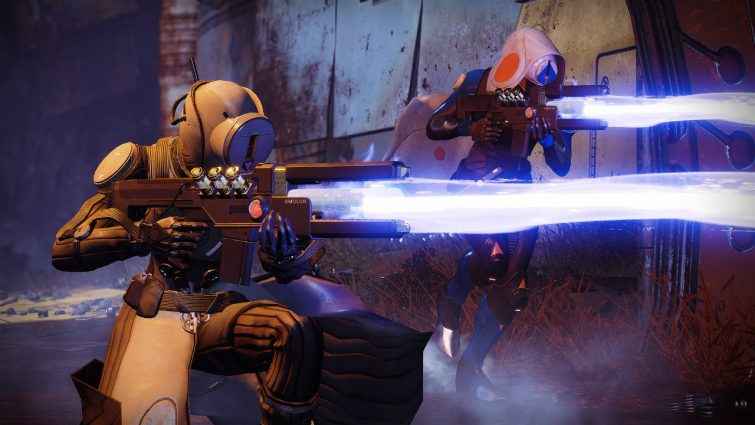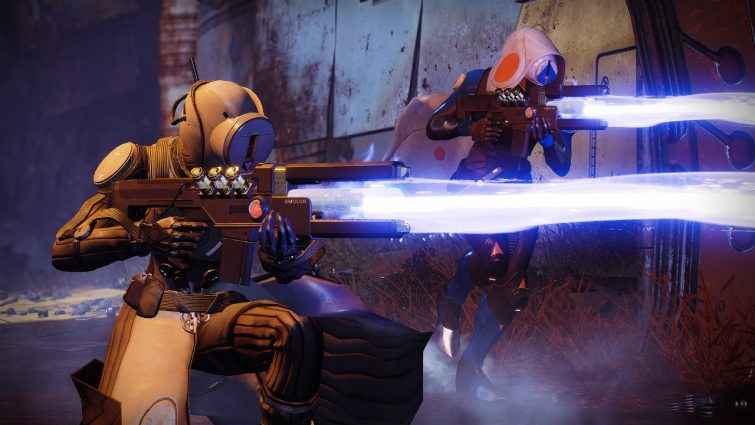 Bungie also has something of a sweetener for players who may already own the content.
If you already own Forsaken, Bungie is dishing out a Veterans of the Hunt bundle. This comes with fireteam medallions, crucible boons and new emotes, including Knife Trick and Coin Flip.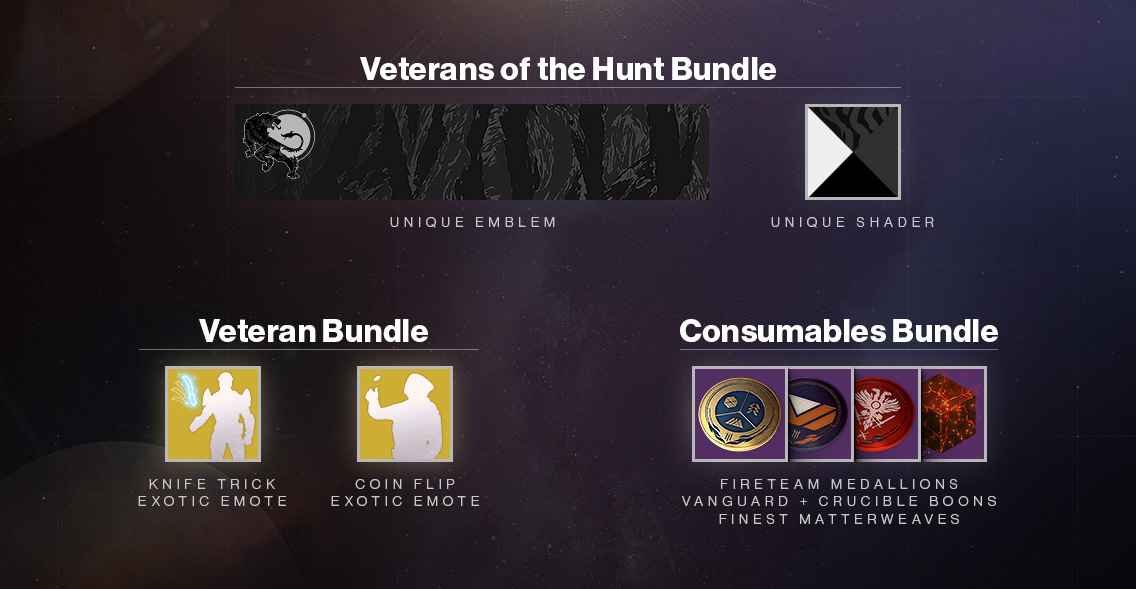 The new Destiny 2 Forsaken bundle lands on the same day as the big Halloween update. The Festival of the Lost also starts on October 16 and throws in new quest line involving murder! There's new Triumphs, Engrams and you can expect to see plenty of spooky decorations. The fun won't last too long though, as the Festival of the Lost ends on November 6.