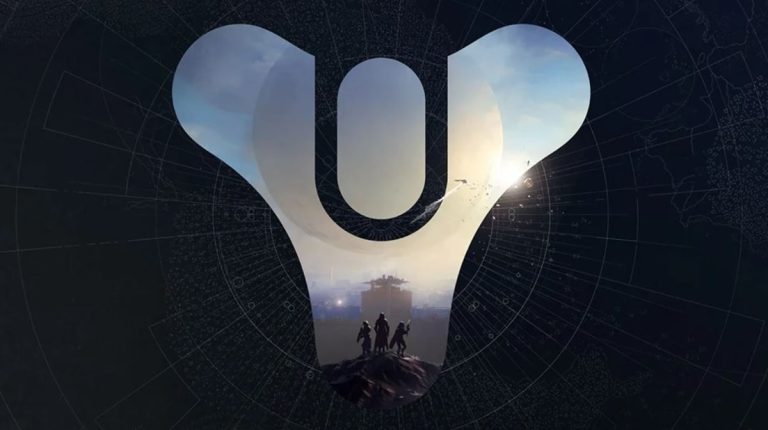 The Destiny Show podcast has drummed up fan interest in Destiny 3 over the weekend, after it tweeted out that a sequel to the five-year-old Destiny 2 is something that needs to happen — and it looks like many fans agree.
While Bungie seems perfectly fine to continue to churn out updates for Destiny 2 without developing a full-fledged sequel, fans of the shared-world shooter franchise have suggested that Destiny 3 should happen, as the series needs a soft reboot at this point.
Related Content – Sony PS5 Complete Guide – Everything Explained About PlayStation 5 For New Owners In 2023
Destiny 2 launched in September 2017 and has received multiple expansions over the last five years, some more successful than others. When Activision's deal with Bungie was cut abruptly short, the former Halo developer took full charge of Destiny's roadmap, and the game went free-to-play with the arrival of New Light.
The game's most recent expansion, Lightfall, wasn't hugely popular with fans, and Bungie themselves admitted that they had 'missed the mark' with some aspects of the DLC. Having said that, PSU's Mark Kriska was very impressed with Lightfall, as you can read here.
So, will Destiny 3 ever happen? It's possible, but right now Bungie doesn't appear to have any plans to abandon Destiny 2 support, although we know it has several unannounced games in the works with Sony.