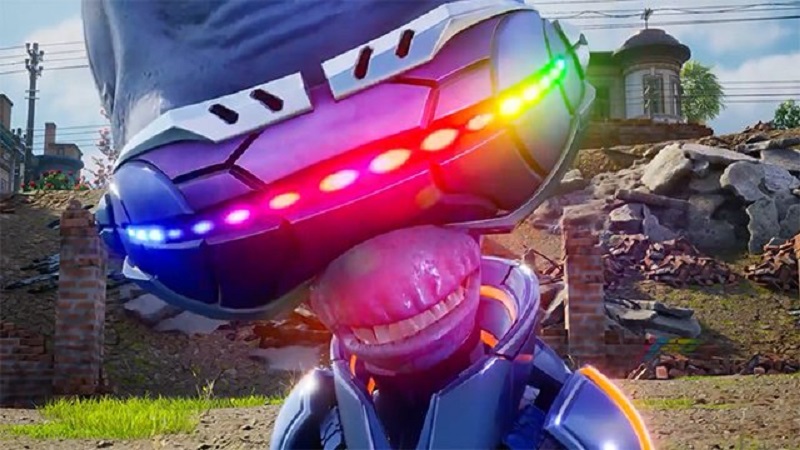 After it was accidentally leaked earlier in the week, Destroy All Humans! 2: Reprobed has just been officially announced during the THQ Nordic Showcase Event, and its for real this time.
The announcement was mistakenly made by PlayStation earlier this week through their official Twitter account, with a tweet that released a full trailer we saw today but not before we saw a music video showcasing how you'll be travelling to different parts of the world this time, travelling beyond the borders of the United States to go global.
You can check out the trailer for Destroy All Humans! 2: Reprobed coming to PS5 and PS4 for yourself, here:
While the CG trailer is just that, the gameplay that is shown in the short trailer does in fact look very good. It also seems like this remake will include more content than the original, so there'll be something new for players of the original and those just trying it out for the first time.
Source – [YouTube]