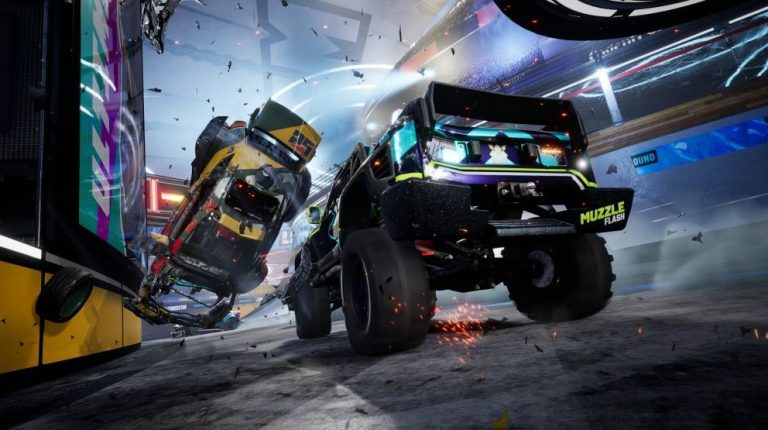 Destruction AllStars is the latest PS5 exclusive to hit digital storefronts, and being a multiplayer title, there's going to be a lot of chatting between players in lobbies and matches. However, not everyone wants to hear this, so folk are asking how about Destruction AllStars and how to mute players in matches and lobby.
Destruction AllStars – How To Mute Players In Matches And Lobby
Oddly enough this option does not currently exist in the game itself. To mute players in Destruction AllStars, you must hit the PS button on the controller and press square on the first card in the PS5's Command Centre. You'll have to perform this process before each match. There is no way to mute people within the game itself.
Related Content – Sony PS5 Complete Guide – A Total Resource On PlayStation 5
Destruction AllStars was released on February 2 for PS5 and is currently free to download as part of the February 2021 PS Plus free games lineup.