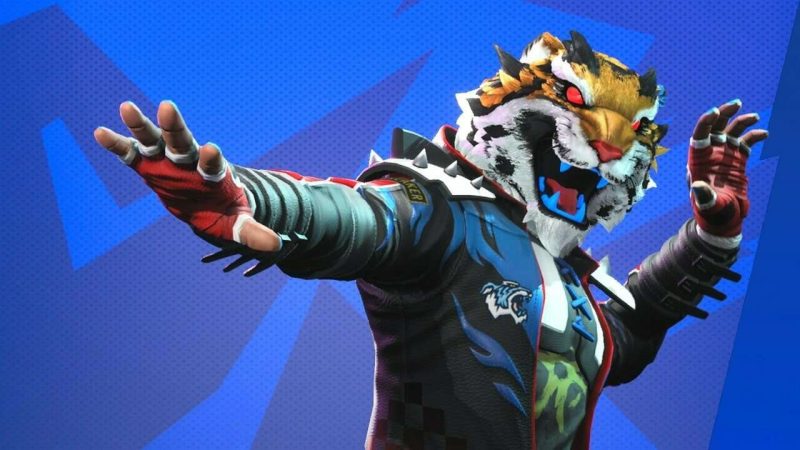 While the industry is mostly getting ready to take a holiday break, including Lucid Games, the Destruction AllStars developer had one more update before the year is out.
Published to the official Destruction AllStars Reddit page today were new details on what's to come in the big January update. There was also the news that unfortunately for those who asked, there will be no holiday themed update for Destruction AllStars this year.
Lucid also confirmed that the current HotShots AllStar Pass will end on January 26, 2022. Information about the next pass, should come sometime before that.
January 26, 2022 however is also when this new patch will go live, which focuses on "some key changes to the gameplay experience of Destruction AllStars, along with some quality of life improvements and giving the game a general refresh."
The post includes multiple images and some short gifs, showing what players should expect. If you're someone whose not played Destruction AllStars for some time, it's likely that come January it'll look like a whole new game to you.
At the very least, after it was made available to PlayStation Plus members, it's worth checking out as Lucid continues to improve things.
Destruction AllStars didn't have the splash Sony may have wanted, but that could easily change. For example, making it a free-to-play game could be a great way to change that.
In fact, Lucid Games is currently hiring for an experienced free-to-play developer. Could it be a hint towards what's to come?