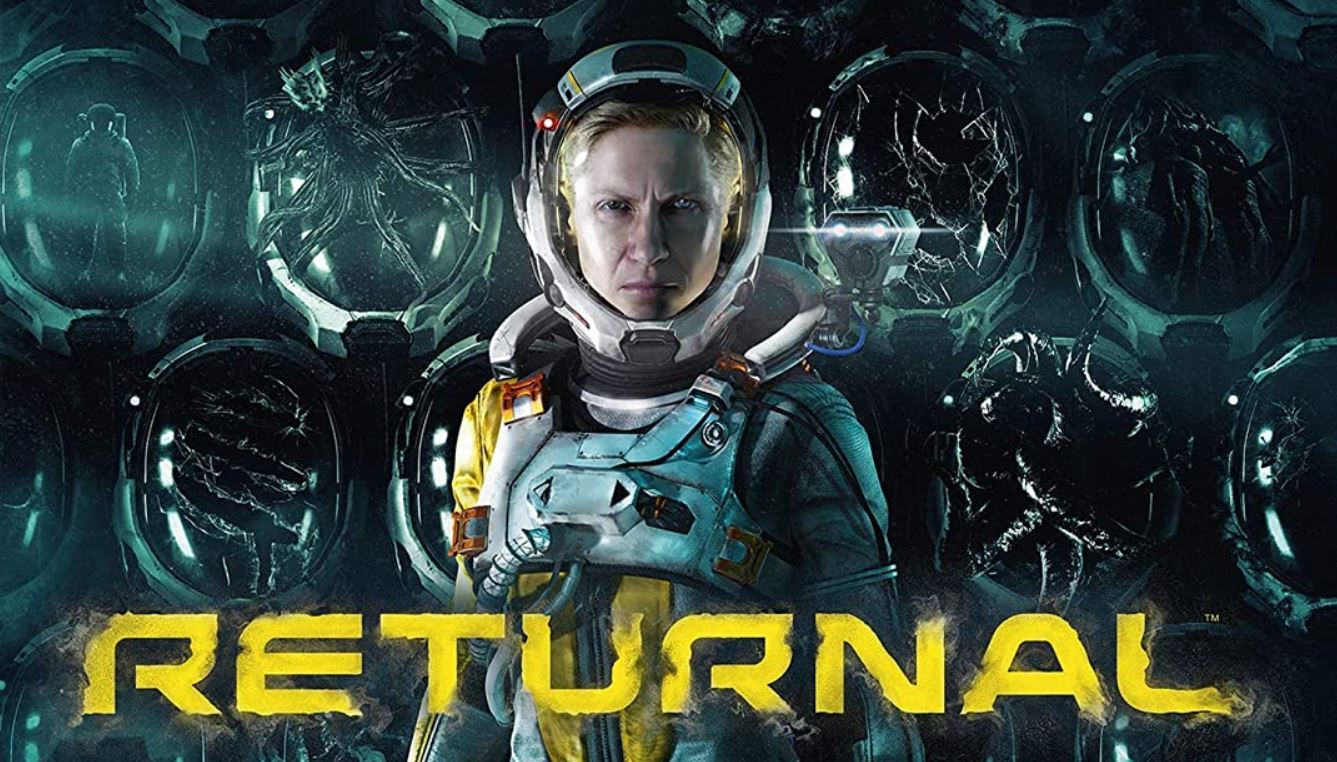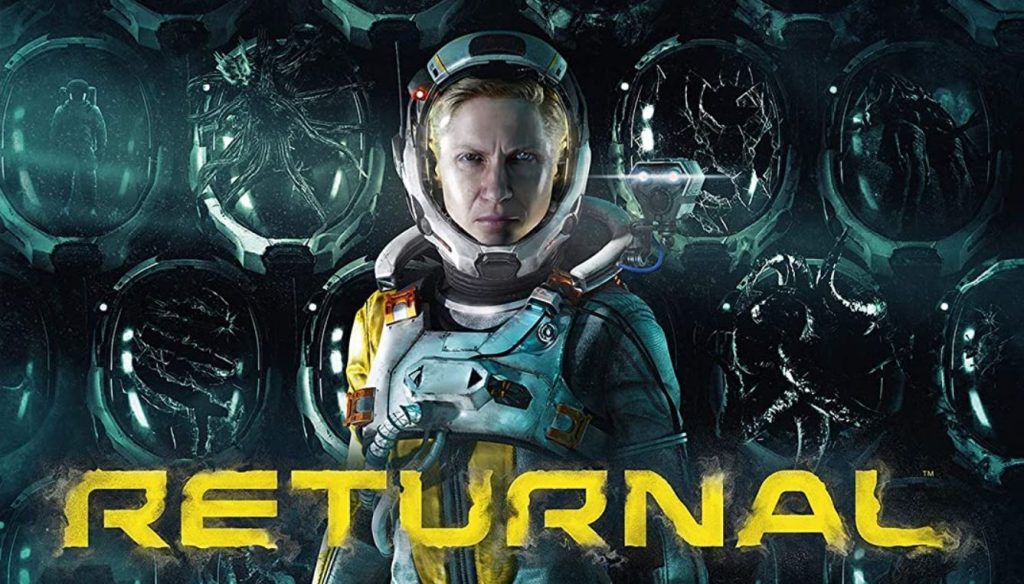 Amazon Australia has released some placeholder boxart for a number of PS5 games, namely, Destruction AllStars, Sackboy: A Big Adventure, Returnal, and Gran Turismo 7.
The art does state that the boxart for these games are not final, but we wouldn't be surprised if they look close to the real thing. Our favourites are Returnal and Destruction AllStars, which really showcases the mood of those games and the tone each developer is going for.
You can see all four pieces of PS5 boxart below: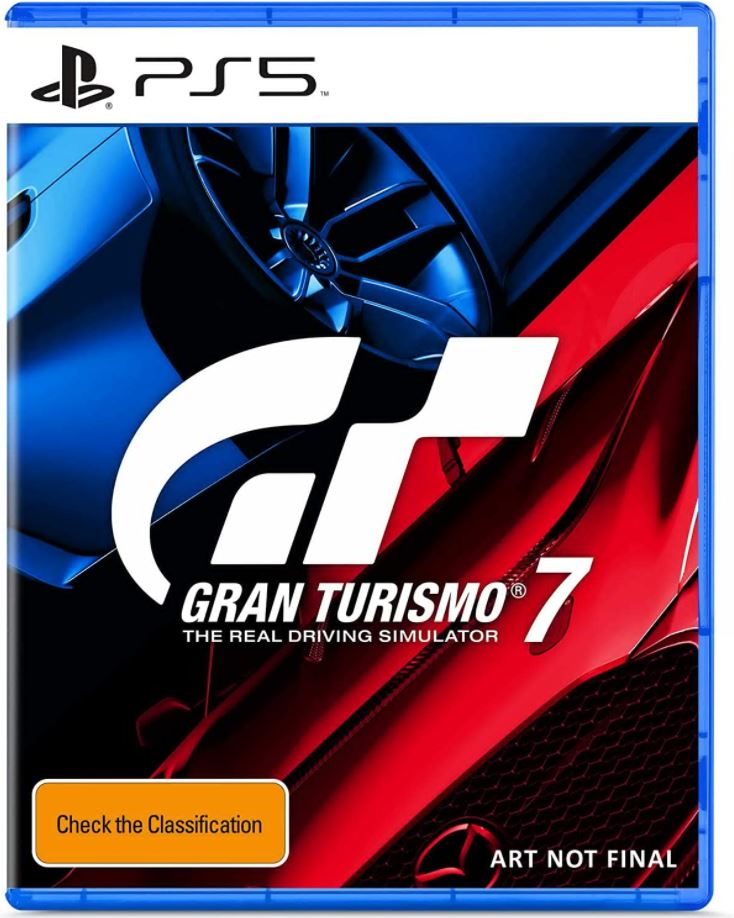 ---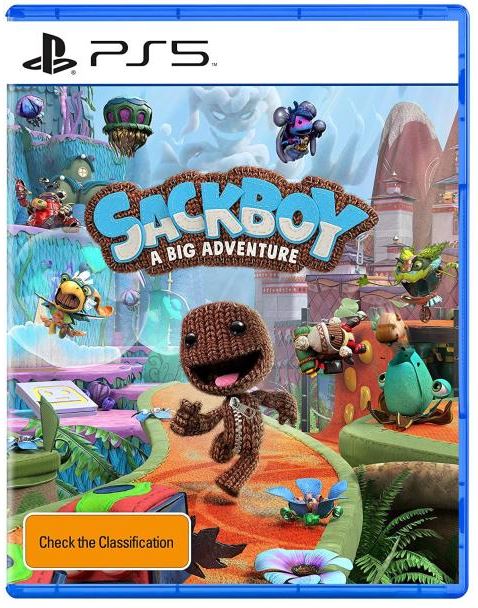 ---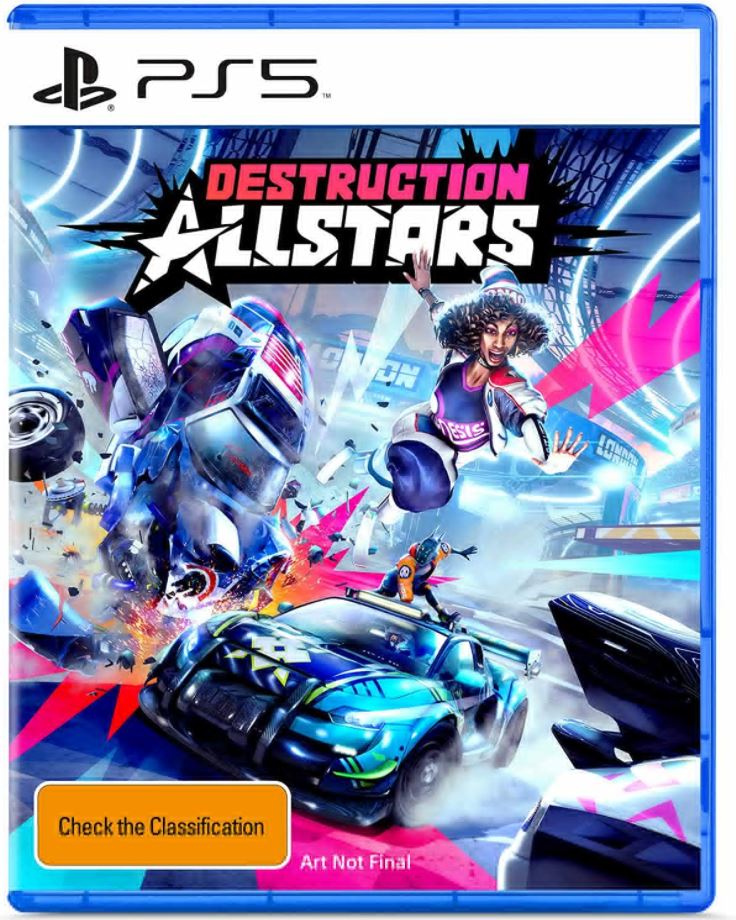 ---
All of this PS5 placeholder boxart emerged alongside some new Demon's Souls PS5 screenshots and the placeholder boxart for that game as well. All of this boxart getting released has led to much speculation that we will be getting an announcement of the PS5 price and pre-order details soon, especially seeing as some news is rumored to be coming later today.
The PS5 is set to release this Holiday.