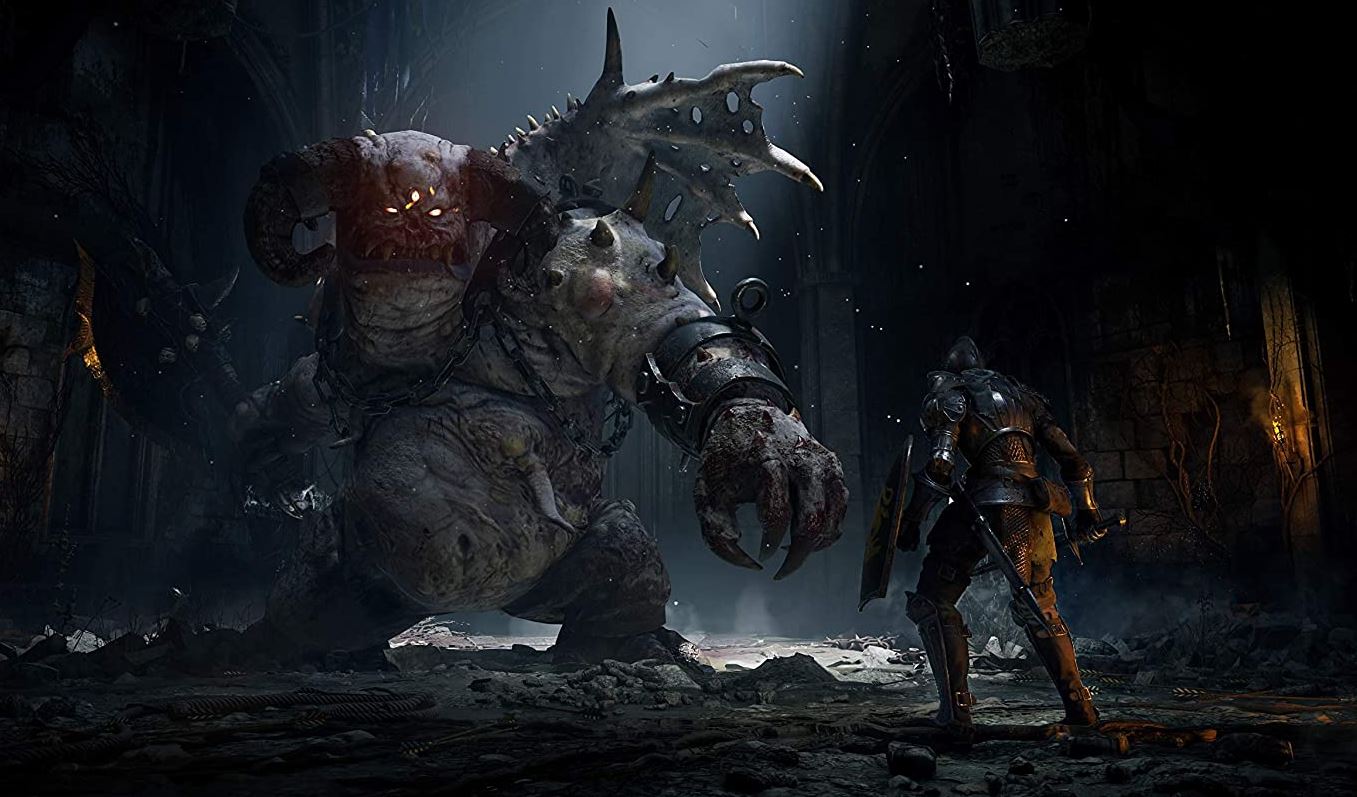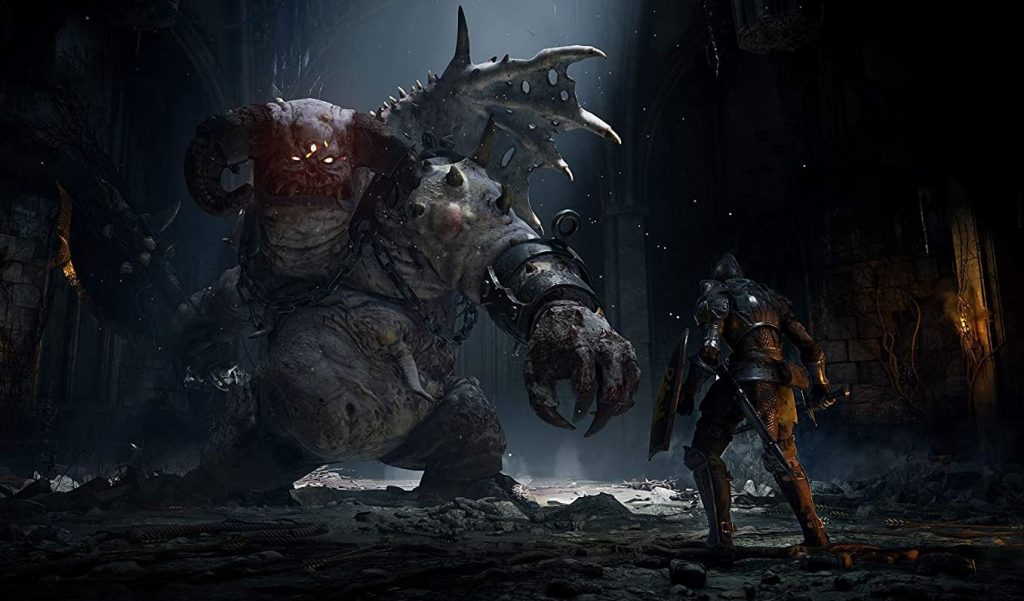 Two new Demon's Souls Remake PS5 screenshots have been released, alongside a placeholder box art for the game.
The two new screenshots, one of which is above and the other below, reveal a new look at the upcoming souls-like. The placeholder box art for the game (from Amazon Australia) also looks great, but it is clearly not final as the shadows and colors are a little off. However, we wouldn't be surprised if this is pretty close to the final version.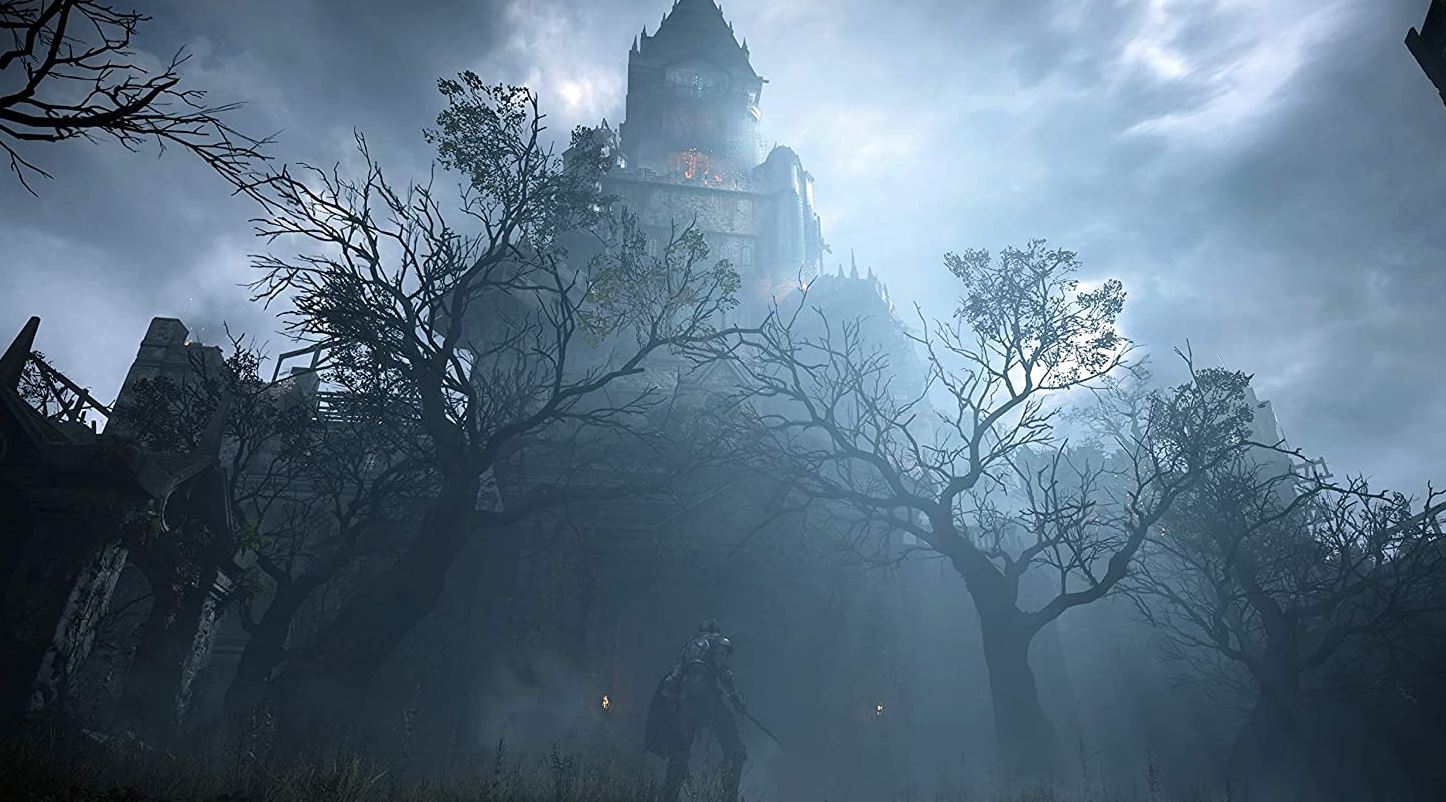 The Demon's Souls Remake, which was showcased at the PS5 reveal event is reportedly set to be a launch window title for Sony's new console. Bluepoint has recently revealed how they will be utilising the PS5's SSD. On top of that, the DualSense controller will have a big effect on how the game feels when we get our hands on it.
Demon's Souls Remake is set to release on PS5.