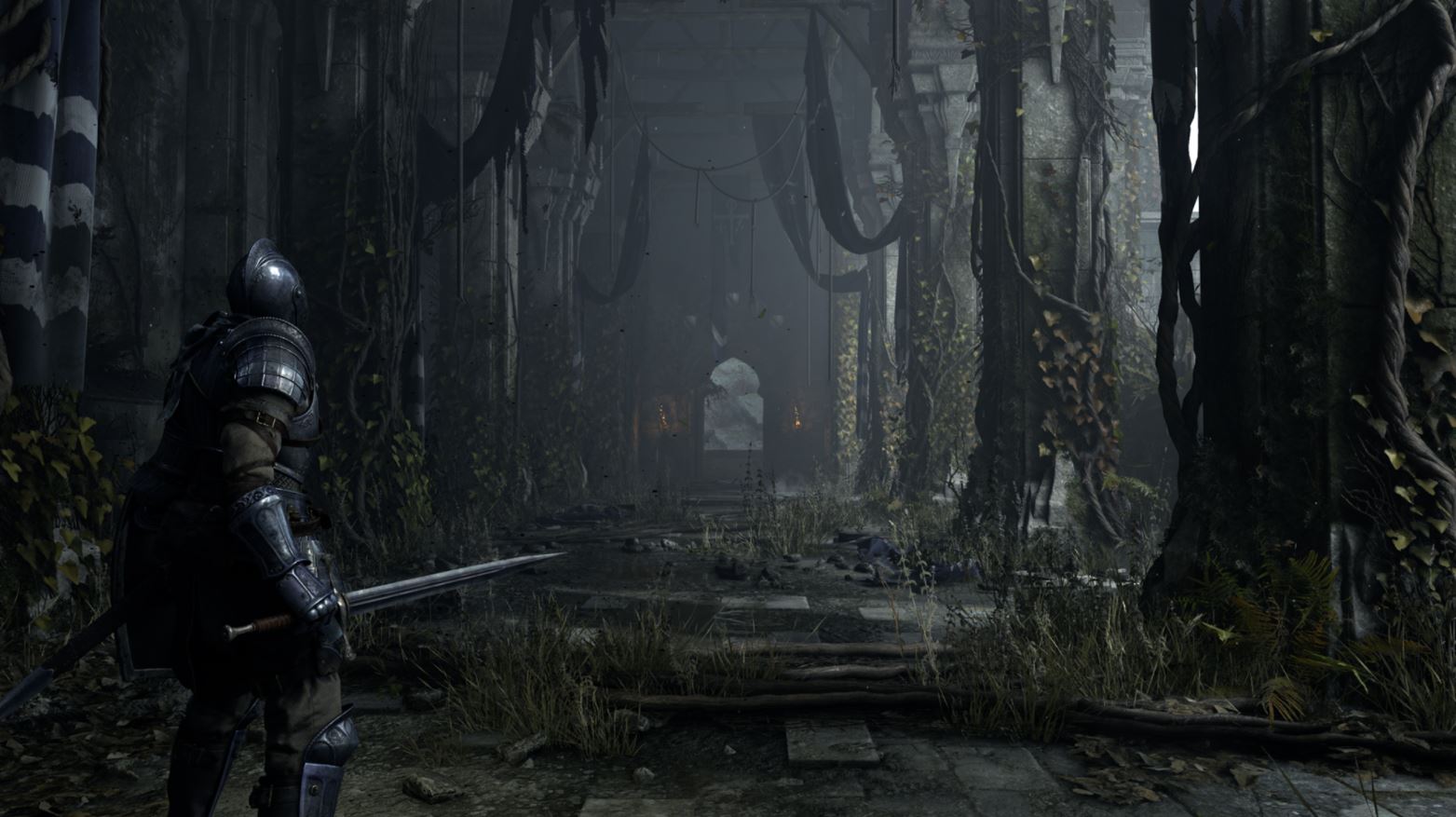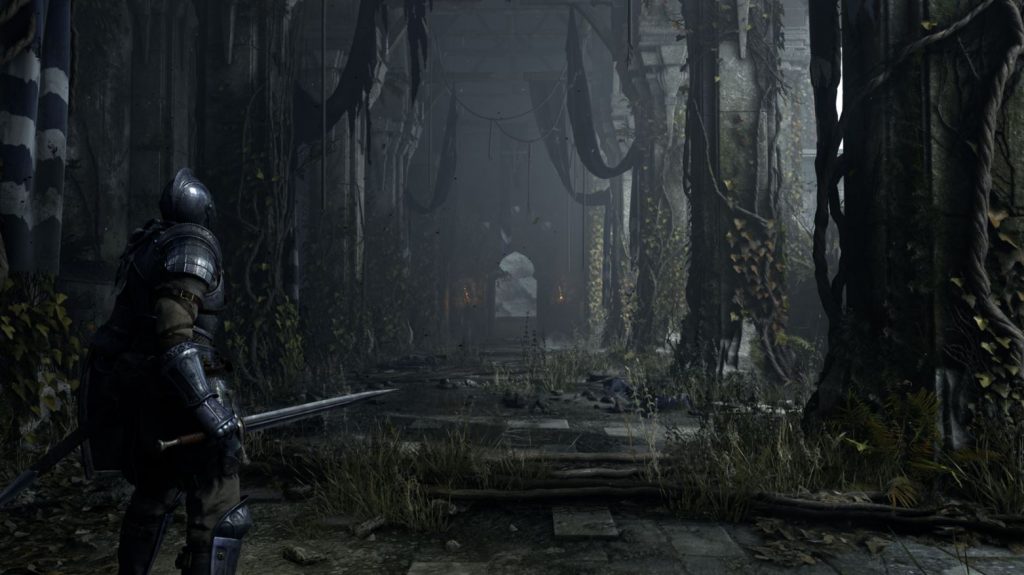 A new statement from Imran Khan states that the upcoming Demon's Souls Remake has always been targeting a PS5 launch window release.
Imran posted the statement on Twitter today after someone asked him if the game's recent rating means that we can expect it at the PS5 launch. In response he stated that "I'd doubt it if only for COVID reasons but I don't think it's off the table. As far as I know, they had always been targeting launch/launch window."
This could mean that we can expect to see more of the game this Fall and a release this November when the PS5 is expected to release. This isn't a confirmation and the effects of COVID-19 may have meant that it has been pushed
https://twitter.com/imranzomg/status/1296464374471839749
As mentioned above, the game was just rated in South Korea and the title played a prominent role in today's blog post where PlayStation Studios and third party developers talked about how they are utilising the DualSense's controller features.
The Demon's Souls Remake is set to come to PS5.
Source – [@Imranzomg]