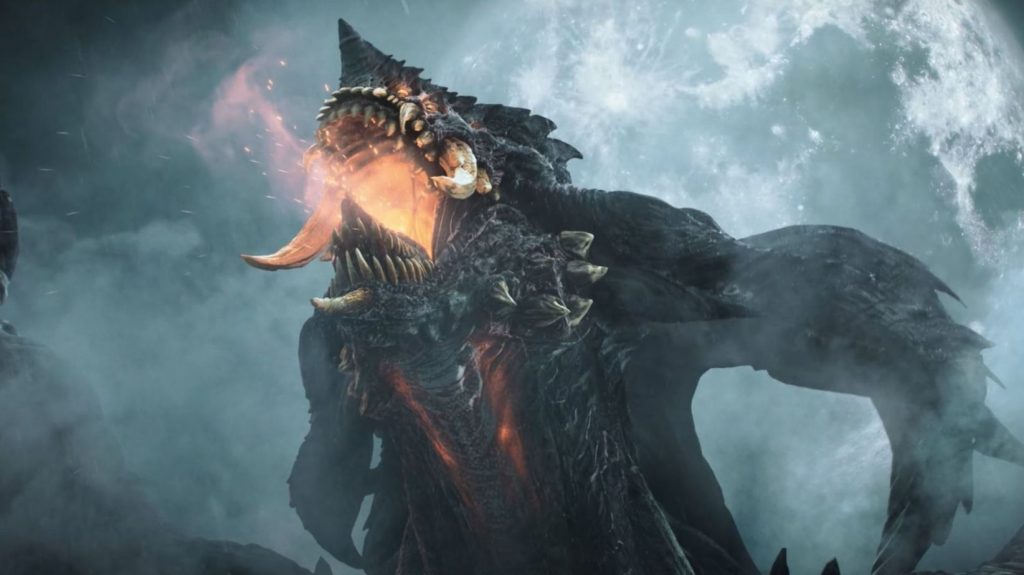 A new blog post from Sony detailing how developers are using the PS5's SSD and 3D audio has revealed that the Demon's Souls Remake will let you quickly avenge the many deaths you will experience by utilising the PS5's inbuilt SSD.
The statement in the blog post comes from Gavin Moore, Creative Director at SIE Japan Studio and he says the following:
"As developers [of Demon's Souls], we are already changing the way we think about the SSD. We see it not just as storage but also memory, utilizing the speed of the SSD to load data at blistering speeds, bringing you straight back into the action to avenge your many deaths."
This was just one statement out of dozens from developers. You can take a look at what IO Interactive said about Hitman 3 and what Insomniac have said about Spider-Man Miles Morales. The Demon's Souls Remake will let you feel every blow thanks to the DualSense controller and the game has reportedly always been targeting a launch window release on Sony's new console.
The Demon's Souls Remake is expected to launch on PS5.
Source – [PlayStation Blog]