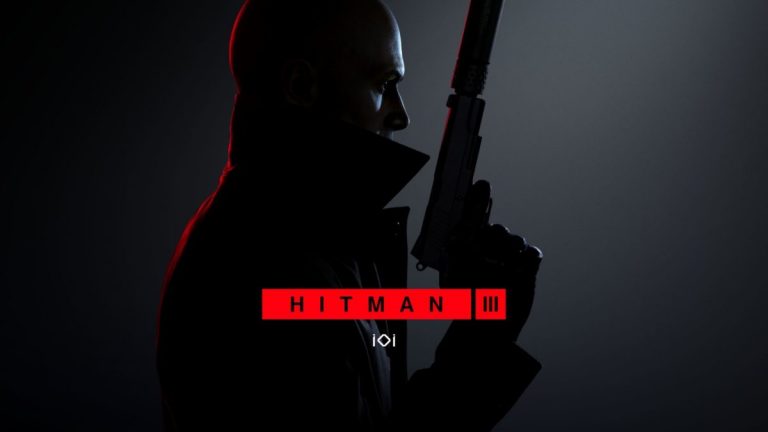 IO Interactive, developer behind the upcoming Hitman 3, has touched base on the PS5 SSD, revealing its ultra-fast load times make it the 'perfect home' for the trilogy by being able to 'encourage experimentation more than ever.'
Hitman 3 Dev On PS5 SSD
Speaking during the latest issue of Official PlayStation Magazine UK, Hitman 3 creative director Mattias Engstrom described the upcoming stealth title as a 'big leap forward' that has been 'driven and inspired by the capabilities of the PS5.'
Hitman is a game about experimentation. We invite the player into a sandbox, and we let them experiment the way they want. Therefore, we see the save/load as an important feature to encourage just that. The blitz-fast load times we are seeing on the PS5 makes it the perfect home for the Hitman trilogy, encouraging experimentation more than ever.

Hitman 3 is going to mark yet another big leap leap forward for our technology, driven and inspired by the capabilities of the PS5.
Hitman 3 is scheduled for release on PS5, PS4, PC, Xbox Series X and Xbox One in January 2021.
[Source – OPM UK Issue 178]