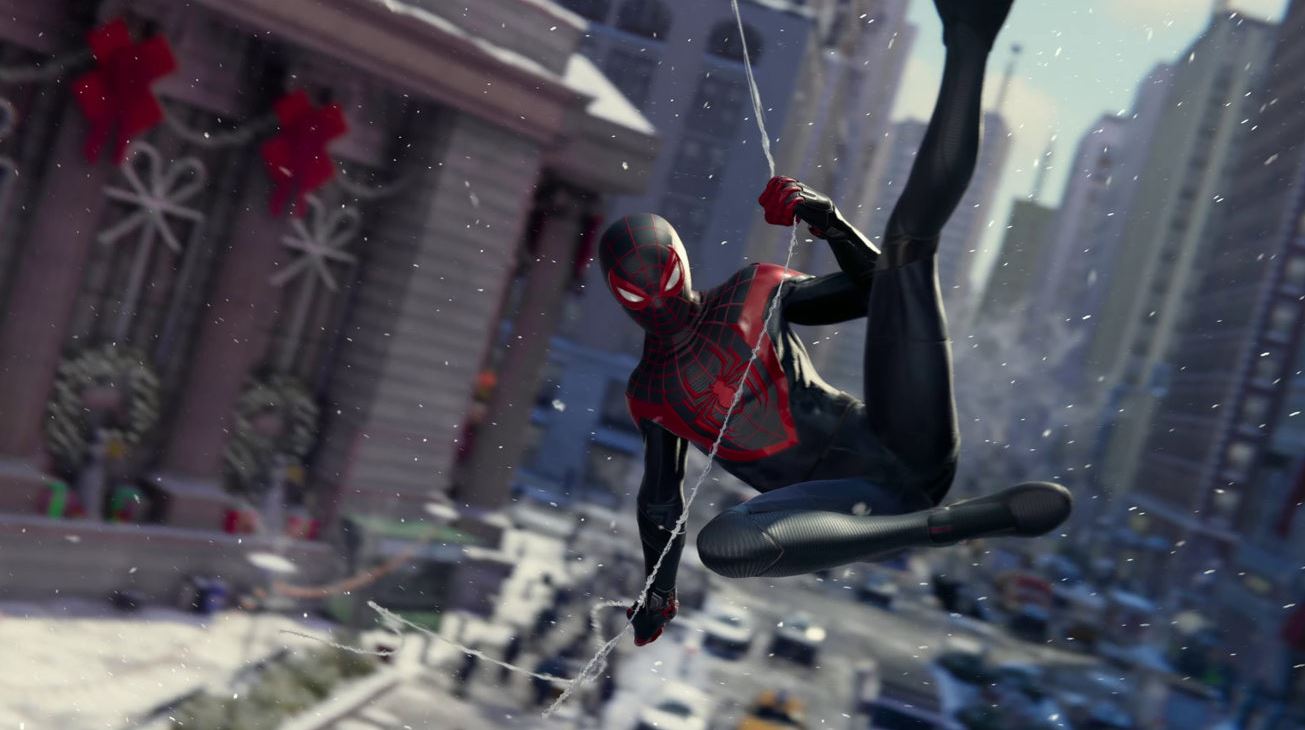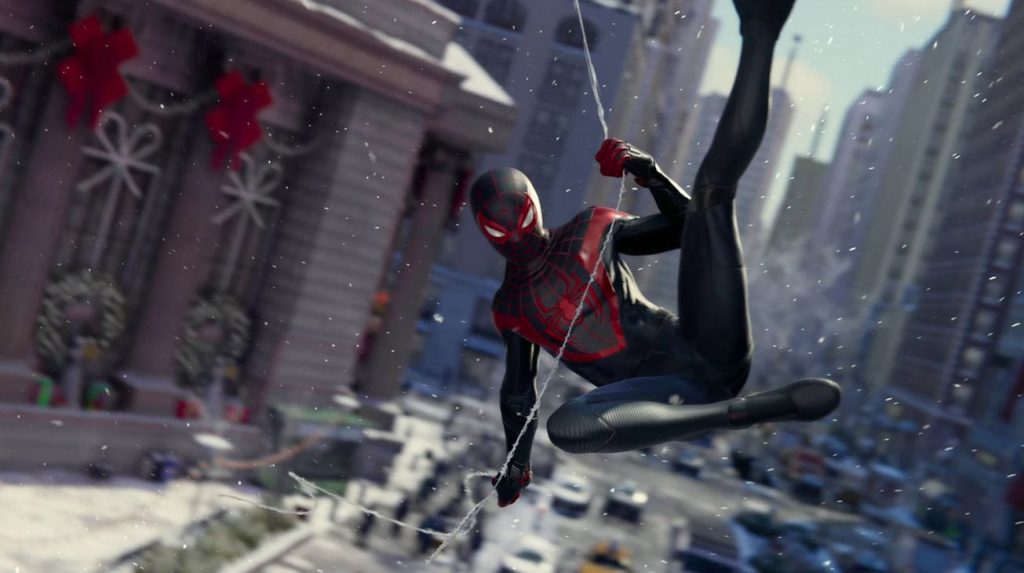 In a new blog post, PS5 developers have revealed how they are utilising the PS5's SSD and Insomniac Games has revealed that New York City in Marvel's Spider-Man Miles Morales will look better than ever thanks to that exact piece of hardware.
In the blog post Brian Horton, Creative Director on the project stated the following:
"Beyond near-instant loading and fast-travel, the SSD and its speed allow us to more quickly load and display more detailed assets. This should lead to the city looking better than ever, and this is just the beginning for our team unlocking those possibilities. It's a fundamental change that we can't wait to take more advantage of in the years to come."
This blog post also details a ton of other developers thoughts on the SSD and 3D Audio features of the PS5 so be sure to stay tuned. Meanwhile, you can check out this great custom made Miles Morales PS5 here.
The PS5 and Marvel's Spider-Man Miles Morales releases this Holiday.
Source – [PlayStation Blog]