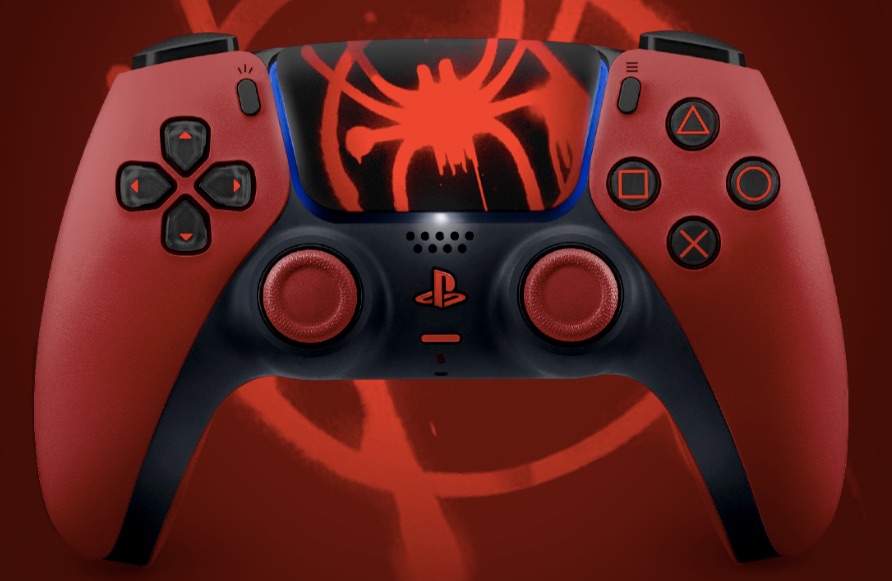 In the absence of Sony's own official messaging on PS5 retail marketing, a number of enterprising (and hugely talented) artists have gone about creating their own visions of how they expect the PS5 to look at retail.
The latest of these efforts comes in the form of a new concept design for a Marvel's Spider-Man: Miles Morales PS5 special edition which includes the game and limited edition versions of the console (obviously) and DualSense controller.
Of all the fan made concept art and designs that we've had so far, this looks easily the most incredible. In addition to the dark webbing design against the red backdrop on the main console, the red and black DualSense controller with the Miles Morales sprayed Spider-Man motif on the touchpad looks absolutely stunning.
Also, I'm a big fan of the console box art with the 'Play No Limits' maxim set above a buffet of first-party PlayStation exclusives. You can catch the full set of images right here – what do you think?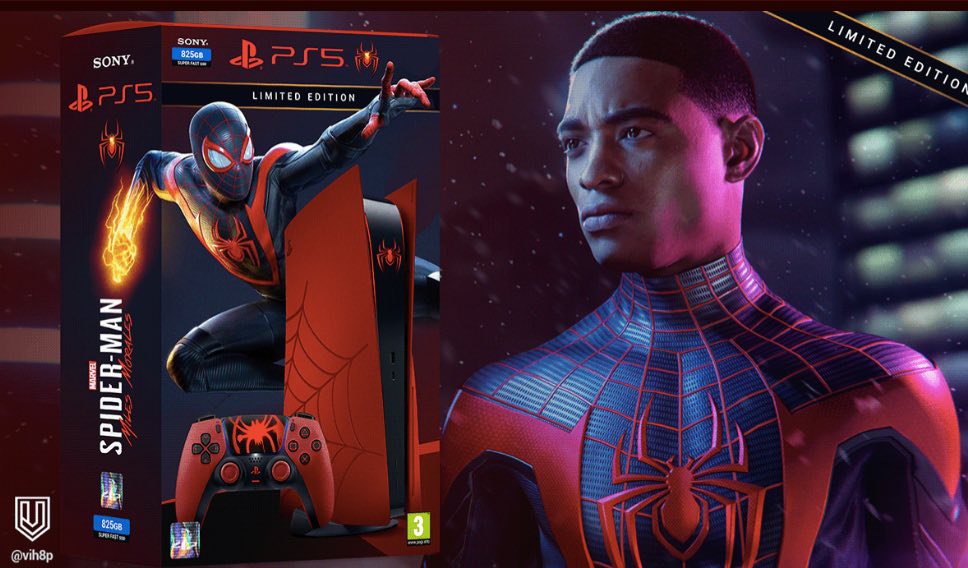 Source: Behance.net