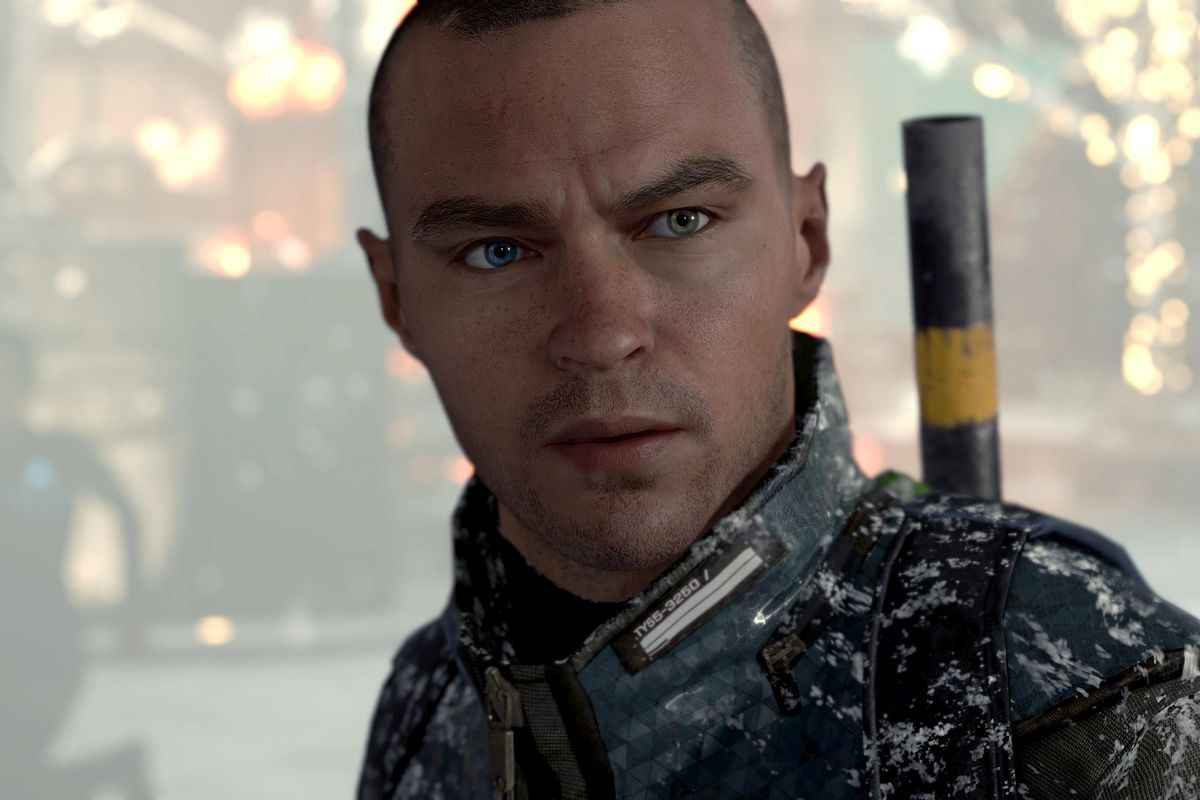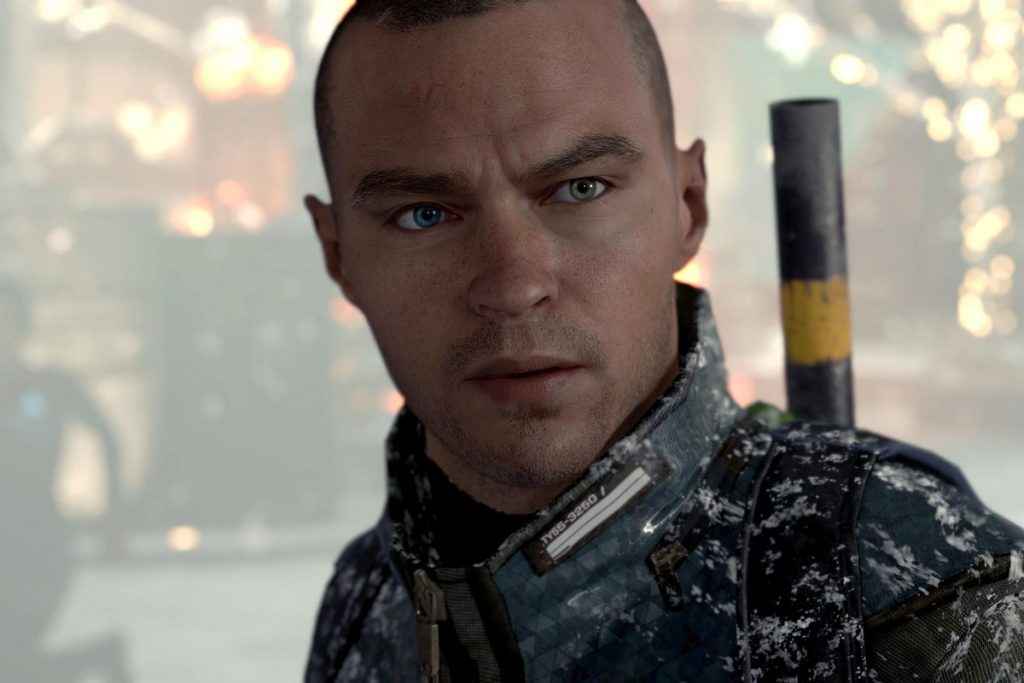 If one David Cage video game is not enough to satiate your appetite, how about two? That's the deal you can grab if you pre-order Detroit Become Human Digital Deluxe Edition on the PlayStation Store.
Plonk your cash down of Quantic Dream's sci-fi android adventure's Digital Deluxe Edition and you can snag a copy of Heavy Rain on PS4 that is available to download and play straight away.
That's not all the Detroit Become Human Digital Deluxe Edition has to offer. Here's all that you get for your money on the table.
Detroit Become Human Digital Deluxe Edition Content
• Heavy Rain on PS4. Play straight away on PS4 when you pre-order.
• Digital art book.
• Digital Deluxe Soundtrack.
• Avatars.
• Cyber Life and Main Character PS4 dynamic themes
Yesterday, Quantic Dream announced the game would be releasing on PS4 May 25 this year. This follows fellow PS4 exclusives Yakuza 6 and God of War, which release in April.
Quantic Dream's David Cage described aspects of the game in the same post that announced the game's release date.
In a dystopian vision of our near future, Detroit is the story of three androids, three machines designed to obey, who start to feel emotions. Confronted with persecution and the violence of society, they will all have to decide who they want to be.

Connor is a prototype designed to help human investigators on cases involving androids; Kara becomes a fugitive by empathising with a little girl, united in their dream of freedom; Markus will become the leader of the android revolution.

Your actions have real and spectacular consequences: there are entire scenes that you can see or miss based on your actions, your closest allies may help you until the end or die just after you meet them, your destiny itself can be totally different depending on your choices. You must also be very careful with your three main characters, because any of them may die at any time.
Is the Detroit Become Human Digital Deluxe Edition offering enough to tempt you?